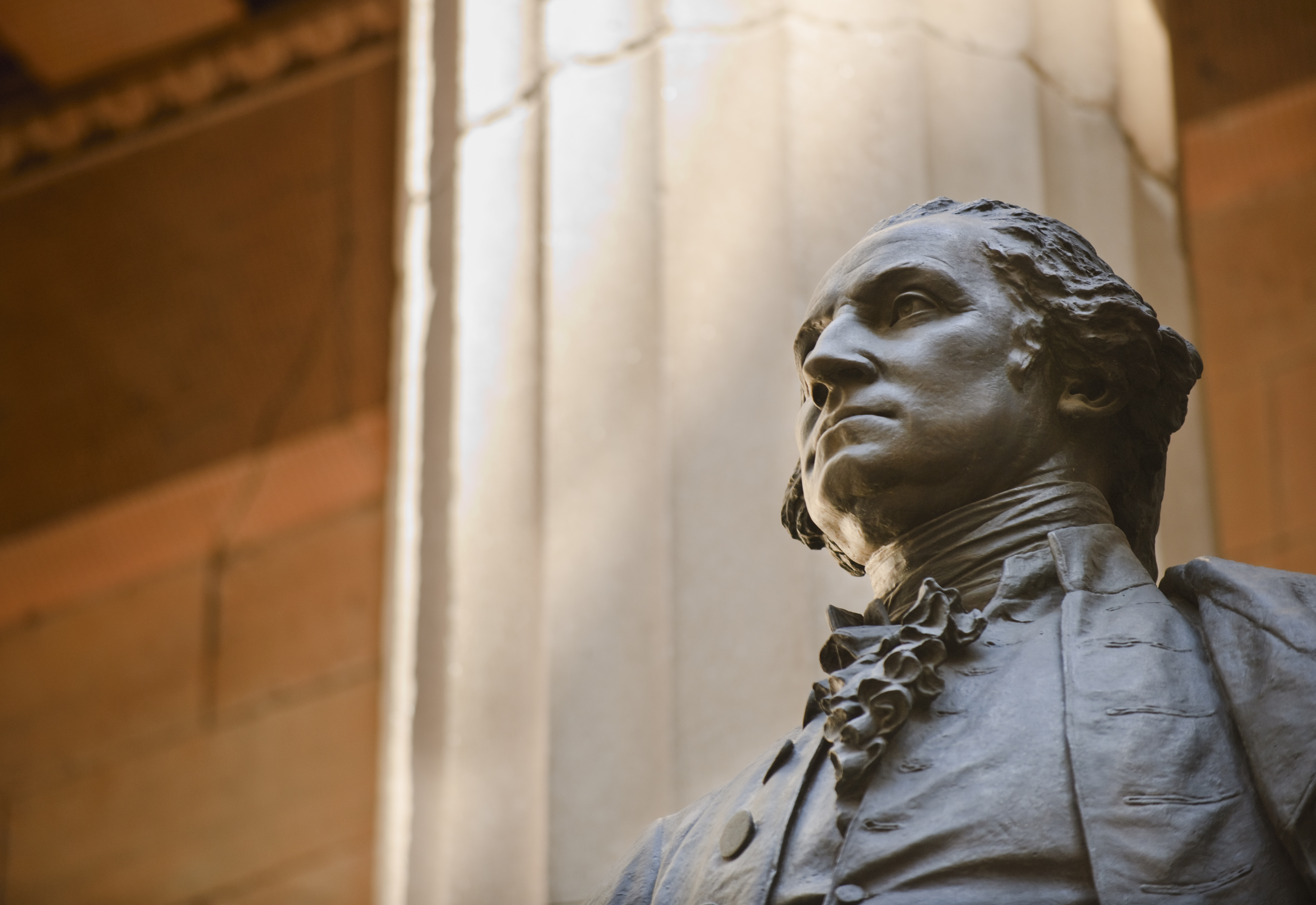 All eyes on tomorrow's Fed meeting

GBP: Some of the confidence seeping out

EUR: Manufacturing sentiment due this morning
USD: Should remain quiet ahead of tomorrow
Sterling
Sterling's movements yesterday were typically characteristic of a currency that has been waiting a long time for a central bank meeting. With weeks to go before the meeting everyone was revved up for big changes to policy and the beginning of a new tightening cycle.
With a little over 48hrs to go until the meeting however, some of those bulls are drawing in their horns, limiting their bets or taking profit and running.
We expect further consolidation in sterling into the meeting with bets on future rate rises losing money this morning.
Yesterday's look at the manufacturing sector confirmed what we already know; long lead times and higher prices remain central to how firms are trading at the moment.
Suffice to say that hit home with me yesterday after I was told my new car will be with me in February not a fortnight. The dealership told me that this was affecting 298 of their orders and the list was growing.
Euro
A continued belief that the ECB is wrong on inflation, and they will feel the need to raise interest rates by the end of next year is driving slight gains in the currency although this could all be taken away this morning should the slew of European manufacturing data due this morning show an economy that is severely hampered by limited and expensive energy supplies.
Italy's is due at 08.45, France at 08.50 and Germany's at 08.55 with the Eurozone aggregate at 09.00.
US dollar
With the Reserve Bank of Australia (detailed below) out of the way, the next cab on the rank is the Federal Reserve tomorrow evening.
Before everyone started talking up rate hikes in Australia or the UK, Canada or Norway, the best economic fundamentals were to be found in the US. That has not changed in the past month or so and therefore we are entering this meeting with a pretty compelling reason to expect changes in policy in favour of getting things back to normal.
An announced end to bond buying is almost certain but any timetable on rates will be very closely watched with expectations hovering around 6 months from now.
We expect the dollar to beat up on the lower yielding currencies first such as the yen and the euro with a larger move against the pound only likely to come once the dust settles from Thursday's Bank of England meeting.
Elsewhere
AUD was thumped overnight as markets realised quickly that they were overextended in anticipating interest rate hikes from the Reserve Bank of Australia soon. The central bank told markets overnight that it will still be "likely to take some time" for inflation to sustainably return to its target, damaging near-term bets and sending the AUD lower.
We are still positive on the AUD through the southern hemisphere summer although the outlook for the country's main export – iron ore – looks less strong with news from China that covid cases are rising in 12 provinces that account for around 30% of GDP.
If that leads to lockdowns then Australian iron ore isn't going anywhere clever anytime soon.
Market rates
Today's Interbank Rates at 08:29am against sterling movement vs yesterday.
| | |
| --- | --- |
| Euro | €1.176 ↓ |
| US dollar | $1.364 ↓ |
| Australian dollar | $1.827 ↓ |
| South African rand | R20.98 ↑ |
| Japanese yen | ¥155.0 ↓ |
Have a great day.