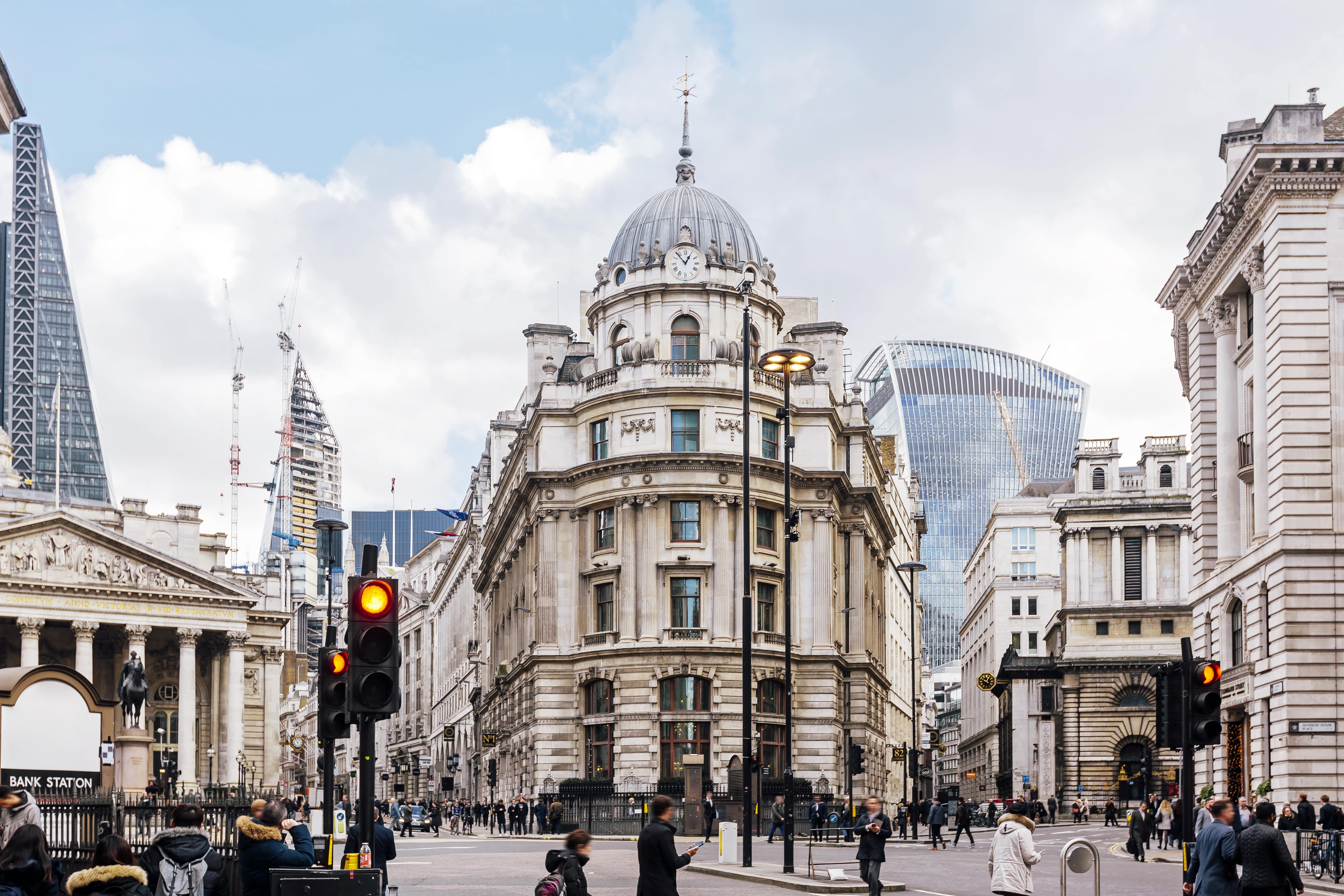 Bank of England set to raise interest rates this week

GBP: Treading water
EUR: Awaiting key data
USD: 18 month-highs
Sterling
Sterling fell to a fresh 1-month low versus the US dollar last week following the recent US Federal Reserve meeting, before a sharp improvement in risk sentiment late Friday helped the pound regain some of its recent heavy losses.
This week the Bank of England is expected to raise interest rates to 0.5% in what would be the first back-to-back hike since 2004. The MPC are widely expected to raise interest rates by 0.25% Thursday, as policymakers battle to cool soaring inflation. Markets are currently pricing in a further 4+ rate hikes this year, which would take the year-end rate up to 1.25%, the highest since 2009. As well as dealing a further blow to the beleaguered UK consumer, the Office for Budget Responsibility warned that each 1% rise in rates will cost the UK an extra £23 billion in interest payments on its already huge debt mountain. Dealing a further blow to UK household budgets, PM Johnson and Chancellor Sunak released a joint press article over the weekend confirming the much-maligned 1.25% rise to National Insurance contributions will go ahead in April.
No Economic data scheduled for today.
Euro
The euro fell to an 18-month low last week against its US counterpart despite increasingly divergent views emerging amongst ECB policy members. The relentless rise in energy prices is putting added pressure on the Central bank who are due to meet on Thursday, with markets expecting President Lagarde to once again insist the rise in inflation is transitory, and that interest rates will not rise before the end of this year. A very busy economic calendar lies ahead for the Eurozone this week, with GDP, unemployment, inflation and retail sales data all set to be released.
10:00: GDP.
13:00: German inflation.
USD
The dollar moved broadly higher last week against a basket of its G7 peers, rising to levels last seen in June 2020 following Fed Chair Powell's testimony at the recent US Federal Reserve meeting. The Central bank left markets in no doubt that they finally intend to act aggressively in order to try and curb surging inflation and did not rule out raising rates as many as 7 times this year, with the first to come at the next FOMC meeting in March. Adding to the recent shift in monetary policy, influential Fed Member Bostic wrote in the weekend FT that the Central Bank could raise rates by as much as 0.50% at its next rate-setting meeting if required.
Market focus will now firmly switch to Friday's US monthly employment report where an increase of 150k is forecast and the unemployment rate is set to remain at 3.9%.
No Economic data is scheduled for today.
Market rates
Today's Interbank Rates at 07:36am against sterling movement vs Friday.
| | |
| --- | --- |
| Euro | €1.202 ↑ |
| US dollar | $1.342 ↑ |
| Australian dollar | $1.907 - |
| South African rand | R20.91 ↑ |
| Japanese yen | ¥154.9 ↑ |
Have a great day.