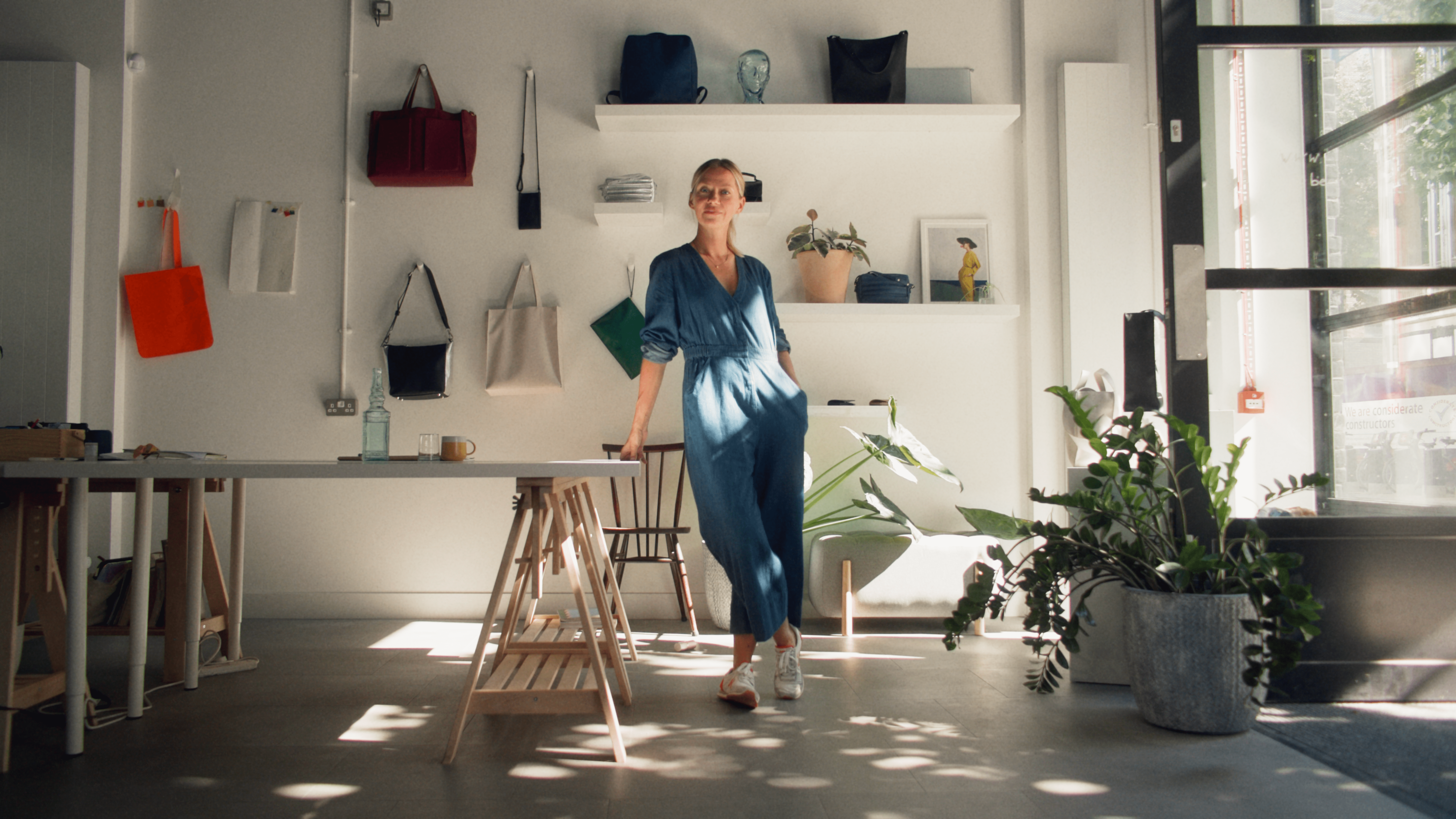 Changing the face of sustainable fashion with BEEN London

BEEN London makes quality, handmade bags from recycled materials. While they care about producing a premium product, above all, their priority is to have a positive impact. The brand manages to create products with a carbon footprint 87% lower than high street equivalents by using recycled materials for their bags, and they only want that number to go higher. By making international payments with Equals Money, BEEN can find and use the best innovators and materials from around the world to improve their environmental impact. With Equals Money, they can make it happen.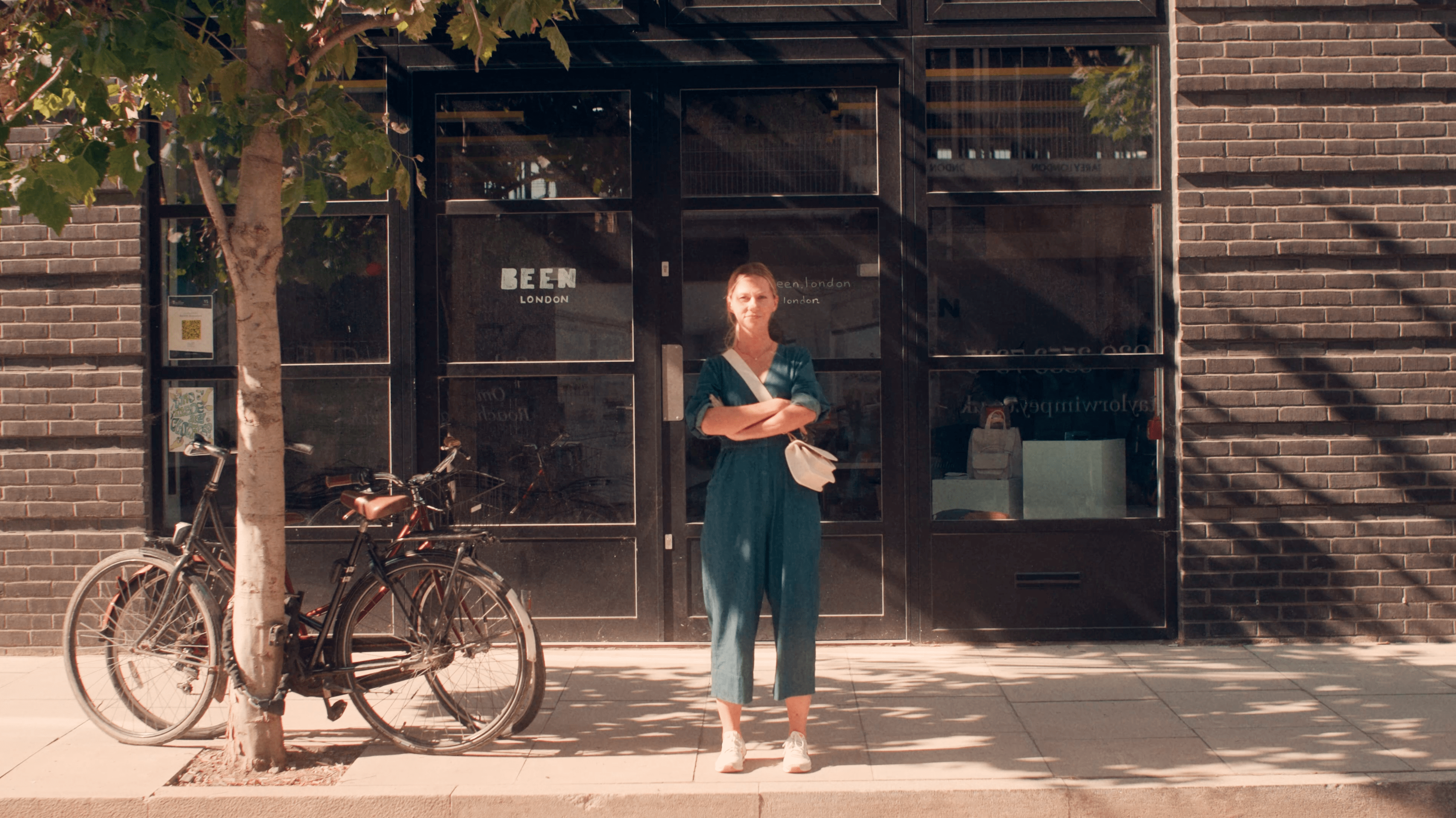 BEEN is challenging the way fashion runs. Founder Genia Mineeva says, "We reconsider everything. We don't do things the way the fashion industry has traditionally been doing it". Not only do they rescue waste from going to a landfill to make their products, but they want to change people's attitudes towards waste and sustainable design in general. On top of that, BEEN London makes their bags affordable. Genia explains, "[The bag is] practical, it's durable. And it doesn't cost £700".
Not only is BEEN challenging the way fashion runs, but they want to change the way all businesses operate. "It's a completely different set of values to how other businesses run. We don't use money [as a measurement]", says Genia. More than that, they want their customers to be able to make a difference themselves. She says, "It's not really us that's making the difference. It's our customers. We help them have an impact". However, finding the best materials for their bags requires them to look internationally, much like many other British manufacturing businesses. BEEN can't afford to waste time or money navigating international payments. This is where Equals Money can help.
International payments come with a range of challenges and potential headaches that range from fluctuating currencies to supply chain disruptions to all the issues that come from the pandemic. Equals Money can offer you a range of solutions to make international payments go smoother so you can spend more time focussed on your business. Genia says, "What Equals Money gives us is that freedom of actually selecting the most exciting innovations and not worrying about currencies [or] countries". You can make payments around the world at great rates with access to over 100 currencies. In addition to access to countless currencies and competitive rates, Genia also gets personalised service. With Equals Money, she gets an account manager to monitor the market for her and alert her to movement in her currencies. She's busy revolutionising sustainable fashion – she doesn't have time to waste watching exchange rates. Equals Money also makes payments quickly so she doesn't have to worry about delays in payment delaying shipment of her orders.
As a designer who's breaking down boundaries and changing the rules, Genia is a creative who thinks and works visually. She needs a payments company that won't get her bogged down in spreadsheets and instead makes her finances easy to see. She explains, "I'm very visual - financial services are usually not very user-friendly for creatives". In addition to the personalised support she receives from her account manager, the Equals Money online platform makes managing her international payments that much easier. Genia can instantly see any outstanding payments and account balances in every currency and keep track of her spending, all on one easy to use platform. Regardless of how or why you're making international payments, Equals Money is here to make your finances simple.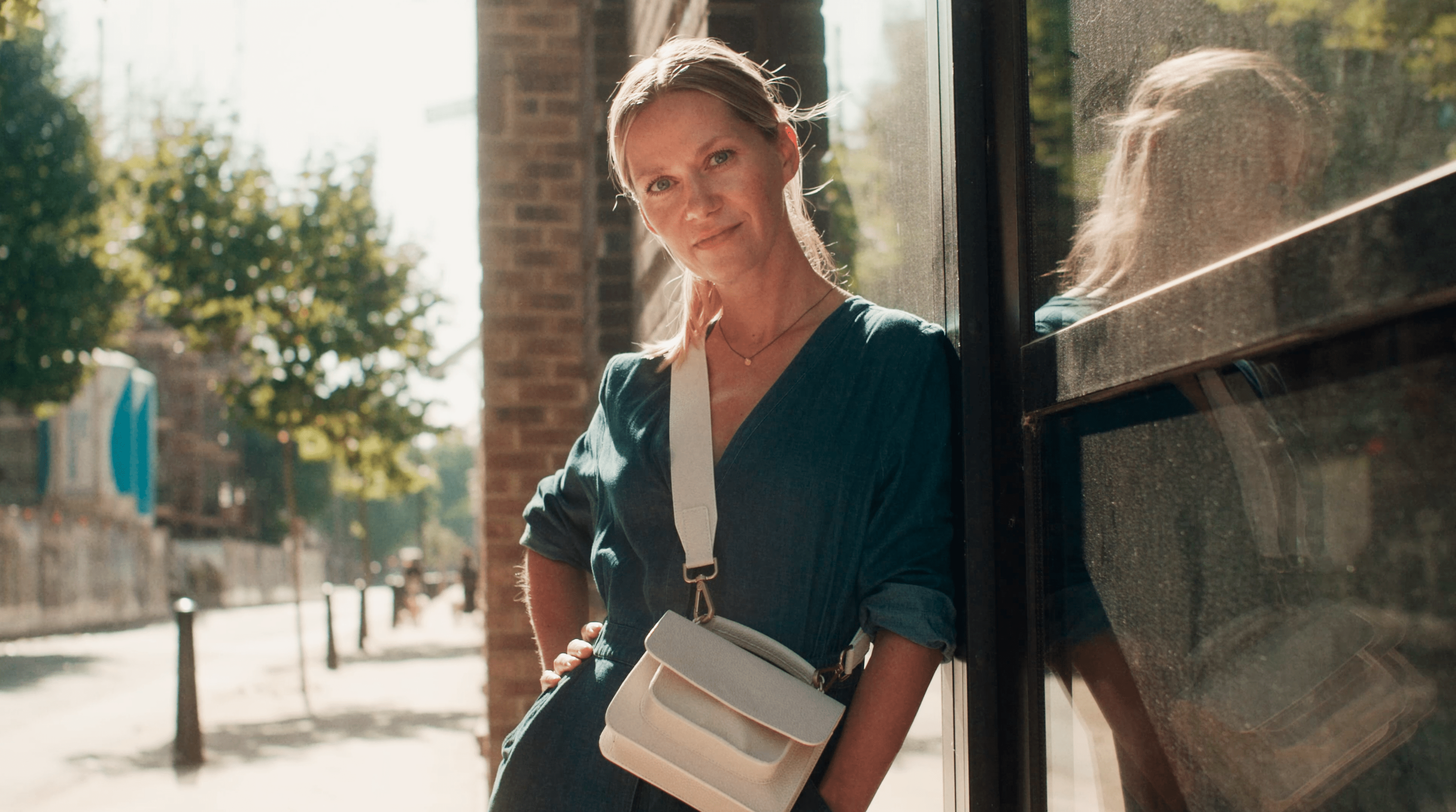 BEEN wants to continue pushing the boundaries of sustainable fashion. Genia would love to start seeing their product out on the streets and become more of a recognised brand. She says, "It's not just sales and revenue but how many people we've convinced to try a recycled product". She'd also love to bring her sustainable mission to others. Her dream is to "collaborate with a big fashion house on their waste and help them turn their waste into something awesome". Equals Money can help everyone from sole traders to multinationals, so she knows Equals Money will continue to support her as she keeps moving forward.
International payments are a necessity for most manufacturing businesses. Let Equals Money help take some of the stress out of the process. We offer great rates and a range of payment solutions from forward contracts and spot trades, to limit orders and bespoke options. You'll even get an expert account manager to monitor the markets to offer bespoke advice and help you choose the optimum time to buy your currency. We also aim to process your payments on the same day we receive the funds so you can get back to what's important. However your business needs to make international payments, our service will be tailored to you.1
Get in touch with one of our currency experts today to see how Equals Money can help your business.
1Equals Money can only offer forward contracts to facilitate payments for goods and services