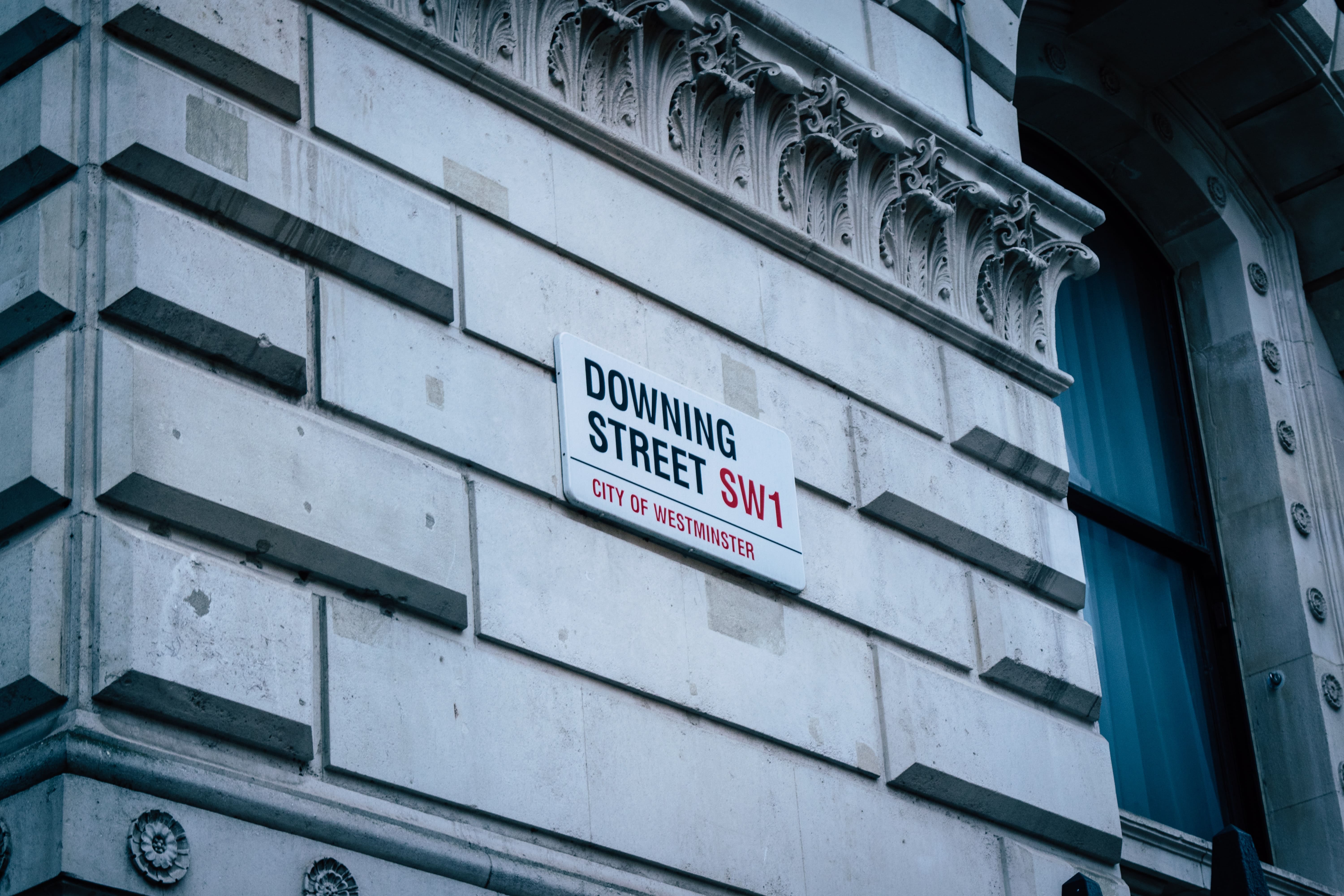 Checkmate for Boris?

GBP: Retail sales collapse

EUR: Inflation at a record high
USD: One-week high
Sterling
Sterling briefly broke through recent highs against the euro yesterday, buoyed by broad positive risk-on market sentiment. Late in the day a dramatic sell-off in US equities turned sentiment on its head and attracted large risk-off currency flows into the USD and EUR, taking the pound back under the key €1.20 level.
This morning's retail sales report revealed a huge fall for the month of December, declining 0.9% versus expectations of a rise of some 3.4%, taking the annual y/y rate down to minus 0.9% versus forecasts of +4.3%. The poor data is yet another sign the growing cost-of-living crisis is starting to take a large bite out of the UK consumer's pocket.
Elsewhere Boris found himself under increasing pressure from his own party (forgive the pun) following scathing comments from arch Brexiteer Steve Baker, the man largely responsible for bringing down Theresa May. Baker said the allegations against the PM were "appalling and the public are rightly furious" and perhaps more tellingly "We didn't make Boris Johnson Prime Minister for his meticulous grasp of tedious rules, but this is appalling, and the public are rightly furious. At the moment I'm afraid it does look like checkmate but whether he can save himself, we'll see."
No further economic data today. 13:00 BoE's Mann speech.
Euro
The single currency had another quiet trading session yesterday despite Eurozone annual inflation hitting 5%, marking yet another record high. The release of the latest ECB minutes revealed a growing divide amongst policymakers. In contrast to ECB President Lagarde, some members cautioned that inflation was at risk of overshooting expectations and that a "higher for longer" inflation scenario cannot be ruled out. Elsewhere a combination of soaring energy costs and rising daily positive Covid cases risk delaying the post-pandemic recovery. Market focus will now switch to President Lagarde's speech slated for 12:30 today.

US dollar
The dollar had a volatile session yesterday, initially weakening on the back of a surge in US equities before a very sharp negative turnaround in market sentiment helped the currency to recoup its earlier losses with the dollar index posting a one-week high. Comments from Treasury Secretary Yellen failed to have any impact, although did reveal her opposing views on where the responsibility lies with regards to controlling inflation. Only two days ago President Biden made it very clear he believes "that is the Fed's job", whereas Yellen made it abundantly clear she feels the responsibility for addressing inflation is shared by the Fed and the Biden administration. She later rather confidently added, "if the pandemic can be controlled inflation will ease this year". The market's attention will now be on next week's crucial US Fed rate-setting meeting.
There's no economic data due today.
Market rates
Today's Interbank Rates at 07:30 against sterling movement vs yesterday.
| | |
| --- | --- |
| Euro | €1.199 - |
| US dollar | $1.359 ↓ |
| Australian dollar | $1.888 ↑ |
| South African rand | R20.59 ↓ |
| Japanese yen | ¥154.7 ↓ |
Have a great day and a better weekend.