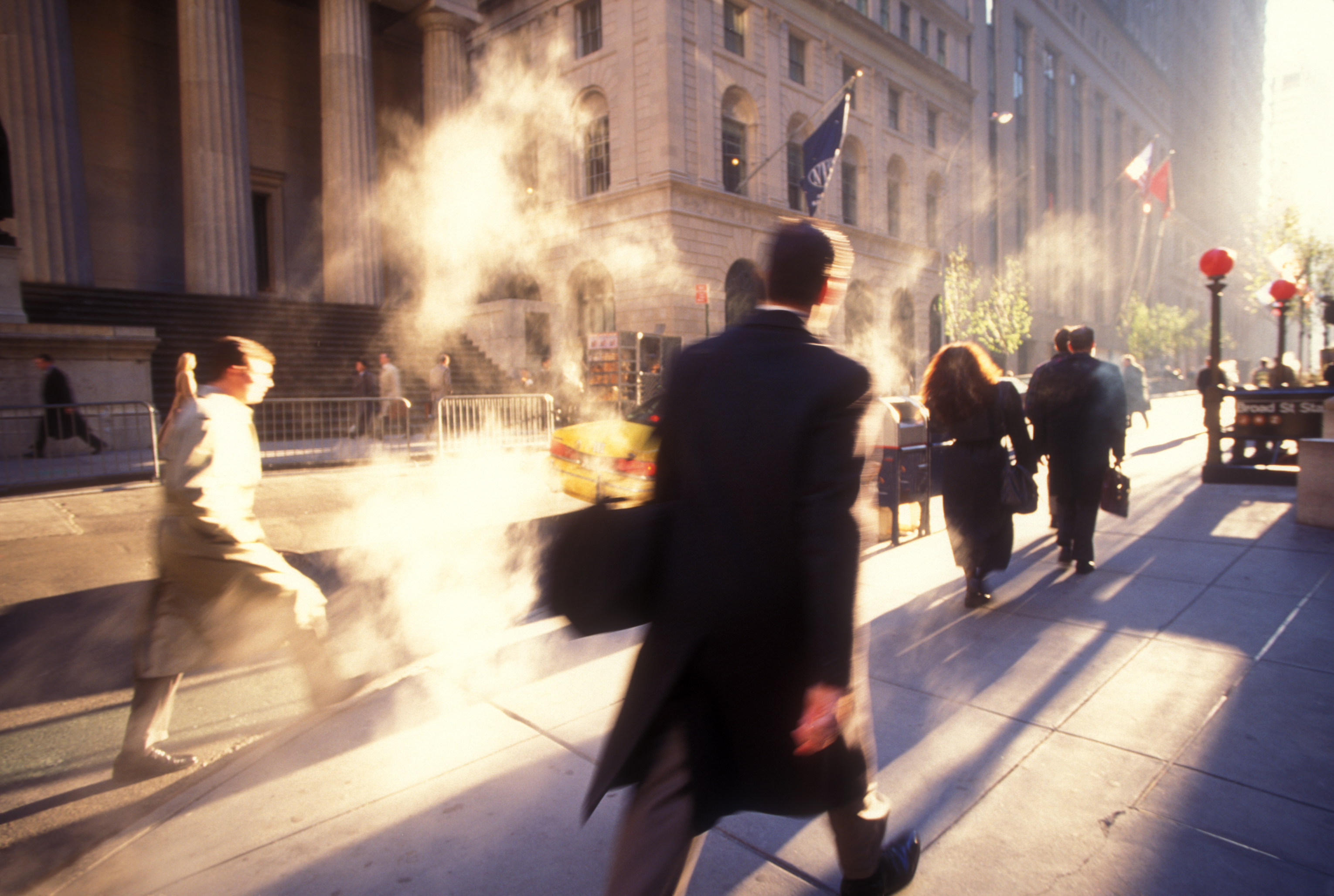 Does today herald a new period of USD strength?

GBP: Continuing to consolidate

EUR: Watch that low side
USD: Fed meeting at 6pm
Sterling
Further consolidation in the pound is becoming more and more evident as we get closer and closer to the Bank of England meeting tomorrow lunchtime.
There is little more to say on the matter that hasn't already been said but we maintain that there is more than a decent chance that while Governor Bailey may be more than happy to bring rates higher by 15bps tomorrow, the path for future rises is far from certain, despite the optimism that interest rate markets may be displaying.
Sterling does have services PMIs to contend with this morning but that will add colour but little else to a market that is fixated on what happens on Threadneedle St tomorrow.
Euro
As noted below – spoiler alert – we think that the Fed meeting today will lead to a gradual reappraisal of the USD and a stronger greenback into the end of the year with some low yielding currencies bearing the brunt of the move.
You don't get many currencies yielding lower than the euro right now and so a test of the 1.15 level in EURUSD could be seen in the coming 24hrs. A break of that opens up a world of possibility of euro weakness into the Christmas period, something that the European Central Bank will be quietly hoping for.
US dollar
Taper time in the USA will more than likely be announced by the Federal Reserve later on today but there is a decent lump of two-way risk for the US dollar to contend with. We'll take you through both scenarios before telling you how we think it's going to go.
The argument for a weaker dollar is that every man and his dog thinks that tapering occurs today so there is little to get excited about, especially if Fed Chair Powell reminds traders that tapering does not equal tightening, that no interest rate rise will occur until QE is finished and that the recent spikes in inflation 'largely reflect transitory factors'.
The bullish argument sees the other side of the coin in that expectations on US rates remain low and lower than the Fed is currently predicting, so what needs to happen for them to catch up? Plus a great deal of central banks have asked themselves 'what if?' on inflation; what if we are wrong and it's coming for us?
If the Fed begins to countenance that argument, then the dollar will be off to the races this evening. While we don't think USD gets carried away too much tonight, there is a decent chance that we will be seeing a lot stronger USD in the coming weeks than we have seen before.
While the ADP and ISM numbers this afternoon are less important, US data will become more important as we move into a cycle of policy change by the central bank.
Elsewhere
After the RBA left the market on read over its rate expectations for the Australian economy the AUD slumped by as much as 1.4% yesterday. News out of China in the coming days over the spread of Covid-19 will likely keep AUD pinned for a little while longer.
Market rates
Today's Interbank Rates at 08:23am against sterling movement vs yesterday.
| | |
| --- | --- |
| Euro | €1.175 ↓ |
| US dollar | $1.362 ↓ |
| Australian dollar | $1.827 ↓ |
| South African rand | R20.92 ↓ |
| Japanese yen | ¥155.1 ↑ |
Have a great day.