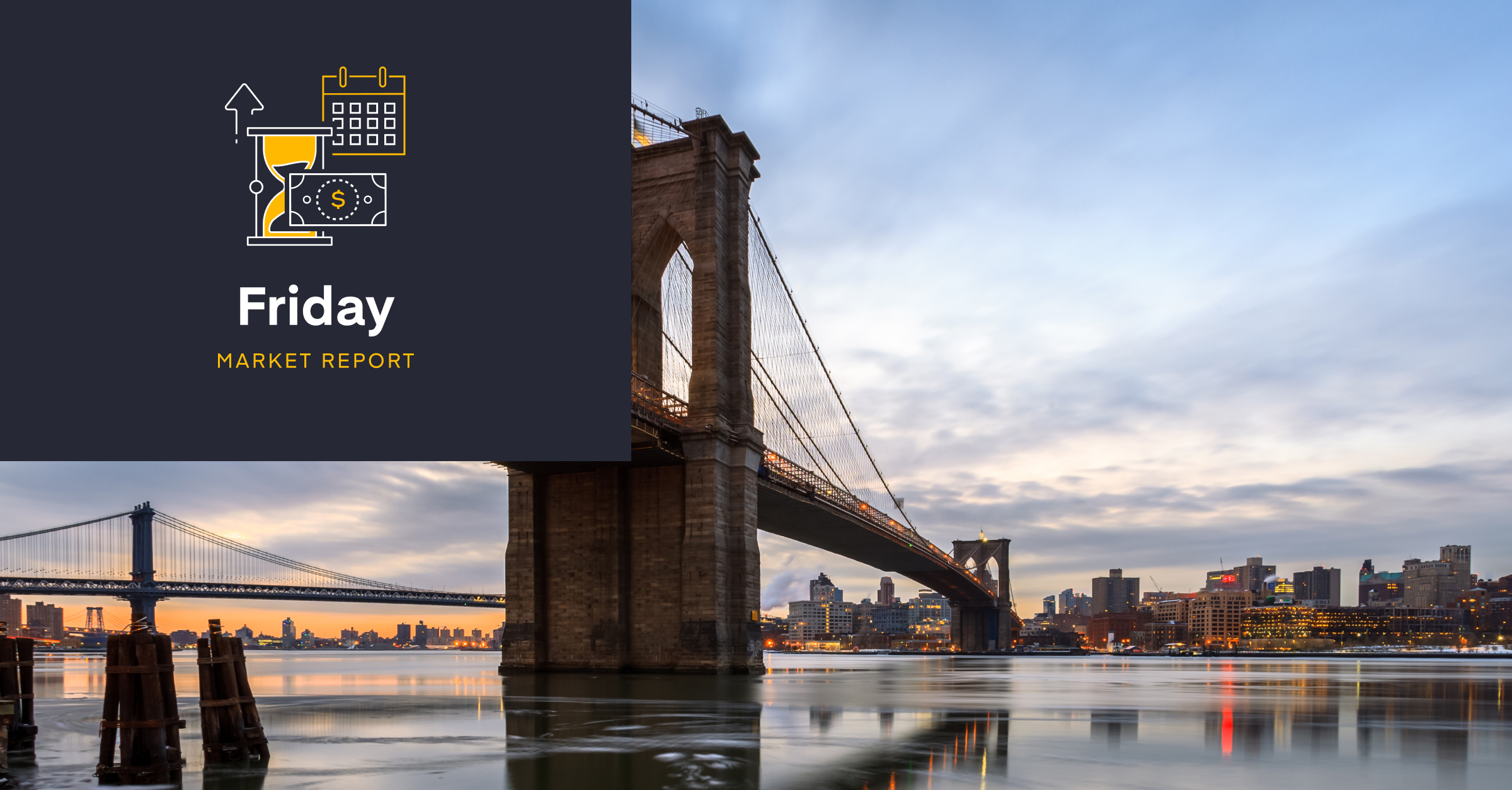 Dollar tumbles as inflation declines

- Equities up and dollar down
- China eases quarantine requirements
- UK economy contracts
Yesterday
So back to fundamentals we go with the USD continuing to slide after October's inflation data came is lower than expected, causing markets to ease their terminal rate expectations by the Fed – now at 4.9% from 5.1%. Year-on-year inflation dropped from 8.2% down to 7.7%, with the core data easing to 0.3% from 0.6% month-on-month dragging the year-on-year figure to 6.3%.
The easing of rate expectations was felt across the board, but given much of USD gains this year have been due to Fed policy, it should come to no surprise that the USD was the one that weakened, and further declines in the short term cannot be ruled out as markets unwind the long USD positions. But, let's be clear, one data point does not signify a pivot or a change in Fed policy. Before the next Fed meeting on 14th December there will be November's jobs and inflation data. Anything here that suggests that the Fed need to slow down hikes will likely weaken the USD further.
Following the data, Fed members Logan and Harker argued the case that perhaps the Fed may need to slow down the pace of hikes.
Overnight China announced it will reduce the amount of time inbound travellers will have to spend in quarantine. Currently rules require 10 days in quarantine with a week in a hotel, then three days at home. The new rules will require five days in a hotel, followed by three days at home. A sign of change in China's zero-Covid policy?
GBP vs G10
Against rates at 17:00pm, 09.11.22.
| | |
| --- | --- |
| Currency pairs | Daily move (%) |
| GBPUSD | 3.10% |
| GBPCAD | 1.50% |
| GBPEUR | 1.28% |
| GBPDKK | 1.20% |
| GBPCHF | 1.00% |
| GBPNZD | 0.69% |
| GBPNOK | 0.40% |
| GBPSEK | 0.34% |
| GBPAUD | 0.14% |
| GBPJPY | -0.83% |
Today
Market rates
Today's interbank rates at 10:15am against sterling rates yesterday.
| | |
| --- | --- |
| Euro | €1.144 ↑ |
| US dollar | $1.176 ↑ |
| Australian dollar | $1.764 ↓ |
| South African rand | R20.28 ↑ |
| Japanese yen | ¥164.1 ↓ |
Data points
Michigan Consumer Sentiment - November
Consensus: 59.5
Previous: 59.9
Consumer Price Index MoM - November
Consensus: -
Previous: 2.9
Speeches
GBP: BoE Tenreyro and Haskel

EUR: ECB's De Guindos, Panetta, Lane
Our thoughts
Data this morning has revealed that the UK economy shrank in the third quarter, giving warning signs of an impending recession. However, the data was not as bad as expected. Markets were expecting the UK to have shrank by 0.5%, but the economy only shrank by 0.2%. Moves on GBP were muted overall but did see GBPUSD push above the September high on a combination of the USD selling off and slightly better news for the UK.
US markets will be closed today for Veterans Day, so volumes and liquidity will be thinner but given the US data yesterday, dollar weakness could well continue.
Chart of the day
Lower core inflation coming in lower than expected continues the US dollar sell-off, taking the US dollar index below the rising trend line that's been in play since the start of the year. Further dollar declines could be seen in the short term as the sellers take control, with supporting for US dollar buying coming in 2.5% lower.
The data isn't a game changer yet but short-term dollar weakness cant be ruled out.
Source: Bloomberg Finance L.P.
Have a great day.