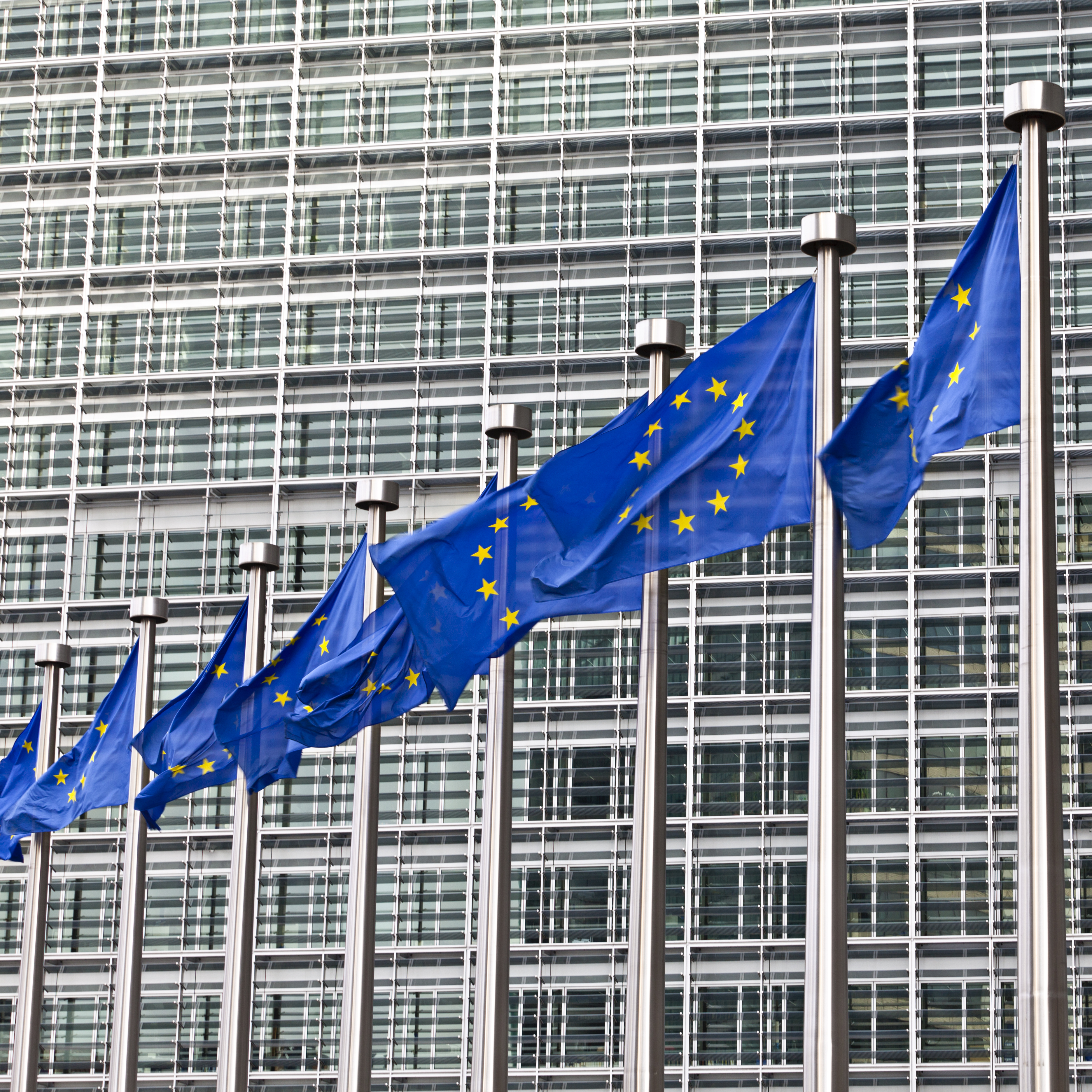 ECB: "Inflation not as transitory as previously anticipated"

GBP: UK November GDP rises more than forecast

EUR: Extends gains

USD: 2-month lows
Sterling
Sterling continued to make further gains against a weaker USD yesterday, initially rising to a fresh 2-month high, before settling back down at unchanged levels following a plethora of hawkish US Fed commentary. Once again, the pound found it hard to build on recent gains versus a basket of G10 currencies, falling to a fresh 1-week low versus the euro. UK November GDP data released this morning came in much stronger than the forecasted rise of 0.4%, registering a gain of 0.9% and taking UK economic output back above its pre-pandemic level for the first time. Despite the strong number, sterling is largely unchanged following the data release as markets are well aware the effects of the emergence of Omicron and the effects on the UK economy would not be felt until December's data is released.
No further economic releases are slated for today.
Euro
The euro rose strongly across the board yesterday following ECB Vice President de Guindos publicly stating, "inflation won't be as transitory as forecast some months ago" citing soaring energy costs as the main driver of upward inflation. This change in narrative from the Central Bank caught markets completely by surprise who were relying on the ECB to maintain their long-held "inflation is transitory" mantra, which was once again repeated by President Lagarde only as recently as two days ago. The respite for the single currency may not be too long-lasting though as poor domestic economic growth concerns continue to increase.
German GDP data due 09:00. ECB President Lagarde speech is due 13:15.
US dollar
The dollar continued on its recent downward trend yesterday despite some very hawkish commentary from a multitude of US Federal Reserve Members. The change in rhetoric from the ECB VP caught markets completely off guard and encouraged a broad dollar sell off, taking the US dollar index down to 2-month lows and set for its worst week since May 2020. Producer Price inflation came in as expected, showing a quite staggering yearly gain of 9.7%, reflecting the surge in input costs to businesses. The new Fed Vice Chair Lael Brainard testified at her nomination hearing before Congress yesterday and cautioned over the continuing supply-side challenges facing the global economy, stating the Central Bank had expected a much more rapid resolution to the very punitive ongoing issues. Markets will be closely watching today's US retail sales data for indications as to how well the US consumer is holding up in the face of 40-year high consumer price inflation.
Retail Sales data due 13:30. Industrial and Manufacturing Production data due 14:15. Michigan Consumer Sentiment due 15:00.
Market rates
Today's Interbank Rates at 08:08 against sterling movement vs yesterday.
| | |
| --- | --- |
| Euro | €1.197 - |
| US dollar | $1.373 - |
| Australian dollar | $1.885 ↑ |
| South African rand | R21.05 ↑ |
| Japanese yen | ¥156.2 ↓ |
Have a great day and a better weekend.