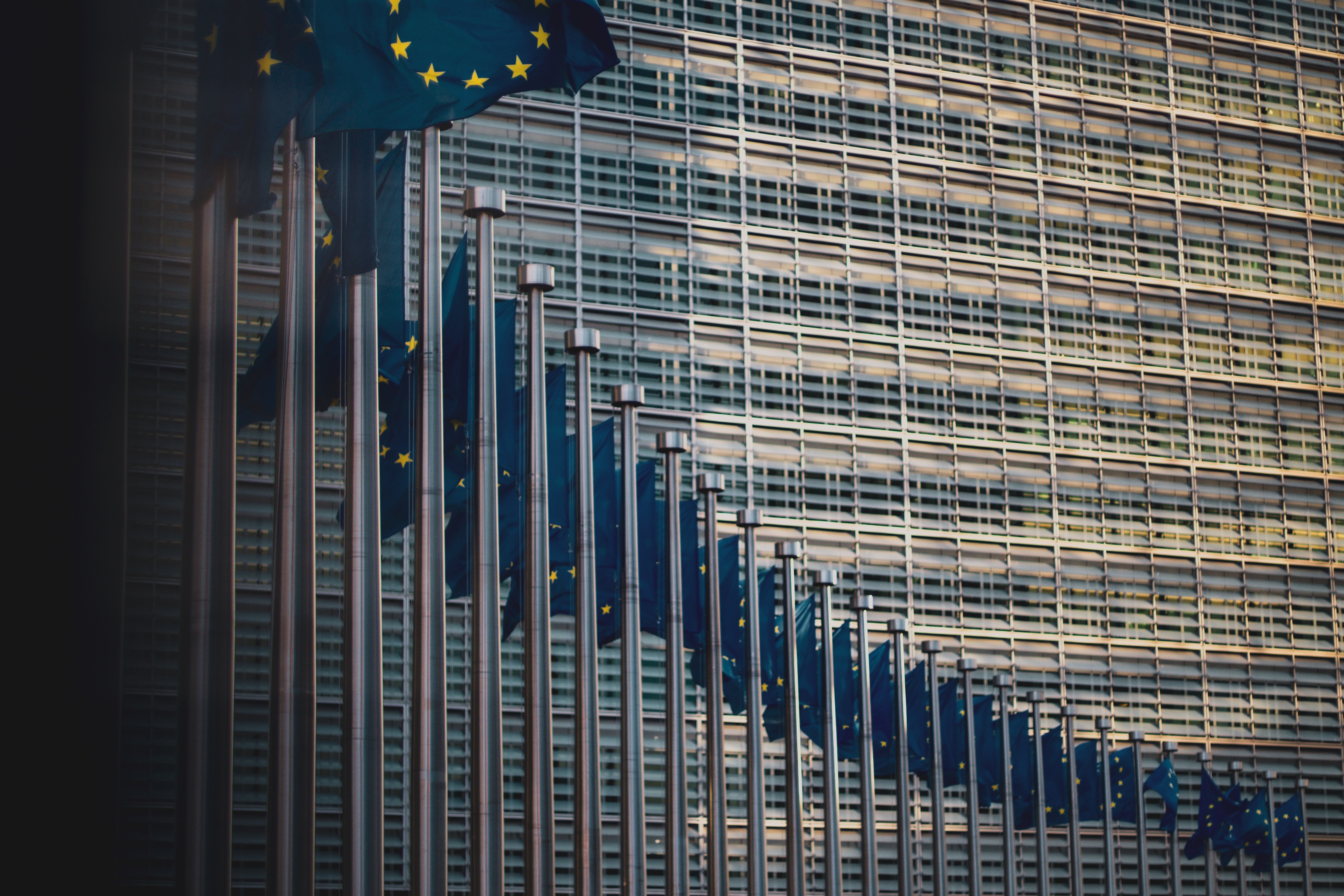 ECB tries to push back

GBP: Bank of England will likely follow suit

EUR: Markets don't believe ECB is strong enough
USD: GDP slides, inflation report due this afternoon
Sterling
After the Budget and before next week's Bank of England speech it felt strange for sterling to be a bit player yesterday.
As we get closer to the Bank of England meeting next week and particularly after the display from the European Central Bank yesterday, we have to believe that while a near-term increase in interest rates is almost guaranteed, the path in the next 12 months is very much up for debate and wider markets have become far too optimistic on the UK base rate hitting 1% by Christmas next year.
If the Bank of England hikes but pushes back on future rises next Thursday then sterling will likely not enjoy next Thursday.
Euro
With inflation increasing but a natural wariness to higher interest rates the European Central Bank consistently but unforcefully pushed back on market beliefs that the Eurozone will be subject to higher interest rates this time next year.
Despite noting that the meeting held yesterday was about 'inflation, inflation, inflation', the belief remains that a lot of this price pressure will have disappeared within 12 to 18 months, just as any change in policy would be starting to take effect.
I have my doubts as to how quickly traders will want to take the euro higher but upward revisions to Eurozone inflation today as well as productive conversations in Germany over coalition formation and a lessening of energy supply issues to European factories could all help the single currency.
US dollar
The dollar slipped yesterday after the surprise strength for the euro and ahead of the Fed and payrolls next week, we will begin to see positioning of USD bulls and bears play out in the coming session.
Yesterday's GDP report was a little weaker than expected but has largely been brushed aside as more current data from the jobs market and consumer spending indicators have been strong: who cares what happened in Q3 if Q4 is going well?
Inflation data today holds the key as to whether this week sees the dollar end up or down and what kind of momentum it takes into next week. A pre-cursor released yesterday showed inflation is not going anywhere and with jobs improving we see no reason why the Federal Reserve won't start to withdraw stimulus next week, restarting the dollar's bull charge.
Elsewhere
New Zealand dollar bulls will be annoyed this morning after the local Department of Health announced that 125 community cases of COVID-19 had been discovered in the past few days. While this is a very low number compared to what is going on in the UK, we have to remember that New Zealand imposed a lockdown over one case of the virus a number of months ago.
Alongside strength in other commodity currencies however, we do not expect this weakness to last long.
Market rates
Today's Interbank Rates at 09:20am against sterling movement vs yesterday.
| | |
| --- | --- |
| Euro | €1.181 ↓ |
| US dollar | $1.378 ↑ |
| Australian dollar | $1.826 ↓ |
| South African rand | R21.02 ↑ |
| Japanese yen | ¥156.7 ↑ |
Have a great day and a better weekend.