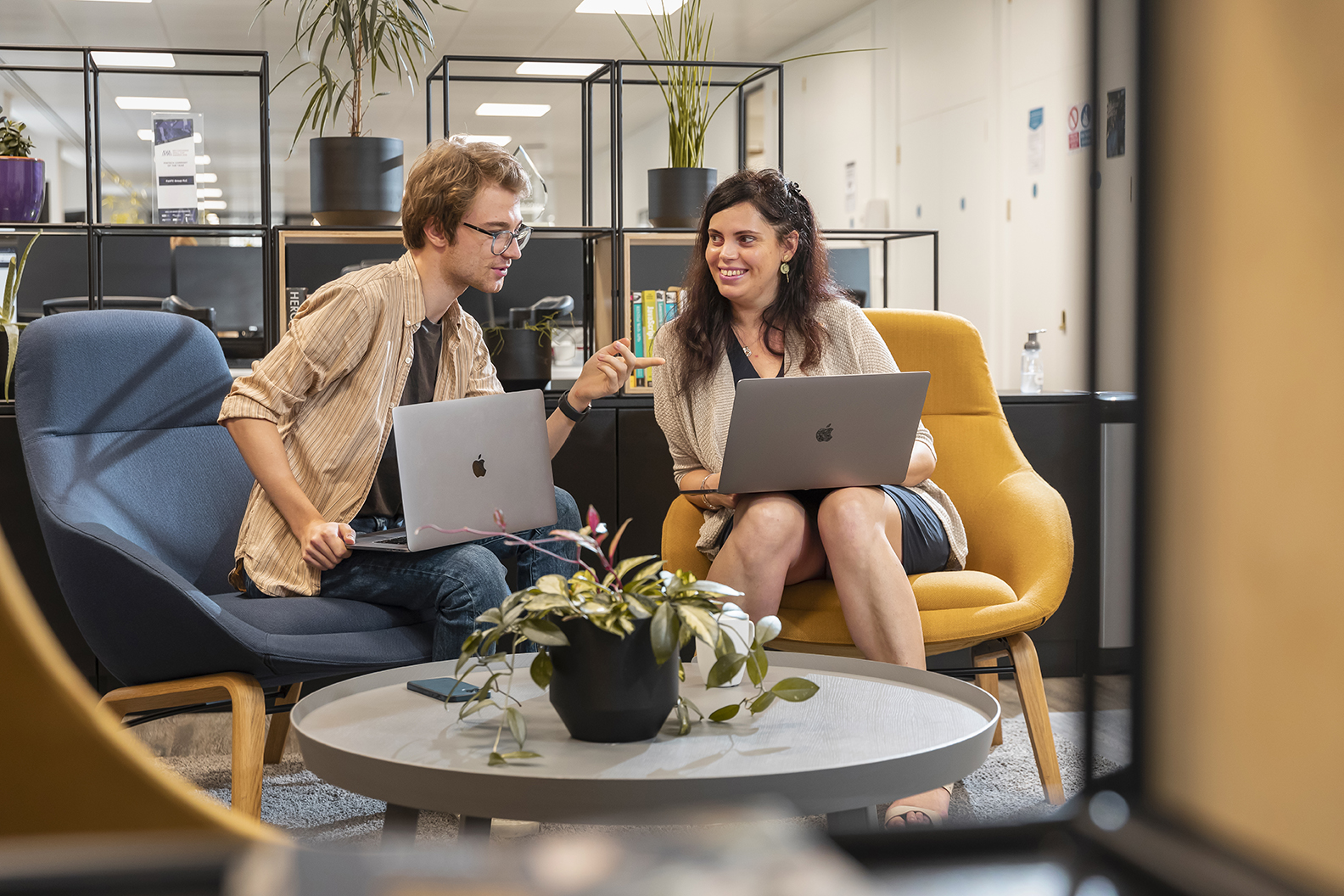 Team news: We've offset our workforce carbon emissions
At Equals Group PLC1, we're on a mission to ensure we have as little impact on the environment as possible, starting with offsetting our workforce's carbon emissions. After speaking to C Free, an environmental consultancy, we learned that different aspects of our operations can make us accountable for large quantities of emissions. With the help of C Free, we're taking the first step towards bettering our environmental impact.
What are carbon emissions?
Carbon emissions (CO2e) are produced during the normal operations of the company as well as the day-to-day life of employees. Every action that a person or business makes produces carbon. These range from employees' commuting choices, the lighting and heating of an office, home working environment, and even the carbon that is produced at the point of a cardholder transacting in store.
Carbon emissions contribute to the greenhouse effect, which causes the planet to warm up beyond its normal fluctuations. By reducing and offsetting the carbon emissions we produce, we hope to operate in a sustainable manner that doesn't negatively impact our planet.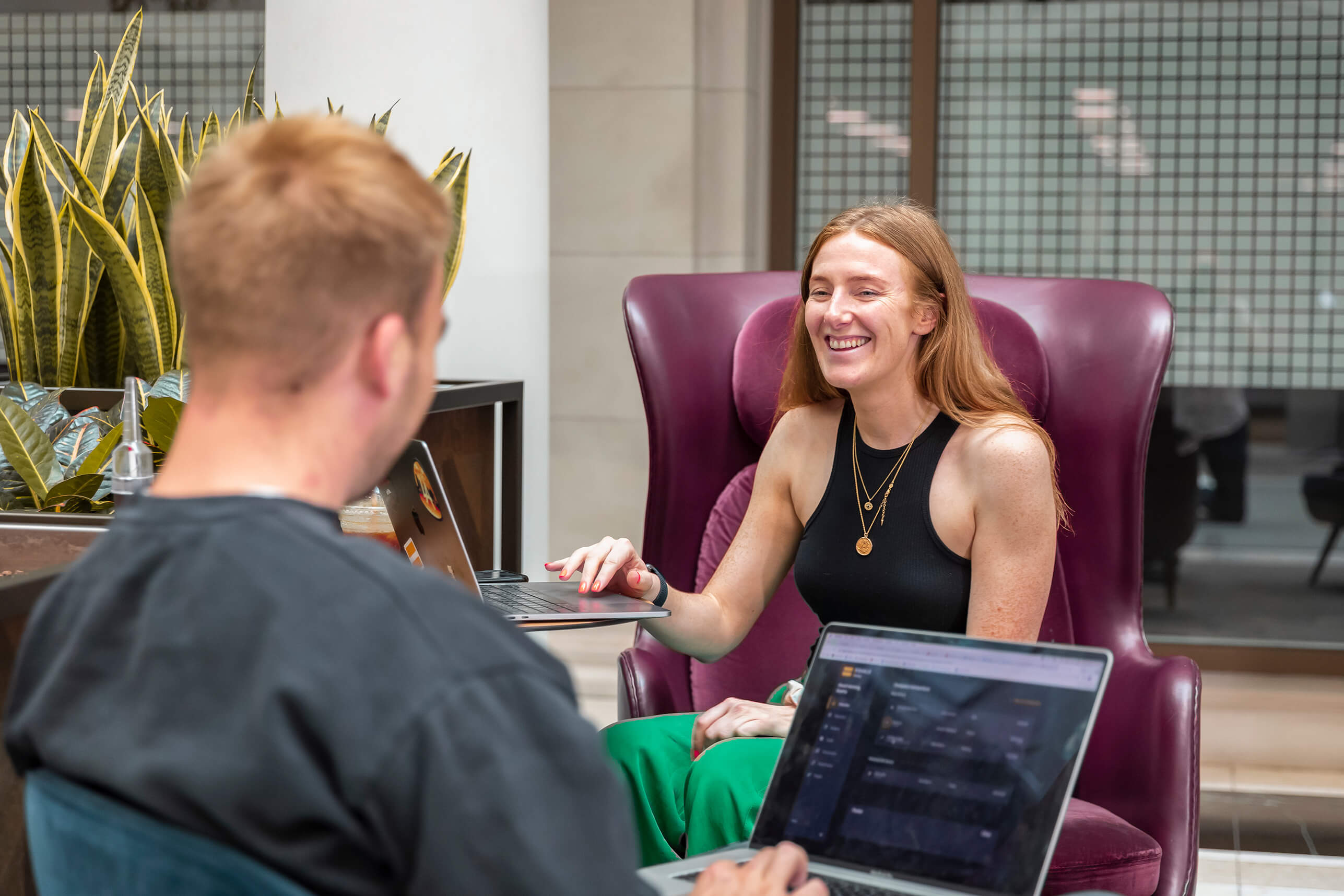 What is carbon offsetting?
The UK government has made a commitment to reach net zero by 2050, and carbon offsetting is going to assist the government to reach this goal.
There are several projects that actively reduce carbon dioxide emissions, either through the removal of carbon from the atmosphere or by preventing it from being produced in the first place. To offset their carbon emissions, a business can fund these projects to counteract the carbon emissions they produce through their own operations. Carbon emissions occur across three scopes: scope one covers direct emissions from owned or controlled sources, scope two covers indirect emissions from the generation of purchased electricity or heating and cooling consumed by the company, and scope three includes all indirect emissions that occur in a company's supply chain.
Carbon Offsetting is not the entire solution to the climate crisis; however, coupled with reduction strategies, it's an important first step in getting the funding required to high-quality climate solutions.
What is C Free?
C Free is an environmental consultancy with a vision to make carbon footprint calculations accessible to businesses. C Free calculates business' carbon emissions and sets out reduction targets and strategies, enabling the support of independently verified climate solutions. Co-founded by Adam Forster and Eddie Fitzgerald-Barron, C Free has been addressing business' carbon emissions since 2019, utilising Adam's PhD in Theoretical Physics and Data Science and Eddie's Master's in Design-led Innovation.
Workforce Carbon Offsetting
With C Free's assistance, we're able to offset the carbon emissions that our workforce produces not just during work but also during their usual yearly activities. This carbon offsetting encompasses an employee's life: from commuting to and from work, heating and electricity at home, holidaying abroad, the things we buy, and even feeding our pets. We're offsetting our employees' carbon by using C Free's insights into the average UK citizen's annual carbon emissions of 10 tonnes of CO2e. We recognised that as a tech company, our workforce's emissions are a significant contributor to our overall carbon footprint, so we're starting there.
We are thrilled to announce that our workforce is now carbon neutral! We have offset each of our employee's entire carbon footprint. This includes emissions from their travel, their home, the food that they eat, and the things that they buy. We're going through a process of accurately measuring our workforce's emissions and sending out information to help them reduce before offsetting the rest with high quality Gold Standard verified emissions reductions. We realise that we need to act now, and this is a quick win.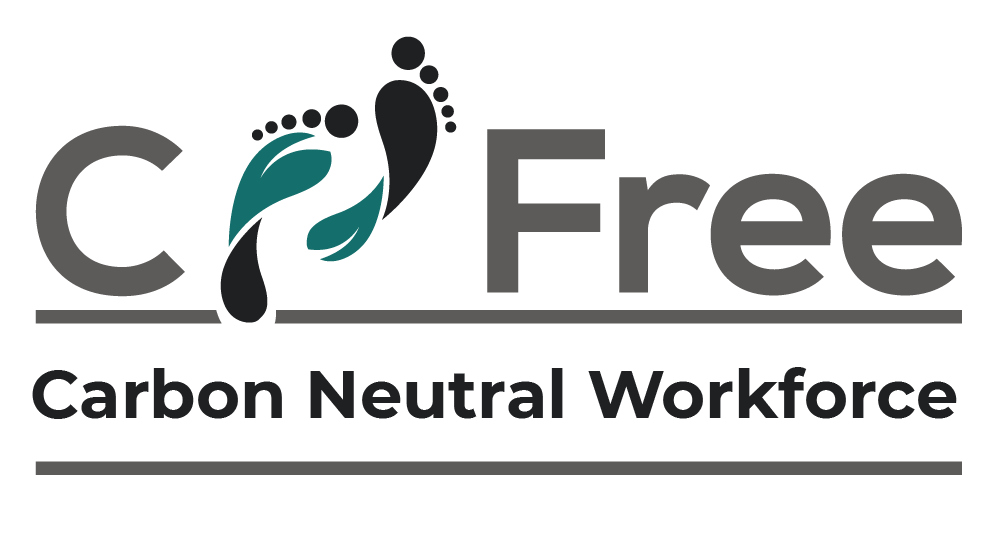 "Ensuring we have a carbon neutral workforce is an initiative that is of great importance to us. We're trying to do the right thing - and this is not a trivial endeavour but rather a crucial step in the process. Not only is it in the best interest of the success of our company, but it is also in the best interest of the greater community around us. Equals Group PLC will continue to evaluate our impact on the environment as we move forward. We're excited to build out our sustainability strategy, with offsetting employee emissions as a piece of the puzzle." - Ian Strafford-Taylor, CEO, Equals Group PLC
What have we actually done?
FairFX PLC1 has purchased from C Free 346 tonnes of Gold Standard Verified Emission Reductions (GSVERs). C Free has retired these GSVERs to offset the emissions from FairFX Plc's employee's personal lives. This is based on a workforce of 247 people, each with an average carbon footprint of 10 tonnes per year, for the 51 days in this period.
But this is only the beginning. In January 2022 we will begin to focus on our business operations. We will be measuring our scope 1, 2, and 3 emissions and setting short term and long term targets to reduce emissions across the business operations. For example, we are looking into how we can integrate tree planting schemes to offset card production, as well as educational pieces which can help our clients understand their carbon footprint.
Offsetting our workforce's carbon emissions is a great first step and a perfect way to set up our future efforts to reduce our carbon footprint.
1Equals Money is a trading style of FairFX PLC and FairFX PLC is a part of Equals Group PLC.