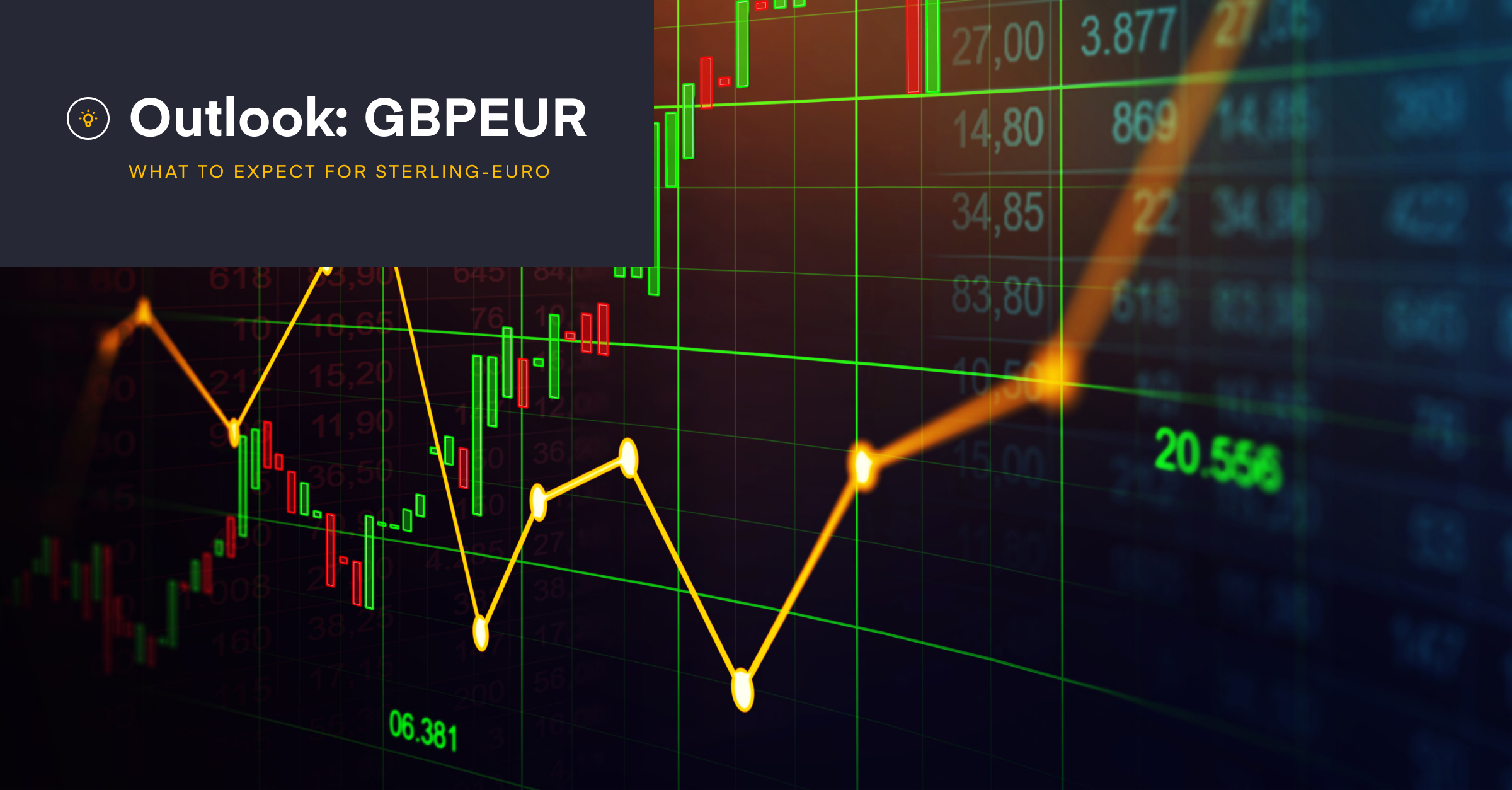 Managing your marine industry business' expenses and dealing with international payments can be difficult at the best of times, but even more so when dealing with issues such as crew salaries and docking fees to imposed charges resulting from Brexit. At Equals Money, we understand the complexities of your business. Our portfolio of services is designed to cover all your financial needs, allowing you to get back to what matters most: growing your business.

Send and spend, no matter your port-of-call
With international payments and expense management from Equals Money, your marine business can make payments overseas, handle expenses without the need for cash, and centralise expense management wherever you are in the world.
Make business payments to suppliers, engineers, or partners around the world in a range of currencies at competitive rates including US dollar, euro, Swedish krona, and more. Send money across different time zones with online payments 24/7, with same-day or next working day payments available with most of our currencies.
While you're staying on top of external payments, you can also track crew or employee spending and centralise expense management with Equals Money. With prepaid cards and a mobile app and online platform, forget about the logistical difficulties and security risks of cash. Order an unlimited number of cards and send them wherever you need. Every crew member that requires funds has access, with new or additional cards available for any future employees. Organise expenses to get a better idea of who's spending what, and set custom budgets by vessel, charter, individual, and more to limit overspending.
Monitor spend as it happens, and reconcile expenses with ease. Employees or crew members can upload photos of receipts to our mobile app and annotate them to make reconciliation that much easier and paperless. Additionally, because employees can make purchases directly with their prepaid cards, you don't have to worry about the hassle of reimbursements. Spending is clear, transparent, and accounted for.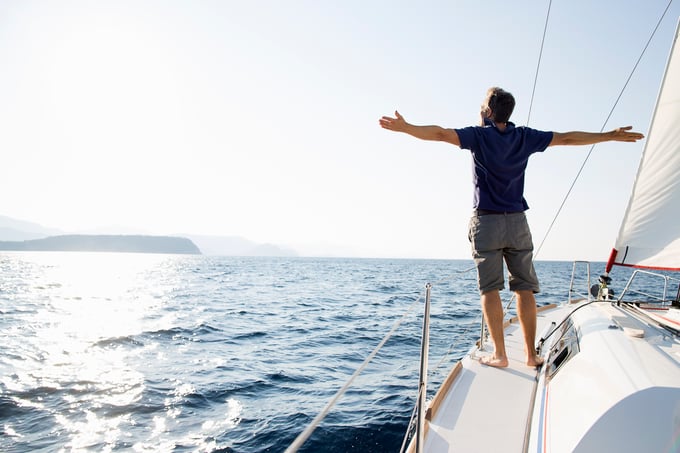 Bespoke currency hedging
Any business making payments overseas wants to get the most for their money, especially given the instability of currency markets. With an Equals Money account your personal account manager will get to know your marine business and its needs, helping you make payments at the right times and letting you take advantage of our in-house currency expertise.
Currency hedging is one tool that can help mitigate the risk of currency fluctuations and ultimately protect your bottom line. One example of a hedging tool offered by Equals Money is a forward contract, which is an agreement made in foreign exchange that guarantees, or "locks-in" a current exchange rate for the sale or purchase of a specified currency for a future date.
Forward contracts can be especially useful in the marine industry where lead times for supplies can be anywhere between 4 and 12 months. A forward contract with Equals Money can lessen the risks when making cross-currency transactions while keeping you on top of cashflow. If the rate is in your favour when the contract is made, you are guaranteed that rate for the future time of payment. Should the rate become more favourable by the time it comes to settling the transaction, you'll still only receive the initial agreed exchange rate. This risk presents a potential disadvantage in choosing a forward contract. However, many of our customers find the stability of a forward contract outweighs this disadvantage.
Whatever your industry, business finances can be a challenge. They don't have to be. Get in touch with Equals Money today to see how we can make managing your marine finances easier for you.