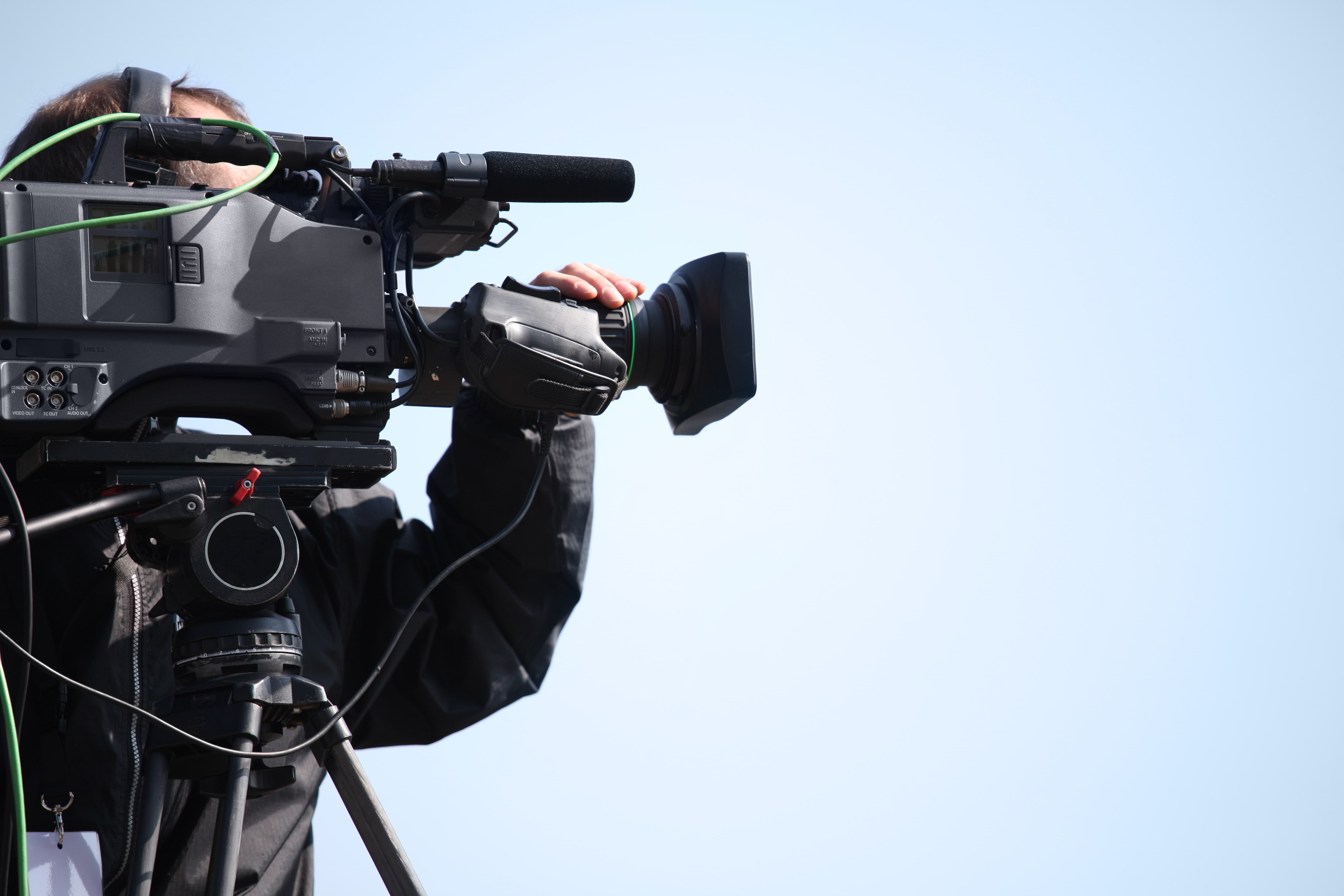 Equals Money: Tailored solutions for your production

Working in film and television can come with a range of challenges. In particular, it can be difficult to manage expenses when you're dealing with headaches like overseas filming locations or delayed and disrupted shoots. Equals Money is here to help save your production time and money with our prepaid company cards and online expense management platform.
Tracking spending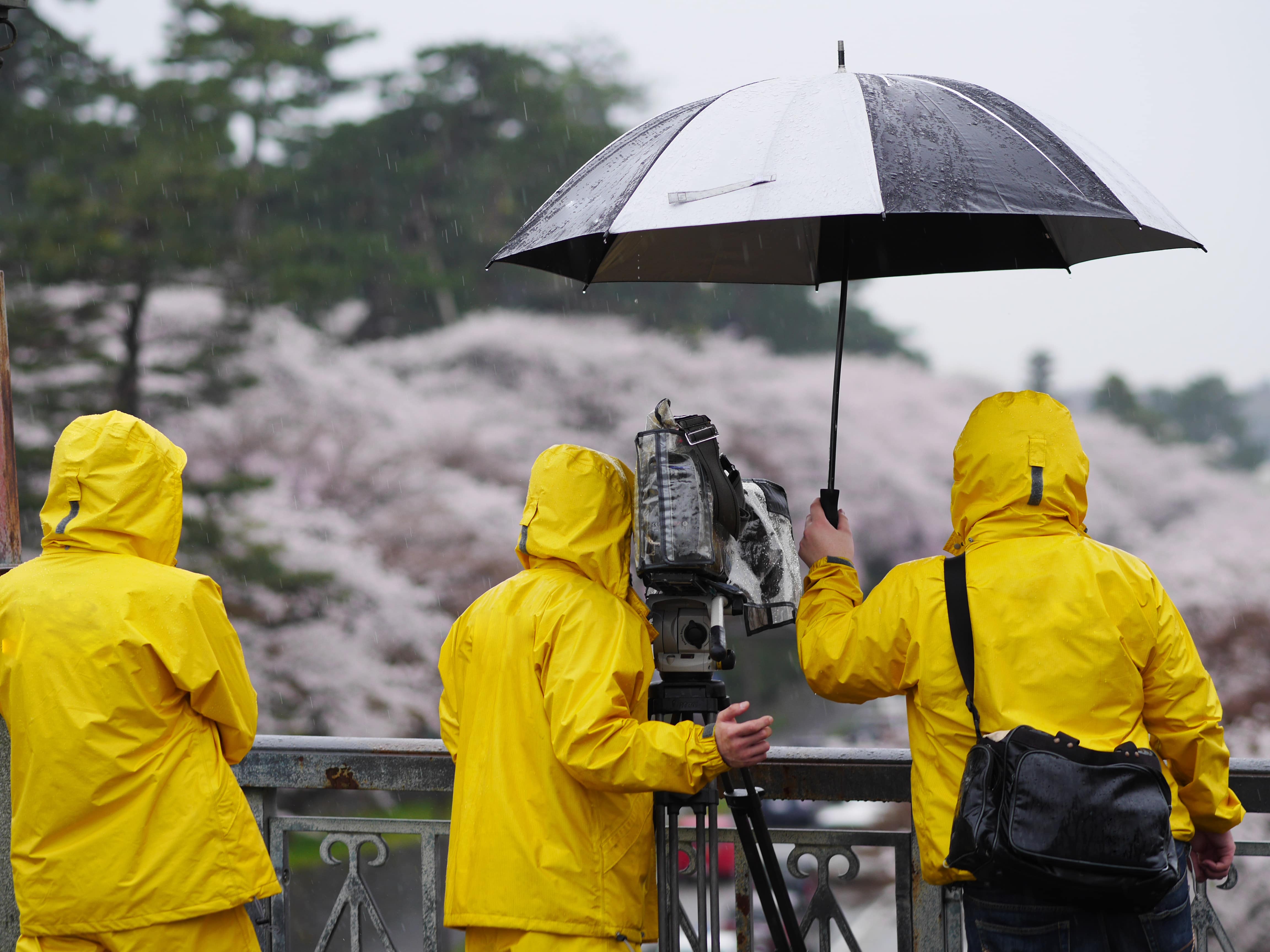 Keeping track of spending is a challenge for any industry. In production, with shooting overseas and a crew spread around the world, it can be difficult to keep track of spending for everyone that works on your team. The larger and more spread out your production, the more necessary a centralised expense management system is.
Additionally, using cash for adhoc expenses and per diems can be detrimental to your production. It's hard to keep track of and takes away from visibility on spending habits, not to mention it decentralises how you manage expenses.
With Equals Money prepaid cards and our online platform, your production can handle expenses without using cash and centralise expense management. Cast and crew can go paperless - not only is this better for the environment, but it makes keeping track of spending that much easier. Our prepaid cards allow employees to access the platform or mobile app themselves, which means they can take spending into their own hands by requesting more funds when they're low or even checking their PIN if they've forgotten it. Managers can then respond to top-up requests, pause and block cards, block ATM withdrawals, and monitor budgets.
With productions spread out overseas, transactions need to happen quickly and efficiently. With Equals Money cards for your team, you can get funds to them as soon as they need it. You can send your cards to overseas crew members wherever they are in the world and spend on location around the world in over 190 countries. You can also organise your team by department so you get a better idea of who's spending what. If your crew is particularly big or spread out, you don't have to worry about managing their spending.
Reconciling expenses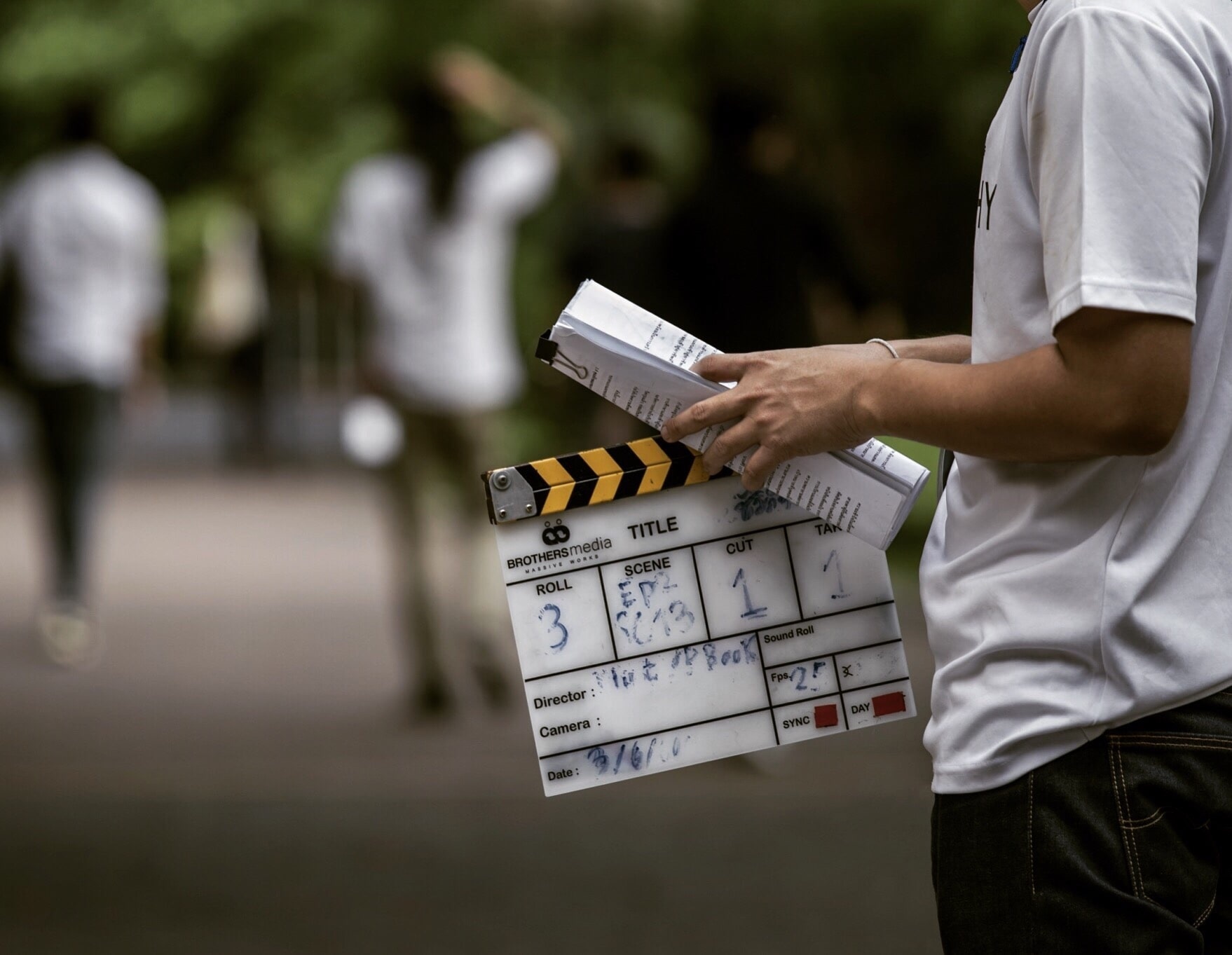 In addition to keeping track of spending on set, reconciling expenses can be an added headache for any production. Matching values on a spreadsheet to reconcile paper receipts is time-consuming and inefficient. Not only is this a waste of time, but it increases the risk of losing money over unaccounted for spending or mismatched expenses.
With the Equals Money online platform, crew members can upload photos of receipts to our mobile app and annotate them to make reconciliation that much easier. Additionally, because crew can make purchases directly with their prepaid cards, you don't have to worry about the hassle of reimbursements. Spending is clear, transparent, and accounted for - wherever in the world your crew is.
In addition to offering tailored solutions for expense management, you can simplify payroll and automatically process faster, secure batch payments to send domestic payroll. You'll also have access to our friendly, UK-based customer service team and real human contact with your own personal Account Manager, who's your point of contact if you ever have any questions, comments, or concerns about your Equals Money account.
With shoots being disrupted and delayed due to the pandemic and other factors outside your control, you want to be able to rely on your production finance. Managing expenses for your production can be a challenge. It doesn't have to be. Get in touch with Equals Money today to see how we can make managing production finances easier for you.