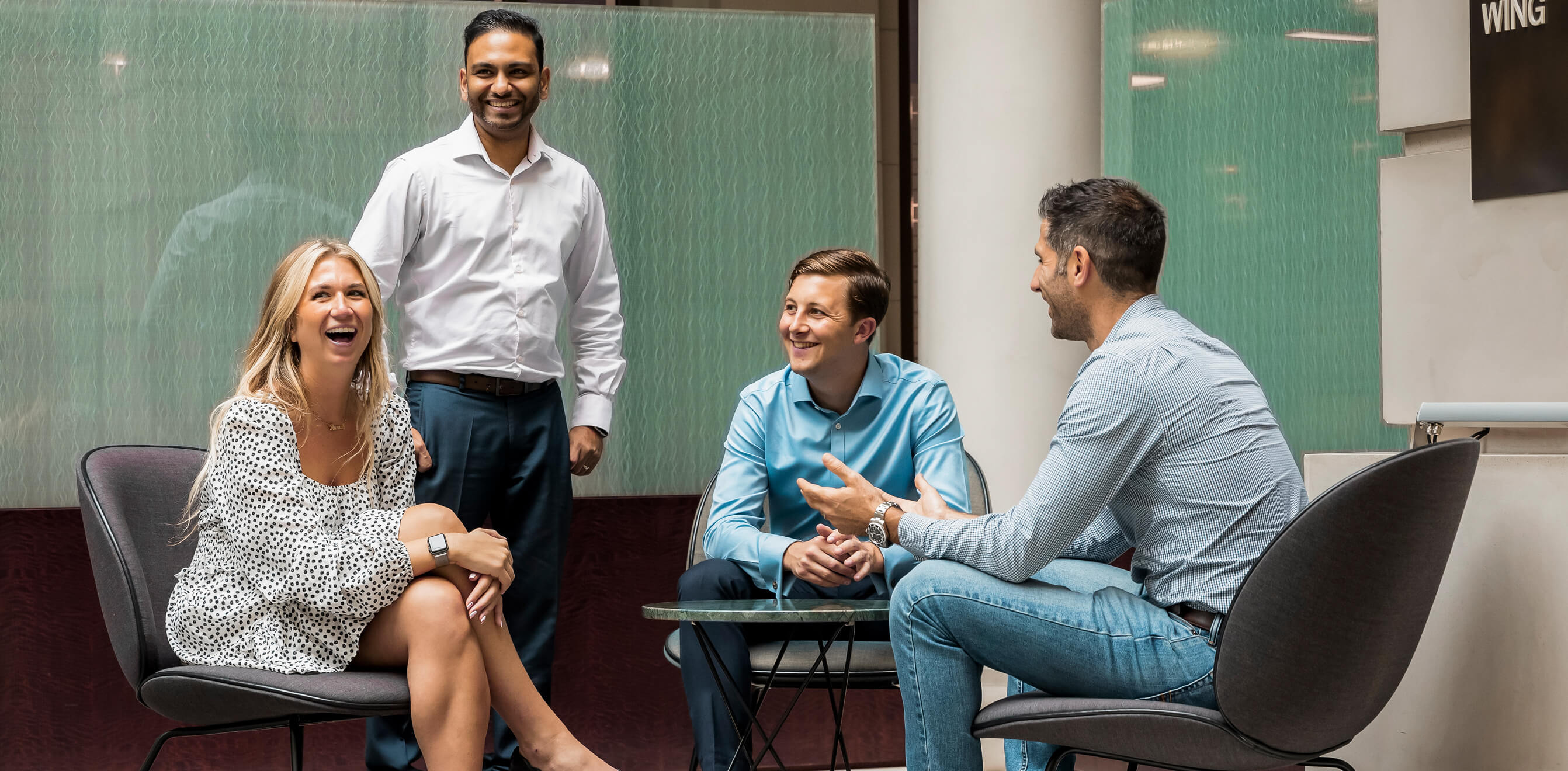 Equals Money: We make money management simple

The Equals Money account is here to help your business with expense management, international payments, and more.
Running your own business is hard. Even harder than running a business is growing it. If you're a small business owner, chances are you don't have the time to spend managing your finances when you could be working on growing your business. What you need is help managing your money. What you need is an account with Equals Money. Equals Money is a business payment service that manages payments, gives you company cards, and helps you stay on top of expenses so you can focus on what's important: growing your business.
Our mission is to simplify money management. From faster payments to efficient card platforms to an international bank account number, we can offer you and your business everything you need to stay on top of your finances and grow your organisation. Here are the ways Equals Money can help you and your company.
Payments

Whether you're making payments domestically or overseas, Equals Money offers top transfer solutions for your business. For domestic payments, we can offer you access to the UK Faster Payment scheme. Using UK Faster Payment helps us take the hassle out of payments for both you and your clients by letting you make immediate or forward-dated payments with more ease and security. We'll give you guidance the whole way through, and your expert relationship manager will help you create a tailored implementation plan for your business to stay on top of money management. We'll even sort all the boring compliance checks as well. From there, you can manage your account 24/7 through our portal.
If you're looking to make international payments, we offer a range of methods for currency exchange and international travel using an online platform and our bespoke service. Currency markets can be volatile in a Covid, post-Brexit environment. Let our bespoke services help you make the best decisions about international payments. You can even sign up to our Rate Watch service to stay updated when currencies move in your favour.
Cards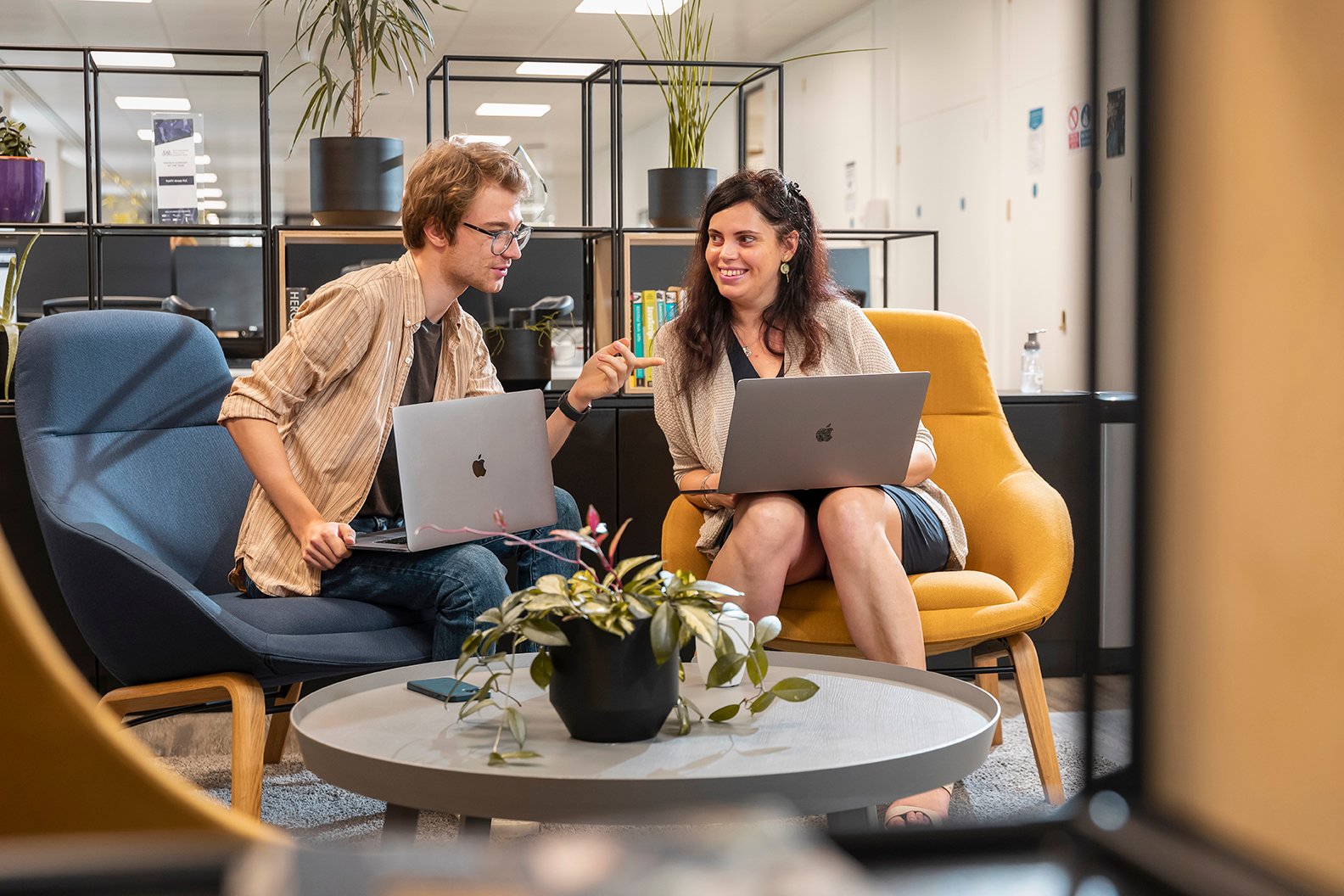 The Equals Money card simplifies expenses for both you and your team. It can be used around the world with competitive rates. Plus, you can take care of your business' money management yourself by using the card's connected platform and app.
The Equals Money card, platform, and mobile app are easy for your employees to use. Your team can request top-ups, pause and resume cards if they're worried they've misplaced one, and securely check their PIN wherever they are. Additionally, they won't have any difficulties reconciling their expenses. Our online platform allows your team to directly upload photos of receipts and annotate and categorise transactions.
Not only does the Equals Money card make it easier for your team to stay on top of their spending, but you can also easily keep track of all company expenses on our platform. Add new users in just a few clicks and get your cards delivered in three to five working days. We even have virtual cards coming soon that will be both instant issue and enable pay-per-click (PPC) and subscriptions.
On top of everything, our cards give you 3.5 per cent cashback at several top UK retailers.
Equals Money account
Your Equals Money account will give you access to 41 currencies and your own international bank account number (IBAN). The Equals Money account will be complimentary to your bank and allow you to make rapid, convenient payments and enable simple third-party payments. Whether you're looking to make domestic or overseas transactions, you'll have everything you need with your card and account.
Money management is made simple by the ability to manage multiple users, customise access permissions for your team, and organise daily allowances for users to stay on track of who's spending what. Not to mention, we'll give you a dedicated account manager, and our customer service team is available 365 days a year so we can support you every step of the way. Our platform is also secure and requires dual-authorisation to log-in.
Why does your business need Equals Money?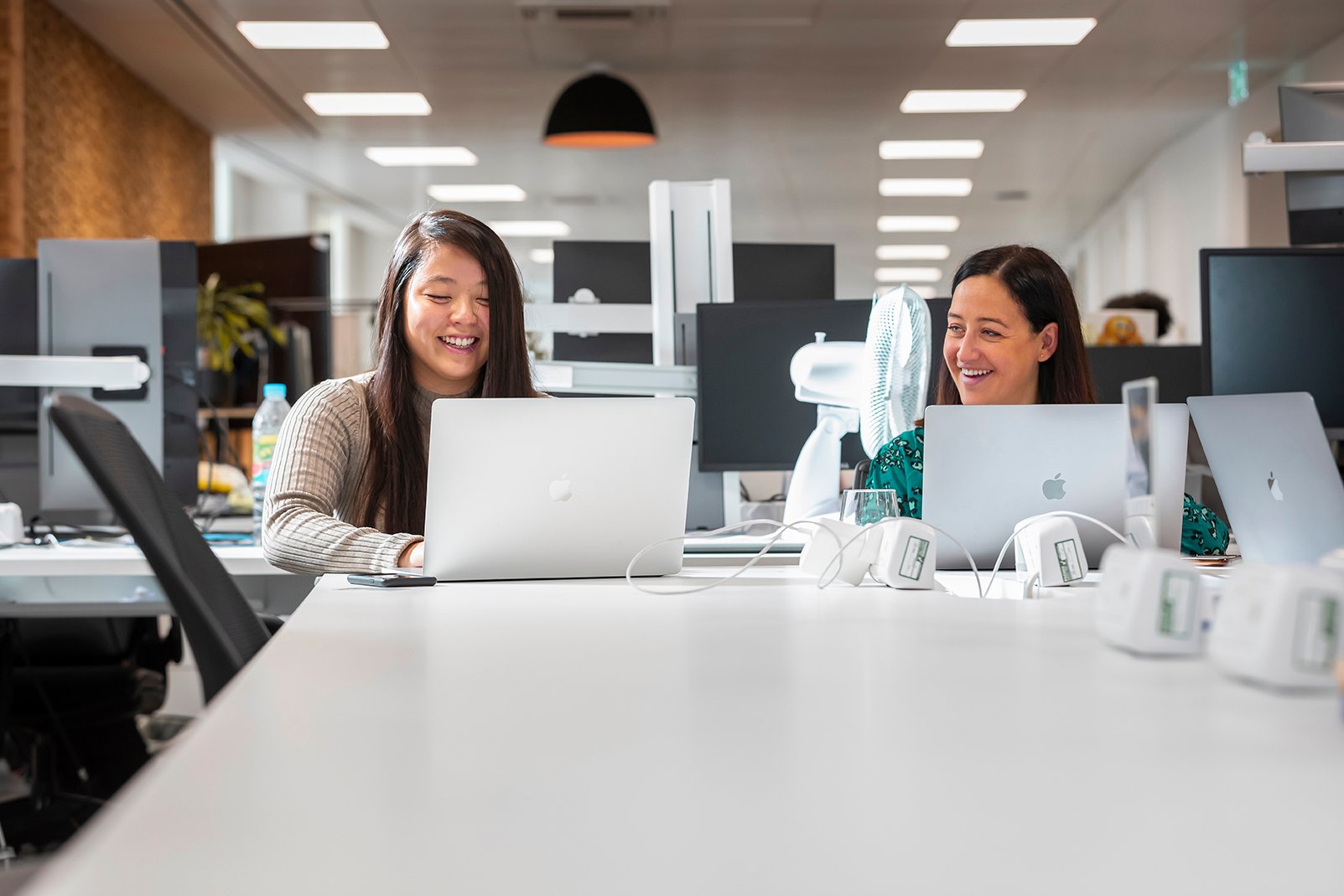 We've created a single platform for all customers to use with needs ranging from payments to expense management. All this will continue to help save you time and simplify money management for your business. We're not a bank, but Equals Money is an account you can bank on.
We named our service "Equals" Money because we believe that incremental changes all add up to "equal" more. We combine cutting-edge financial technology with real human service, and our combined services offer your business the best chance to succeed and grow. Equals Money is here to help your business – in everything from bespoke currency updates to easy expense reconciliation. Equals Money is how money management should be: easy as simple addition.
Get started and see what Equals Money can do for your business today.