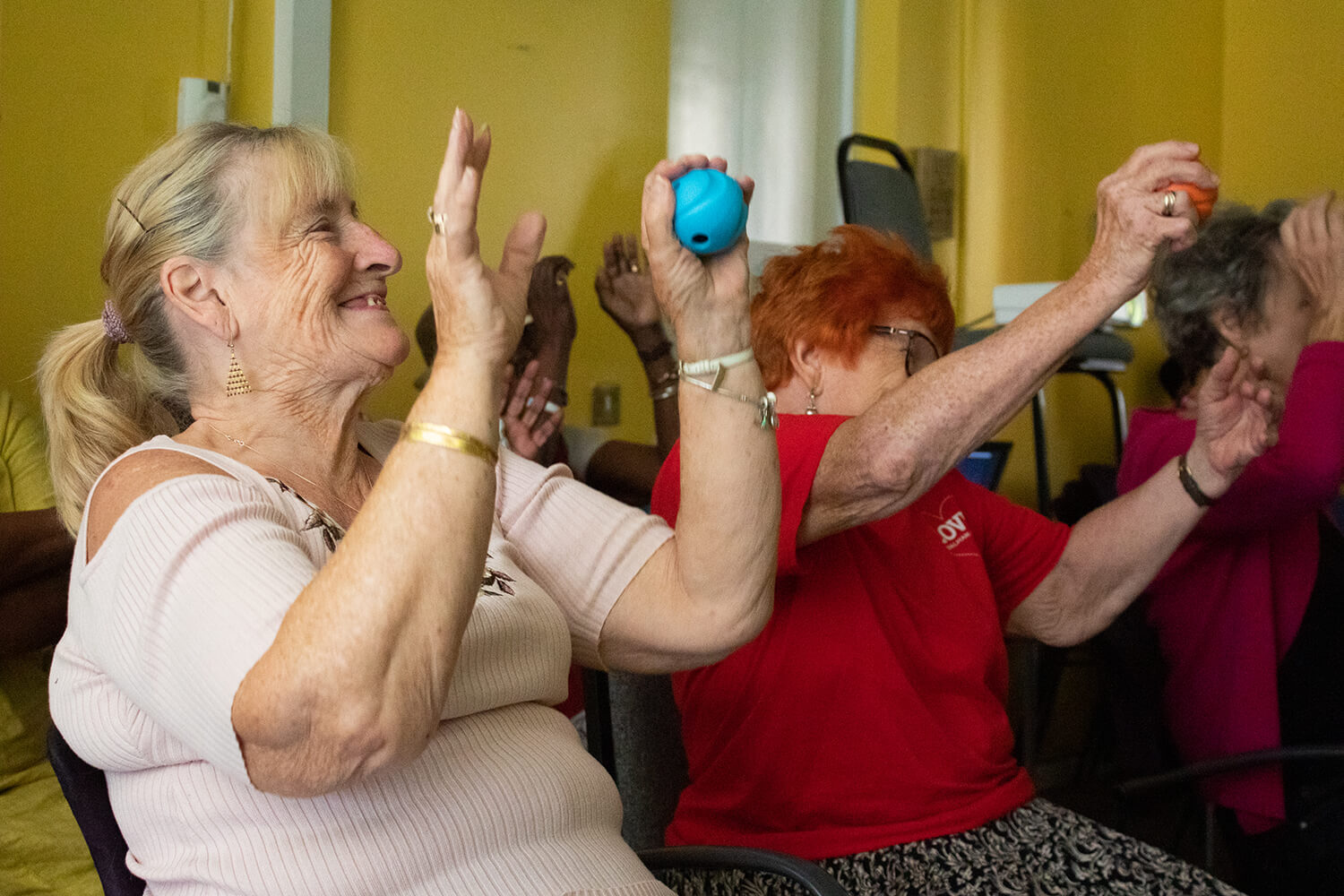 Equals Money and Age UK Lambeth: Expenses made simple

While probably best known for the work they do assisting and empowering elderly people, Age UK Lambeth is here to support anyone in need. From disabilities to mental health problems to loneliness, helping people is a full-time operation.
With such a demand for their time, the team at Age UK Lambeth doesn't need to waste any of it dealing with petty cash or an over-complicated expense management platform. With the help of Equals Money, Age UK Lambeth has been able to streamline the way they manage their day-to-day expenses so they have more time to do the work that matters.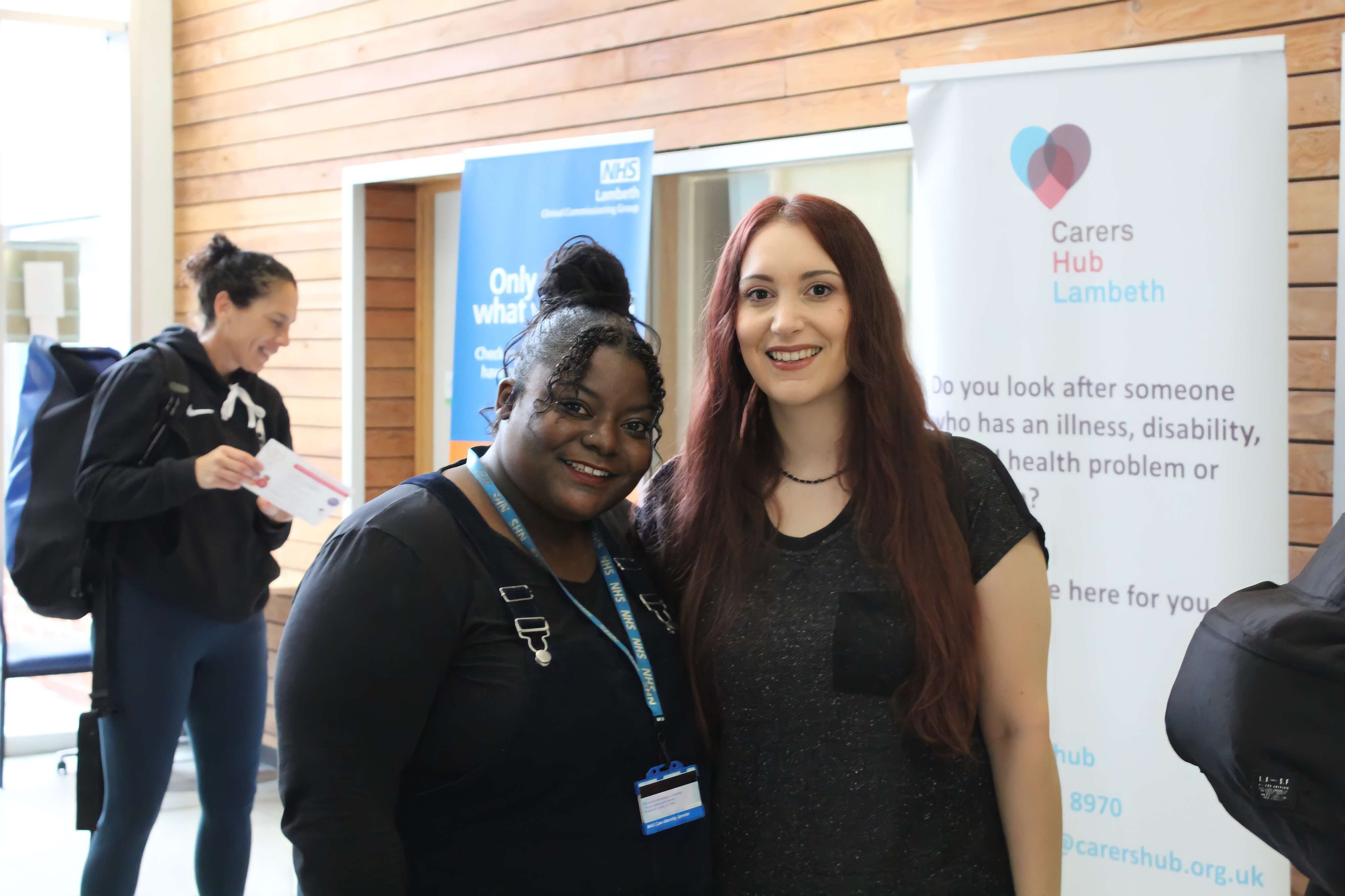 "We help people when they need it most … we're a voice and a help".
– Jess Jarvis, Engagement Lead
The support that Age UK Lambeth offers is crucial. Engagement Lead Jess Jarvis explains that they offer a number of different services such as practical help with shopping, social events, befriending, and volunteering. They also run a service called "Stay Home Safely", which helps people while they're self-isolating by running errands, picking up prescriptions, walking dogs, and more.
With or without a global pandemic, the feeling of isolation is one that impacts many people, and Age UK Lambeth is working to make things that much easier for those in need of support. Jess says, "[We look at] what's going on in your life and how we can help you get to a place where you're more happy and comfortable with where you are".
From the range of people they help to the number of services they provide, Age UK Lambeth has a lot to juggle. Such demands require an expense management platform that empowers all 90 members of their team and provides complete control over their finances.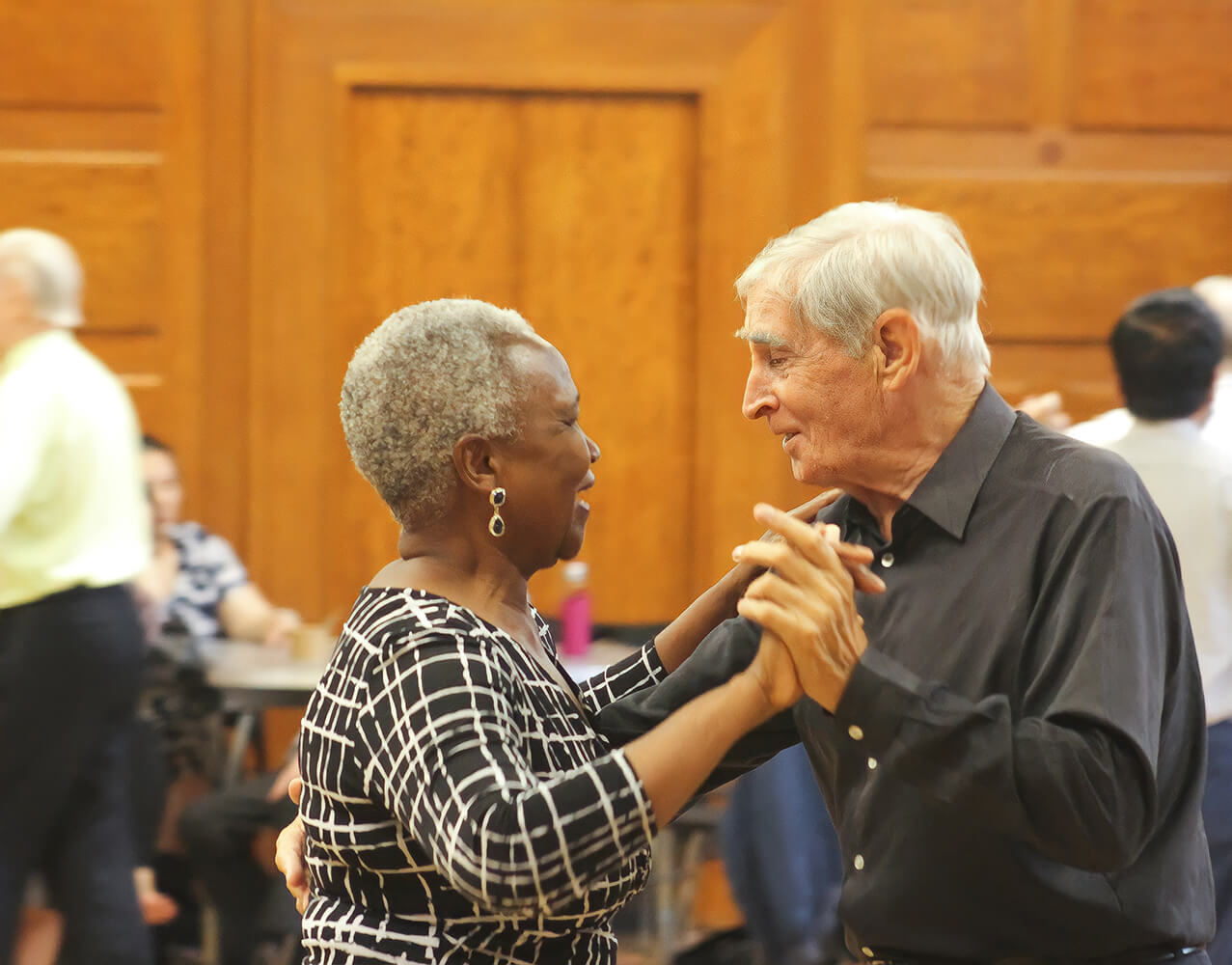 "[Equals Money] makes being able to do the work we need to do so much easier".
– Jess Jarvis
The Equals Money account and prepaid cards make it easier for Age UK Lambeth to work on the go and make purchases for those in need. Previously, employees had to buy things with their own money and ask for a reimbursement. Bookkeeper Julie Abbott says, "We've got quite varied services … [and] we were having to get people to pay it out of their own pocket, and then I had to get the receipt, get everyone's bank details, load it onto the bank, [and] repay them for each shopping receipt".
Now, with Equals Money, the service is far quicker and more efficient. Some of their services are 7 days a week, which means people need to be able to access funds outside of office hours. Employees all have their own cards, and with centralised control of budgets for these cards, Julie can easily monitor transactions or top them up 24/7, wherever she is. With the Equals Money account, it's easy to keep track of team budgets, monitor real-time transactions, and top up cards when needed.
It isn't just an added benefit if things happen quickly for Age UK Lambeth – it's a necessity. If someone needs groceries or a prescription picked up, that can't wait for a trip to the office for petty cash. Using their Equals Money prepaid cards, Age UK Lambeth employees can feel a sense of responsibility, and with the ability to view transactions, set limits, and pause or top-up whenever, Julie can feel at ease knowing spending is under control.
Jess says, "Within the charity sector, it feels like everything can take ages because you have so many things to get signed off". Equals Money gives Age UK Lambeth one less thing to worry about.
"I would really recommend it to anyone – any small business, any charity, any community led organisation".
– Jess Jarvis
Jess and Julie would love to eventually change the stigma around ageing and challenge people's perceptions of what older people are. Instead of focusing on age as a number or viewing older people as less able, they would love to shift the focus to how valuable they are to us as a society. Julie says, "They all have a wealth of information, experience, knowledge [and] life skills". Age UK Lambeth would love to harness this experience and encourage more generations to come together and share. We're better for it when we do.
Helping Age UK Lambeth to support their community and bridge the gap between generations is exactly what Equals Money is here to do. With all the services they provide, the last thing Age UK Lambeth needs to be doing is chasing up transactions or dealing with cash. Using Equals Money, they make it happen.
Equals Money cards and our online platform allow you to take your business cashless and stay on top of company expenses in real-time. Keep track of purchases, respond to top-up requests, and empower your team to upload and annotate their own receipts for easy reconciliation.
We're here to help make your finances run smoothly, so you have the freedom to focus on what's really important: your business.
Want to get involved with Age UK Lambeth? Their 12 Days of Christmas Campaign is coming up and they're raising money for Christmas meals, to fund events to tackle loneliness, and more. See how you can get involved here.