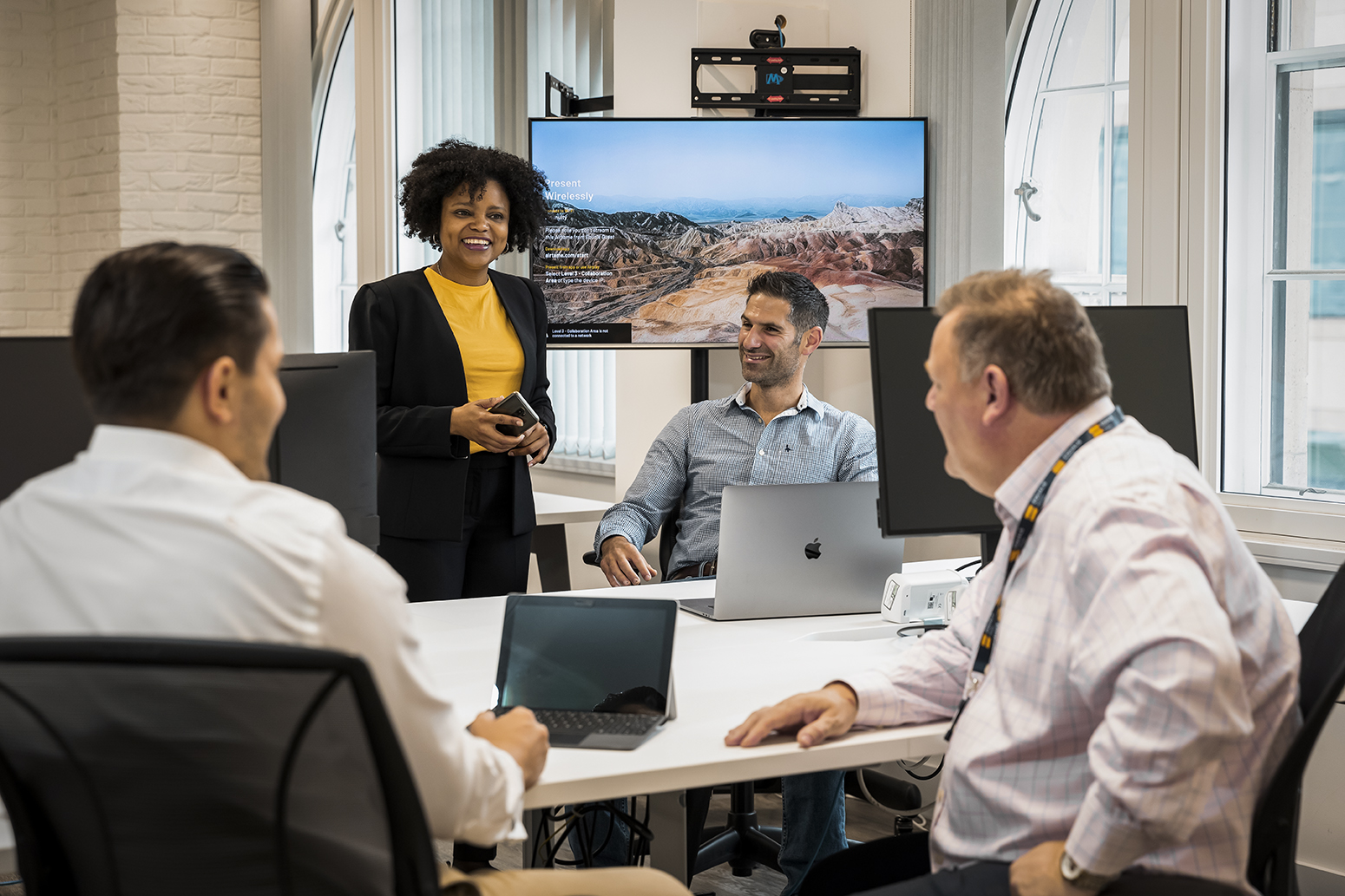 Sargasso & Grey goes international with Equals Money

Katie Owen founded Sargasso & Grey in 2012 when she saw first-hand the gap in the market for shoes for women with wide feet. What began as her own struggle to find shoes that were actually comfortable soon led Katie to realise she could make a difference to a lot of women. Founding your own business is challenging enough. Add in the fact that Katie has to make regular international payments, and it could have been even harder. Equals Money takes away the stress of international payments so Katie can spend more time growing her business.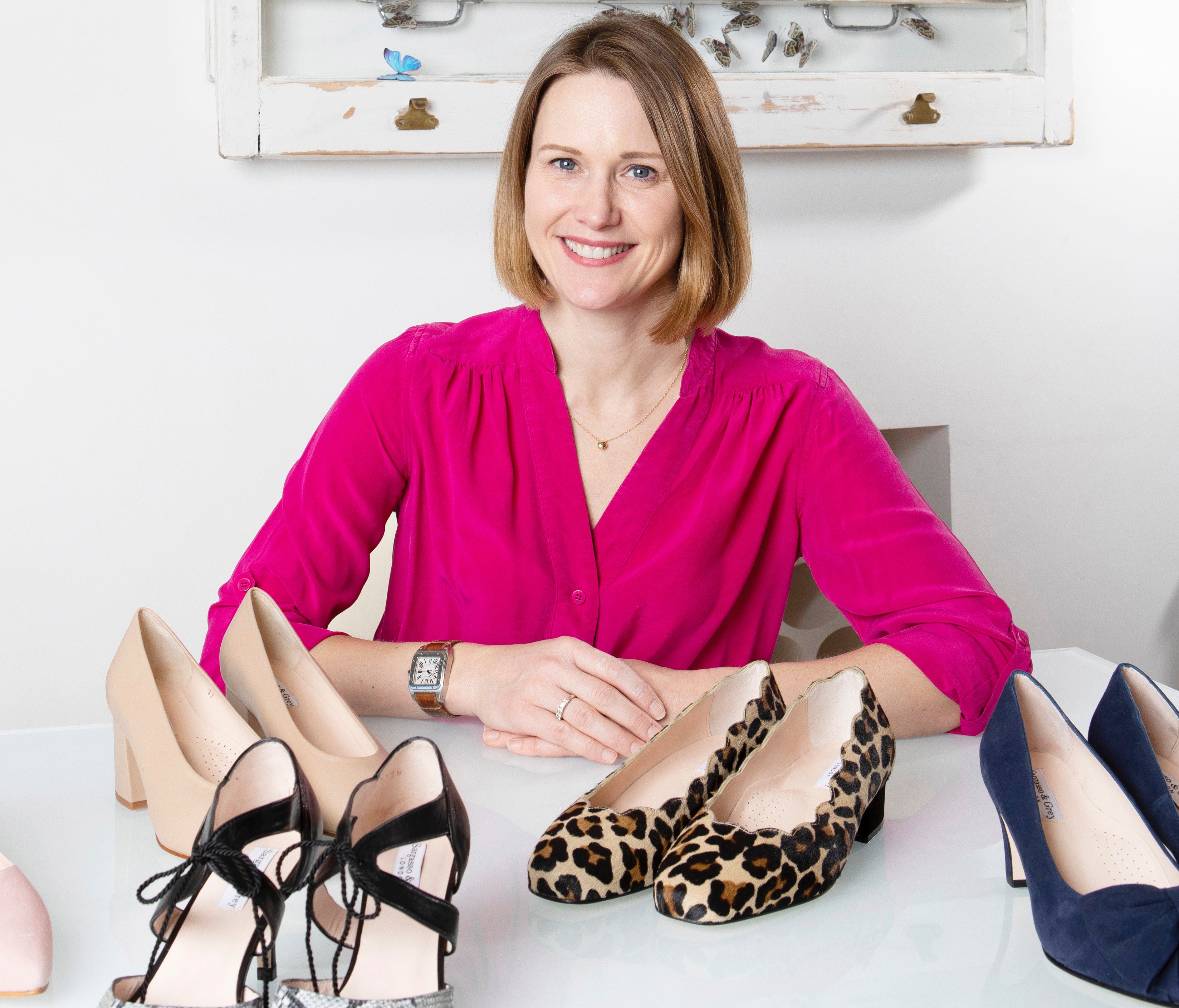 "One of my key values is to produce a quality product … [when the shoes arrive] I want people to say, 'The shoe looks beautiful and it feels beautiful, and it's really changed the way I feel about myself'". – Katie Owen, Founder, Sargasso & Grey
As Katie explains, there is effectively no British manufacturing of footwear for women in the UK. She says, "[Production] has been outsourced primarily to Asia … [and] when these shoes are therefore imported, they aren't suitable for the majority of British women's feet". As someone with wide feet herself, Katie struggled to find shoes that were comfortable and looked nice.
When she started her business, Katie quickly discovered that wide-fitting footwear is not a niche market. As a matter of fact, Sargasso & Grey began to grow so much that she had to stop using a London-based factory because it only produced made-to-order shoes and couldn't keep up with her demand. This led her to find a factory in Spain to manufacture the shoes for her. With a UK-based business and manufacturers in Spain, Katie needs the ability to make international payments that are quick, secure, and cost-effective. Equals Money is here to help.
"As my business is growing, I'm making a lot more purchases of foreign currency … it's just a potential headache that's gone". - Katie Owen
Equals Money takes care of Katie's international payments so it's one less thing for her to worry about. All she has to do is fire off an email to her account manager Michael whenever she wants to purchase Euros, and he gets it done quickly and efficiently. In addition, not only does she get competitive rates using Equals Money, but Michael offers her a bespoke service to help manage the risk associated with the foreign currency market. He talks her through various solutions so she can save as much money as possible and valuable time. Katie says, "I don't have time to be looking at what's going on in the currency markets … but Michael is proactive so I don't have to".
International payments are tricky in any circumstance, but they've been made even harder now especially with Brexit. Katie says, "As a small business, Brexit's been a real headache. Importing from Spain can be a challenge so actually having the FX and payments side of it sorted makes life so much easier". Equals Money is here to help her through any difficulties. Katie says that "it's like having another member of [her] team," which is exactly what an Equals Money account is. We're here to make your life easier when it comes to international payments, whether that's helping you make currency decisions or just completing trades when you need them.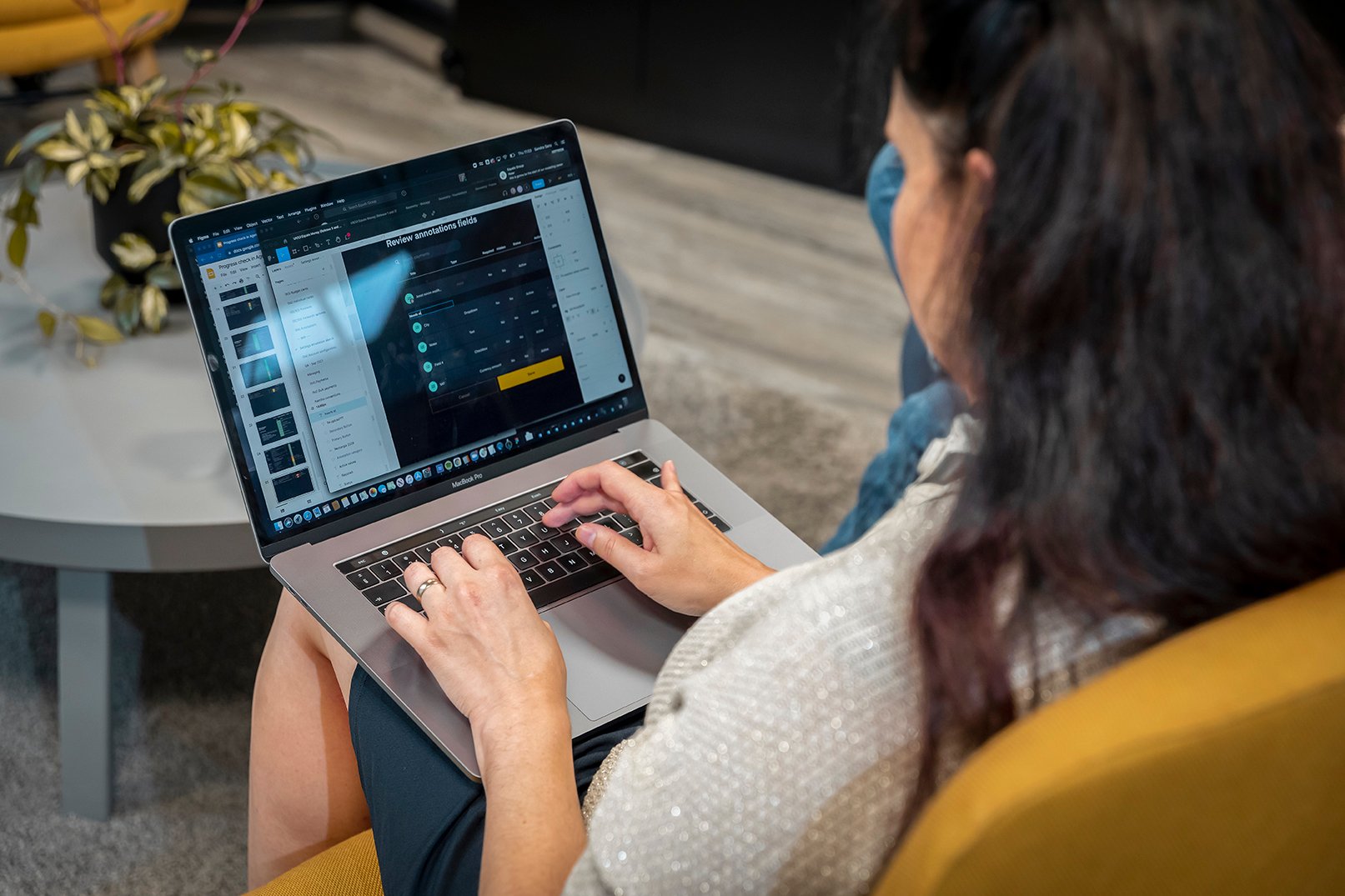 "I still feel as a small business that I'm really important to Equals … I just wouldn't want to go anywhere else, really". - Katie Owen
Katie wants to continue to make sure her shop is well stocked and meeting the demand from customers. More than that, she wants to take her business global into markets where women tend to have wider feet, like the United States, Australia, or the Middle East. While she balances keeping up with demand and her dreams of taking her business to the next level, she can rely on Equals Money to give her one less thing to worry about when it comes to making international payments.
Our international payments service offers great rates and a range of payment solutions from forwards and spot trades, to limit orders and bespoke options. You'll even get an expert account manager to monitor the markets to offer bespoke advice and help you choose the optimum time to buy your currency. We also aim to process your payments on the same day we receive the funds so you can get back to what's important. However you need to make international payments, our service can be tailored to you. Equals Money is here to help your business go further.