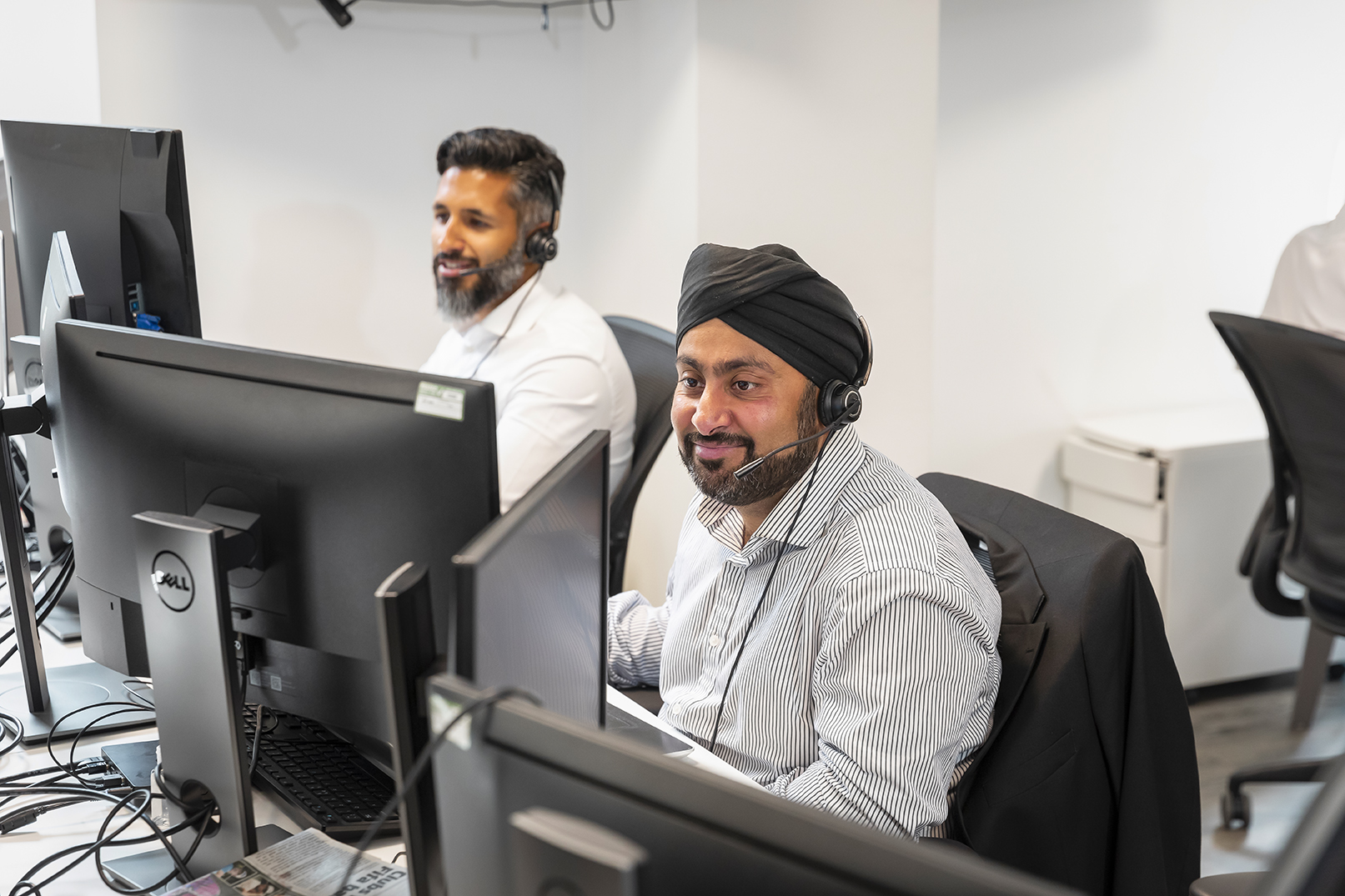 Talk Money Week with Equals Money

Money can be intimidating. Whether it's on an individual level and feeling like we don't make enough, or a business level and struggling to stay on top of cash flow, payroll, or payments, it's proven that the less we talk about money, the worse we can make things for ourselves. We can feel more anxious and out of control or even make worse financial decisions.
To help encourage better money conversations all around, Equals Money is taking part in Talk Money Week. The UK Money and Pensions Service (MAPS) created Talk Money Week to encourage people to be more open about the m-word.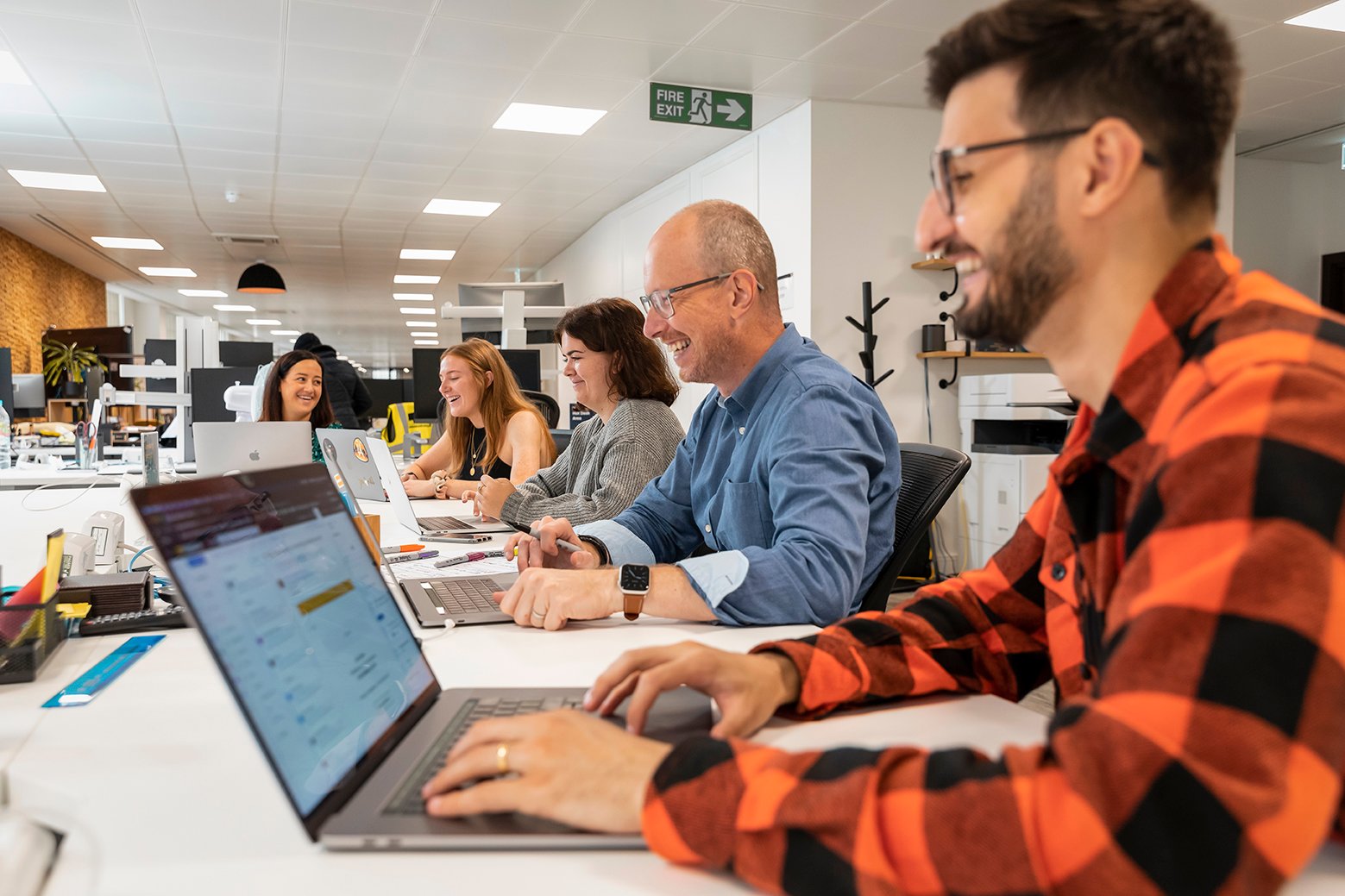 "Research shows that people who talk about money make better and less risky financial decisions, have stronger personal relationships, help their children form lifetime money habits, and feel less stressed or anxious and more in control". - MAPS
Worrying about money doesn't just happen within our personal lives. Business owners often have similar concerns when it comes to their company's finances, especially with the past years' added challenges of Brexit and the pandemic. People who run businesses at any level, from major corporations to SMEs, have the added task of managing their business finances on top of personal finances. With even more to manage, it's especially important that they feel empowered to talk about money, both at home and in the office.
What does Talk Money Week mean to Equals Money?
At Equals Money, our mission is to make money management simple. More than simple, we want our services to be clear. Transparency runs through everything we do as a company, which we manage by giving companies more visibility over their spending, tighter control of where their money is going, and one place to manage payments, expenses, payroll, and more. Tighter control, better insights, and simpler management enable conversations around money and where to spend it, making it easier for you to grow your company.
Other services can make it difficult to work with money. For years, the use of jargon, poor customer service, and long-winded processes have made finance and money an uncomfortable business. These factors discourage people from being open about it. At Equals Money, we care about what we call things. We use simple language wherever we can, and we're open about how our services work. We want everyone to be able to talk about money so everyone feels ready to manage it.
Money can be overwhelming - where do I start?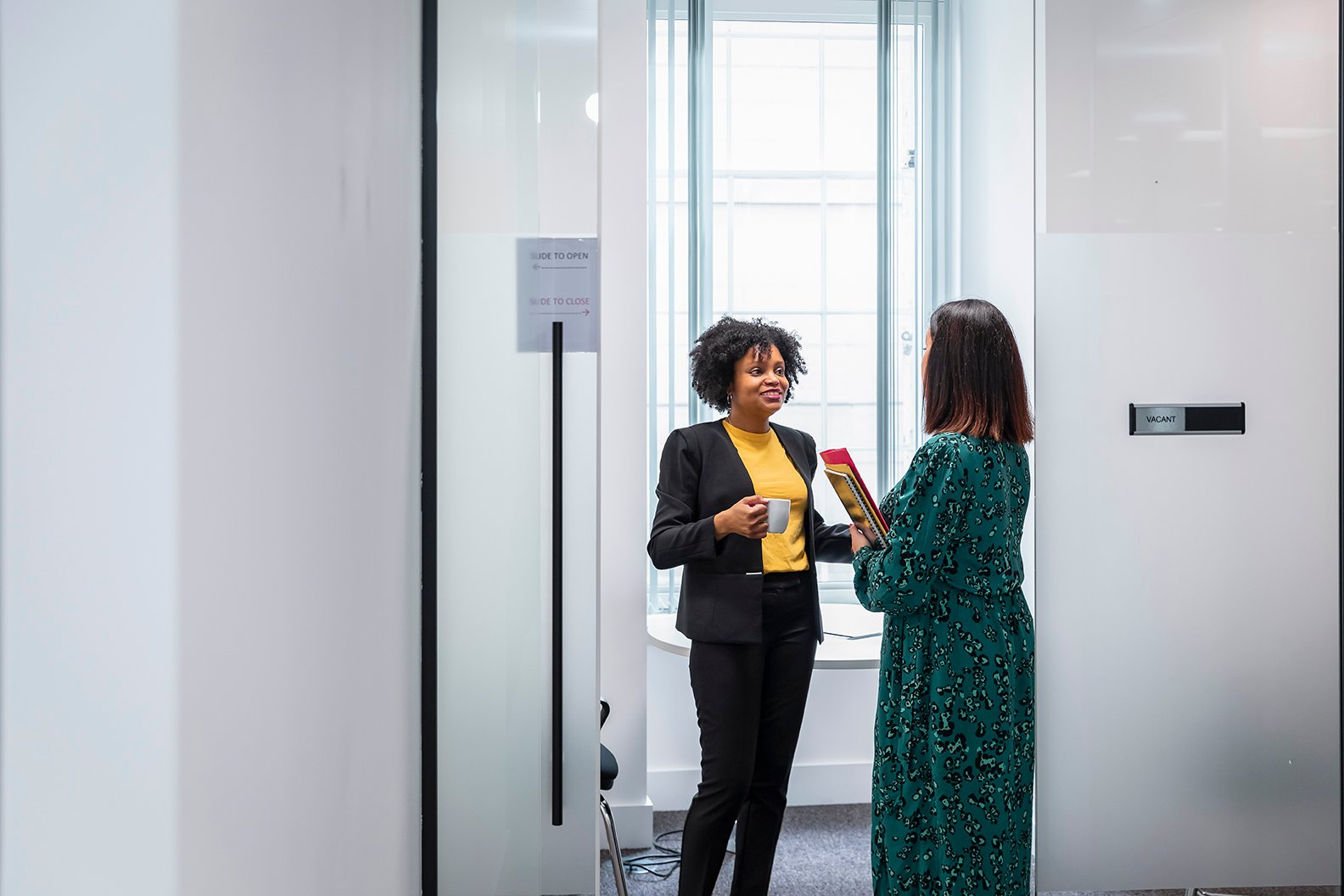 MAPS has put together some tips for talking about money. They recommend creating a comfortable setting, preparing before you start, listening as well as talking, and checking in with family and friends to open up the conversation beyond yourself.
However, beginning a money conversation can be hard when you feel overwhelmed, or you don't even know where to start. To help you feel empowered to talk about money, our Chief Economist Jeremy Thomson-Cook has some of his own advice for making money less overwhelming. Here are a few of his top tips for money basics:
1. Your money isn't worth what you think it is
Jeremy says, "There is an idea in behavioural economics called the 'endowment effect' that suggests that we value more something that we own over the same thing if we didn't own it. Such a belief may lead to 'loss aversion': disliking a loss of an amount of money more than liking a gain of the same amount despite the financial outcome being the same.
"Both of these factors can lead to people and businesses making poor decisions on how to use their money. Money is most valuable in what it can do for you, not in how much you have. Next time, take a step back and ask, 'Is this money doing everything it can for me?'".
2. Insurance is meant to be boring, but it's necessary
"Many will think about insurance as a waste of money or a bet that things won't work out as you would wish. For most businesses you'll be breaking the law without some form of insurance, but for others, and to borrow a phrase, you can put a price on peace of mind. Insurance is key for making you feel more at ease - just don't expect it to be interesting".
3. Speed is almost as important as possession
"Before money existed, economies were based on the ability to barter. While we're a way away from there now, the ability to move money quickly and cheaply can solve problems for a business that used to take days and weeks. In the modern economy, the speed of money is almost as important as the possession of it."
For better or worse, money isn't going anywhere. The better you understand it, the more you can talk about it, and the more you can make it work for you.
Talk to us about your money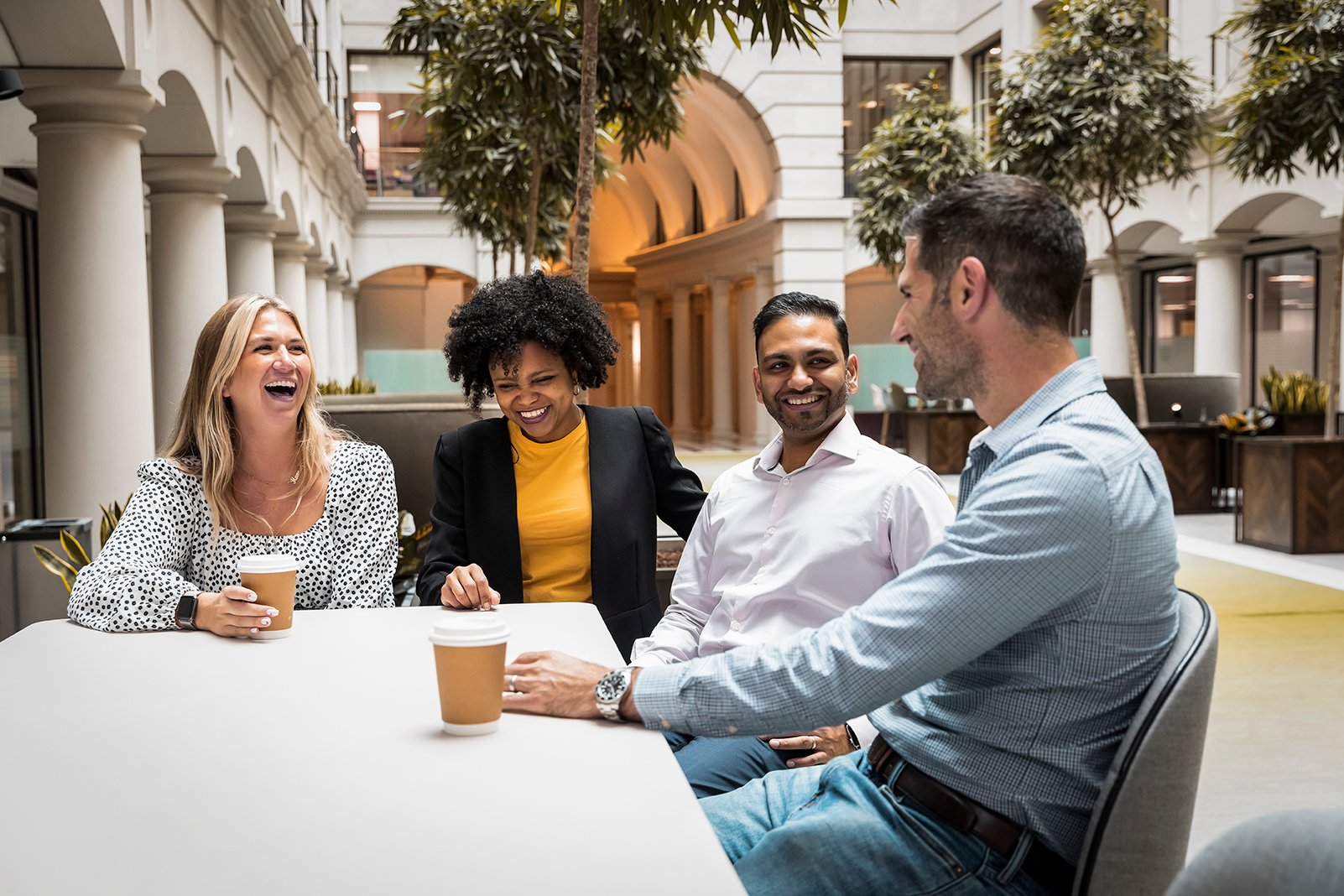 At Equals Money we give you your own account manager to tailor our service to your unique needs – you can feel empowered to understand how everything works. You're in control, and we're here to make it easier.
Additionally, we give you real human support. Five days a week, you can call our friendly customer services team who will walk you through any issues you might be having. With Equals Money, you aren't alone when it comes to managing your money.
We want to make money management simple: no hoops to jump through, no convoluted language, and no barriers to managing your business finances. Money will only become easier to talk about by making it more accessible through smarter tech, better service, and more accurate, real-time insights. Equals Money is here to help make those things happen.