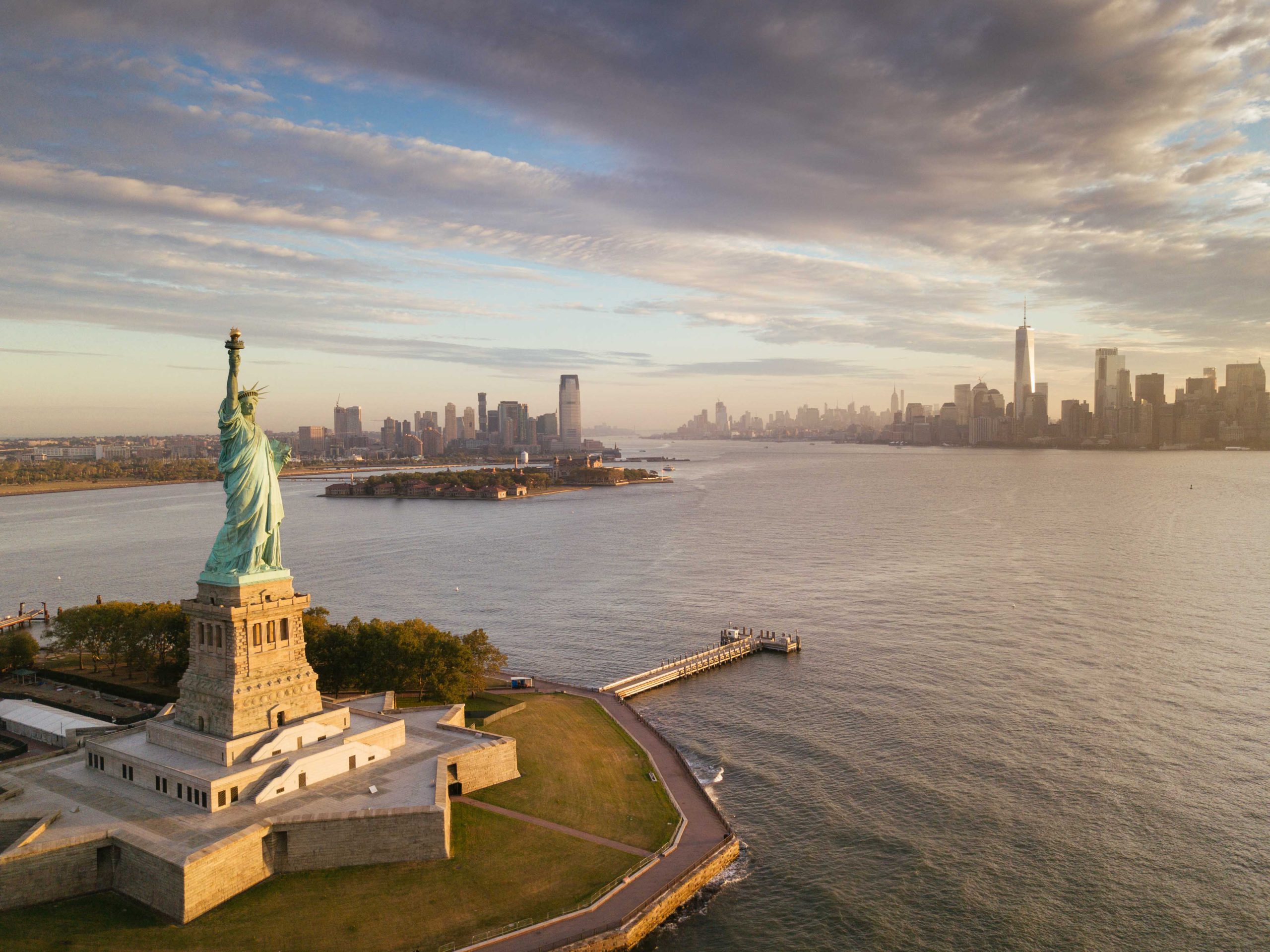 02/07 – US jobs numbers to set the course for summer

GBP: BOE Governor pulls back on rates
EUR: Summer relaxation
USD: Can we get a million?
Sterling
While expectations around US interest rates are rising alongside the strength of the US jobs markets, Bank of England Governor punctured sterling's balloon a little yesterday by telling a crowd of people at the Mansion House that the Bank of England should not over-react to the recent run higher in inflation. Score one for the 'transitory inflation' crowd.
If further comments from a now Andy Haldane-less Monetary Policy Committee echo the Governor's words then one of the supports of sterling strength in recent months will be eroded away, opening up the possibility of further sterling downside.
Euro
With summer really starting to get started in Europe in the coming weeks and a payrolls number this afternoon that has the potential to put down a marker for ongoing European weakness, we can't see many people in markets preparing to buy the euro.
The summer range for EURUSD remains anywhere between 1.17 and 1.1950 with GBPEUR between 1.1580 and 1.1720. We can expect a lot of the time in the coming months to be spent between those levels.
USD
It is all about payrolls at 13.30 for the USD and wider markets with dollar strength in the past few days coming from a creepingly higher consensus on how many jobs the US economy managed to add in June.
At the beginning of the week, the consensus call was for 600,000 jobs; that now sits at 720,000 and therefore there is a higher bar for the dollar to clear to push onwards. That being said, if the US economy was strong enough to push out close to a million jobs in June then this dollar run is far from over and we will be looking for gains of over a per cent on the session and into the long weekend courtesy of the Independence Day celebrations on Monday.
Elsewhere
With such an important figure due at 10am this morning it makes a lot of sense that this morning's session will be quiet. Should a stronger dollar emerge from the payrolls announcement we expect the commodity currencies (AUD, CAD, NZD) to be the worst affected with JPY and CHF emerging relatively unscathed.
Market rates
Today's interbank rates at 08:25 against sterling. Movement vs yesterday.
| | |
| --- | --- |
| Euro | €1.163 ↓ |
| US dollar | $1.375 ↓ |
| Australian dollar | $1.844 ↑ |
| South African rand | R19.95 ↓ |
| Japanese yen | ¥153.4 ↓ |
Have a great day and a better weekend.