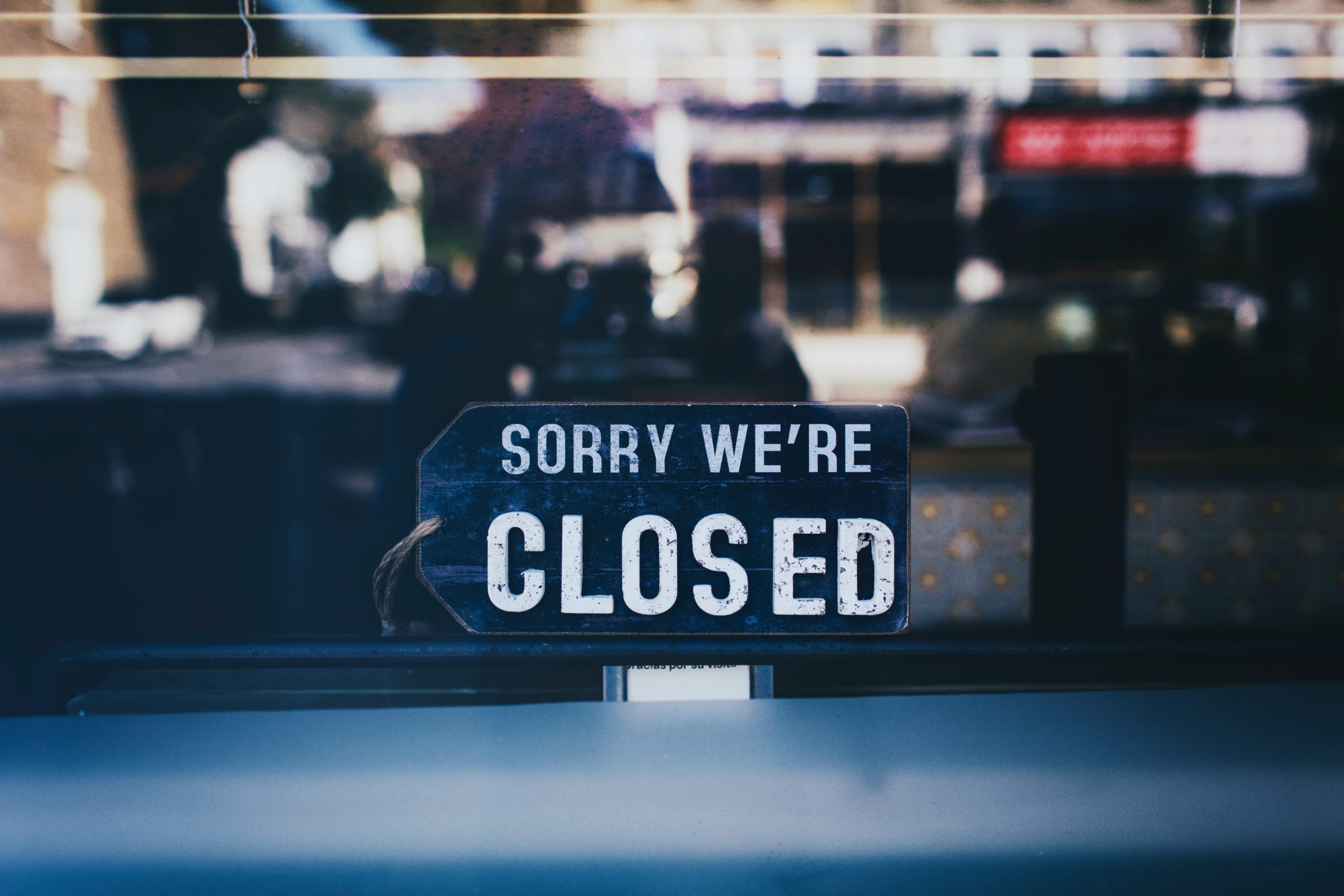 05/01 – Lockdown? Sterling down

GBP: English lockdown pushes pound lower
EUR: Strong sentiment remains
USD: All eyes on Georgia
Sterling
Sterling's first full trading day of 2021 was a negative one with investors eager to sell the pound as the government announced another lockdown in England, with similar moves already underway in Scotland, Wales, and Northern Ireland.
The stringency of the measures mirror the first lockdown, initially imposed last March, and are therefore likely to see economic pain all along supply chains as demand once again slows from both a business and personal consumption standpoint.
Given the harshness of the lockdown, we do expect the Treasury to announce more support for businesses within the next week, as most will not want or be able to hold on until the Budget in March.
Whilst the economics of the UK remain poor, we do not see this decision as a reason to change our calls on sterling – strong against the USD, weak almost everywhere else – nor our belief that the Bank of England will not need to move interest rates below zero.
Euro
Euro has remained strong against the USD and took some ground against the GBP following the UK lockdown announcement last night. Support for the single currency is coming from a myriad of places currently and there are only a few things – mainly from the ECB – that could alter that markedly in the short term.
Lockdown measures are not just news in the UK of course; The German government is expected to announce a three-week extension to its current lockdown measures later today whilst France's slow start to vaccination is raising concerns that this weakness could lead to pressure on Emmanuel Macron as he bids for reelection next year.
US dollar
All eyes will fall on the state of Georgia tonight as voters there go back to the polls to finally decide the two Senators to represent their state for the next 4 years. The dollar is playing it cool at the moment but any sign that the two seats end up in the hands of the two Democratic candidates and we will be looking for another impulse of dollar weakness as markets increase their bets on outsized spending pledges by the Biden Administration.
Today's manufacturing ISM will be able to show us how confidently US manufacturers ended 2020 with the election result known.
Elsewhere
The ongoing trade disputes between the US and China are the most important non-Covid story out there at the moment and a slice of daylight within them has helped risk markets a little higher. Heading into the end of last year, plans were made to delist the shares of China's three largest state-owned telecommunications companies on the New York Stock Exchange. An announcement however yesterday has reversed that decision, helping sentiment and driving both the Chinese yuan and the Australian dollar higher.
Have a great day.