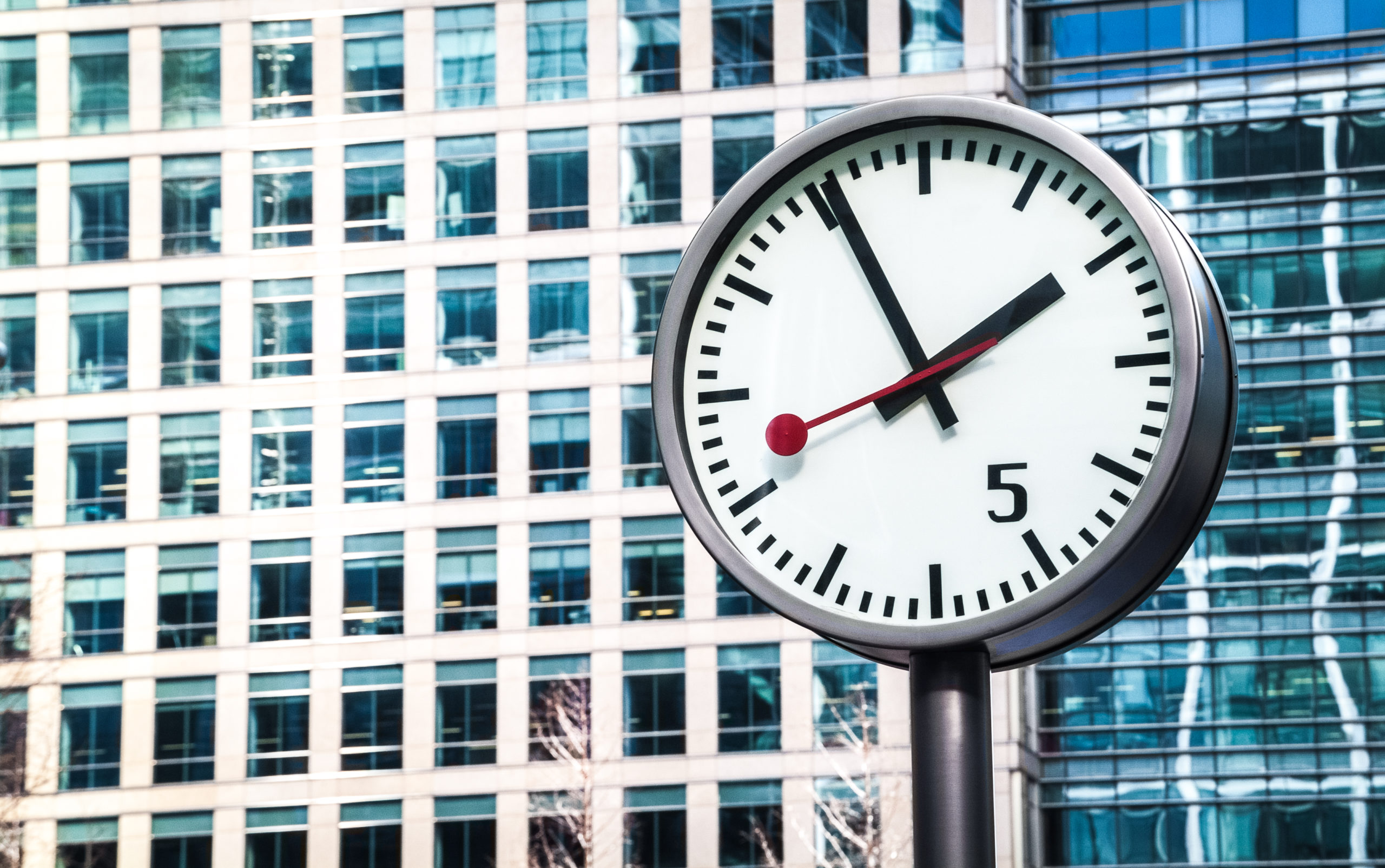 06/07 – Sterling lifted by Chinese stock market boost

GBP: Important week ahead
EUR: Single currency capitalises on weak USD
USD: Driven lower on risk
Sterling
Sterling stayed strong on Friday and through the weekend and is a little higher this morning courtesy of higher equity markets.
Data on Friday from the UK services sector – the lifeblood of the UK economy – showed that it has yet to bottom out with sentiment remaining in contractionary territory given continual increases in unemployment and a cutting of margins. This release coming the day before the planned reopening of a great deal of the hospitality sector threw into sharp contrast the need for additional support to be offered to those businesses whose ability to bounce back may be severely curtailed by consumer caution or anti-contagion measures.
We can but hope that the survey's increase in new orders is a sign of things to come.
Apart from today's construction sector sentiment numbers the UK data calendar is pretty quiet this week although Bank of England Chief Economist Andy Haldane speaks tomorrow and given his recent belief that the UK economy is heading towards a V-shaped recovery, his views could offer further sterling strength.
Similarly, Rishi Sunak will deliver his fiscal update on Wednesday.
Euro
The single currency continues to strengthen against the USD and could easily push towards the 1.14 mark through the course of this week given the weakness of the USD and the optimism surrounding the possibility that the EU manage to finally agree a compromise on the region's recovery fund.
Given the movements in stock markets, any signs that we are seeing a move into European stocks over their US counterparts should also support the euro.
US Dollar
A slowing of the day-by-day increases in the number of new Covid-19 cases in the US seems to be the main catalyst for stock market gains across the world and the subsequent underperformance of the USD.
Cases in the US rose by 1.2% over the weekend compared to the recent weekly average of 1.8%. Whilst these denote an r* rate that is far higher than almost anywhere else in the world, markets have seized on the news that the figures are at least heading in the right direction.
Given most of the country took Friday off to celebrate the Independence Day holidays, the US's non-manufacturing ISM numbers are due at 3pm. Expectations are for a figure of 50.0 – stagnation to all intents and purposes.
Elsewhere
Commodity currencies, particularly the AUD, have gallivanted higher overnight courtesy of the improved risk environment. Such a move can easily continue if investors show faith in the recent momentum.
Have a great day.