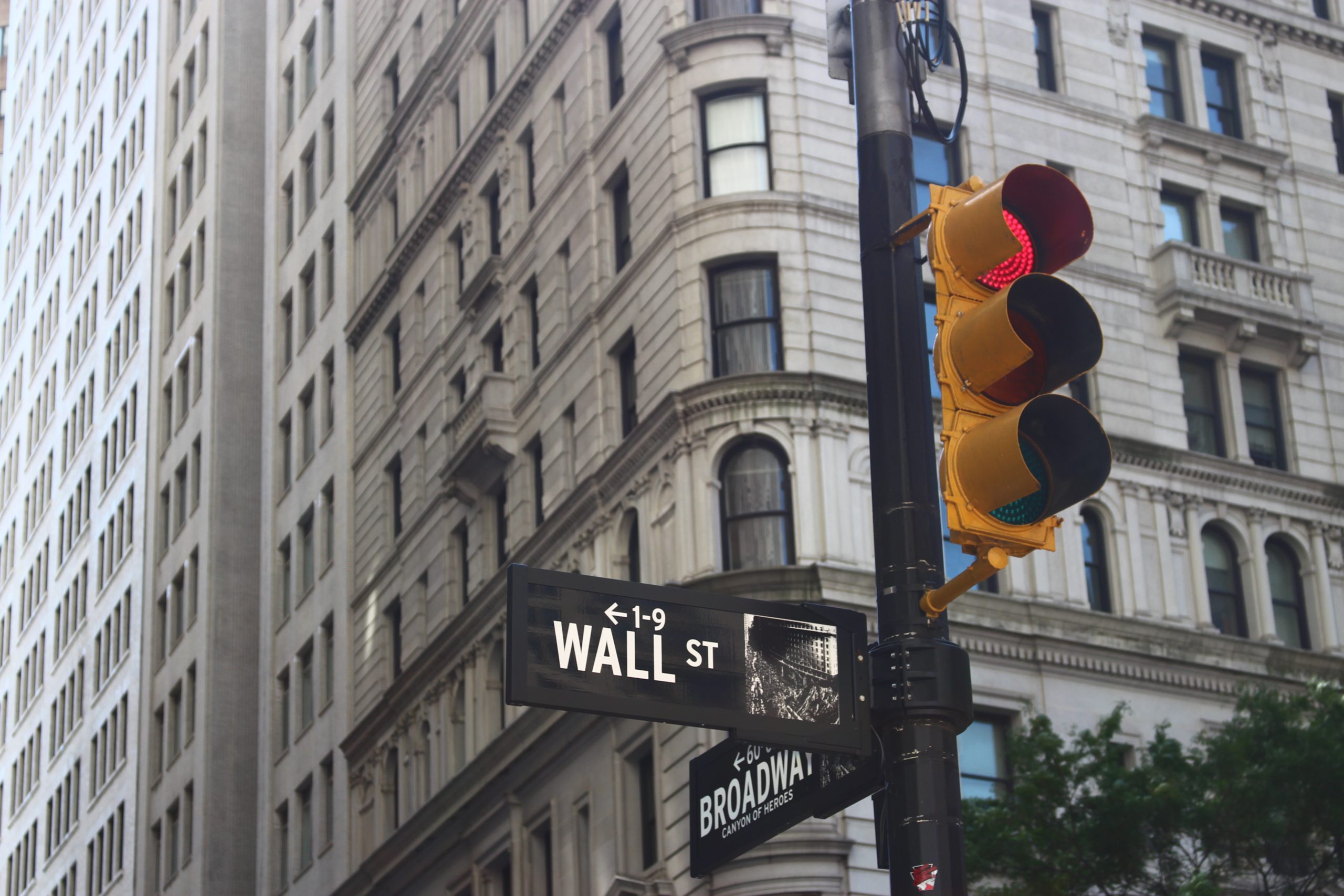 07/10 – Trump torpedoes stimulus hopes

GBP: Brexit headlines to continue impact
EUR: Held down by a stronger dollar
USD: Stimulus even more in doubt in US
Sterling
Brexit headlines, lot gun shots out of nowhere, were the order of the day for sterling yesterday with one sending sterling sharply lower, another popping it higher before other market factors took over.
Sterling was originally taken lower by a Bloomberg story that the EU will not offer the UK any concessions before the deadline of October 15th, believing that the UK will fold before then on its threats to leave the EU without a trade deal.
A couple of hours later a Reuters report that signalled 'big progress' and the UK and EU getting 'closer and closer' to a deal undid most of the declines.
It's likely that both stories are entirely true but there is now the risk that the UK and EU blow through the Johnson deadline of October 15th to continue negotiating if a deal is tantalisingly close. That would be seen as a sterling positive.
The pound also has Covid-19 headlines to contend with as ministers debate harsher lockdowns in the North of England.
Euro
With central banks around the world hinting that additional stimulus may be needed to combat a further virus-induced slowdown through winter, naturally market attention has turned to what the ECB is likely to do. It makes sense that they will extend their PEPP – Covid-19 quantitative easing to you and me – and there is the chance that we will see the ECB lay the groundwork for such a move at their October 29th meeting, something that could bring the euro lower.
Of course, this is all combined in the political melee that Brexit represents and so while the euro may end up higher against the pound on a political basis, EURUSD would likely come lower on an increase in ECB stimulus.
US Dollar
President Trump is back to using Twitter as his main communication channel at the moment given his ongoing treatment at the White House for Covid-19 and it was a tweet last night that set the dollar running higher and equity markets lower.
The tweet announced that he was instructing Republican lawmakers to halt all negotiations on any stimulus bill instead to focus on the confirmation of his Supreme Court nominee. The odds of a stimulus bill before the election were always a little long and while this tweet has torpedoed them for now, Trump later went on to announce that he still supported bailouts for airlines and some support for small businesses.
The latest polls, some taking into account the President's diagnosis with Covid-19, have shown Biden with as much as a 16 point lead. Hillary Clinton had a 14 point lead in the lead-in to the 2016 election and we all know how that went; in an election using the electoral college system state polls can be more useful with a Florida poll showing the pair tied at 43% each.
The Vice-Presidential debate is tonight and will be useful to see just how much Biden's VP pick Kamala Harris goes on the offensive.
Elsewhere
Much like the round trips for sterling yesterday, commodity currencies were sent lower by Trump's initial pull away from the negotiating table on stimulus before his softened stance allowed for a slight recovery.
With markets focusing in on the election, expect commodity currencies to remain intrinsically tied to traders' optimism levels.
Have a great day.