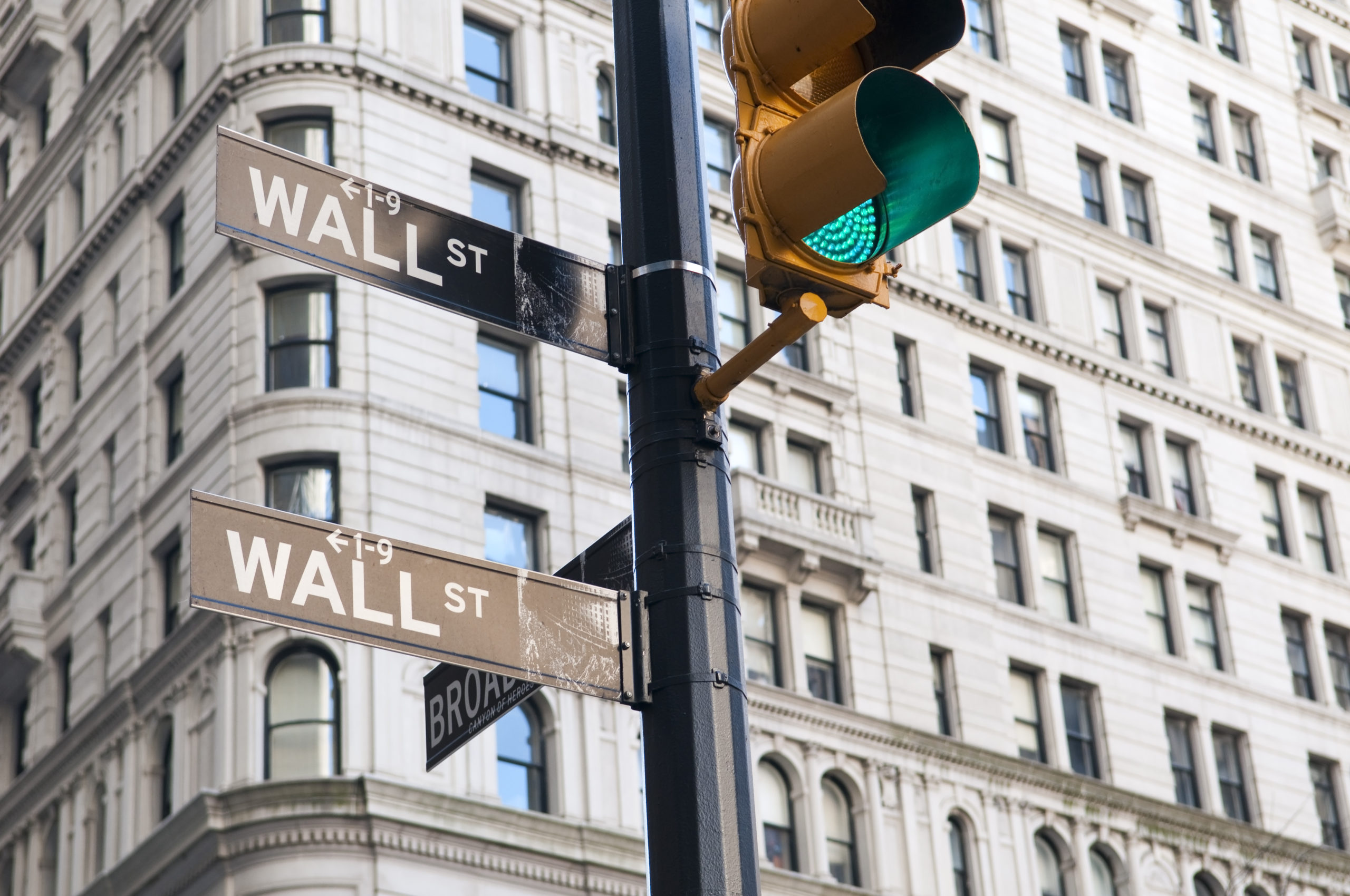 08/03 – Jobs numbers boost dollar strength

GBP: Bailey speech at 10am
EUR: Weak into the ECB
USD: Riding high after strong payrolls announcement
Sterling
GBPUSD has woken on the wrong side of the bed this morning with pressure rising heading into a speech by Bank of England Governor Bailey at 10am.
Sterling has been hit by the rise in US yields and a bearish turn in global stock markets but we remain confident that once the dust settles on the moves in US debt, sterling should be able to recover.
This is dependent on two things; the virus remaining under control via the UK's vaccine program and the government feeling happy enough with that progress to maintain the timeline of reopening that was set out a few weeks ago.
Sterling does remain supported against most other currencies globally, especially against the euro.
Euro
We expect the euro to remain weak heading into the ECB meeting this Thursday. Whilst messaging from Fed members over the central bank's stance on rising interest rates has been relatively laissez-faire, the noises coming from the Eurozone have been anything but.
Markets have already started to express their belief that US economy is outperforming that of Europe's, we know that the vaccine effort is stronger in the US as well. All in all, alongside market positioning this week is set up for a weaker euro with both USD and GBP looking to take advantage.
US dollar
Friday's payrolls announcement from the States surprised to the high-side, allowing investors to increase their bets that US inflation is here to stay, the economy is recovering and, that the Federal Reserve will have to look at increasing interest rates sooner than they are currently expecting.
All of this has translated into a stronger USD over the weekend and we could be looking at a sustained period of dollar strength if the economic data elsewhere in the world starts to look poor or bond markets remain volatile enough to keep people on their toes.
Elsewhere
Commodity currencies are not doing well in an atmosphere of a stronger USD but those connected to oil are managing to keep their heads above water. An attack on a Saudi oil platform over the weekend has spiked an already rising market with brent crude sat above the $70 a barrel mark.
We remain bullish the Canadian dollar for this reason as well as its ties to a seemingly rapidly recovering US.
Market rates
Today's interbank rates at 08:24 against sterling. Movement vs yesterday.
| | |
| --- | --- |
| Euro | €1.163 ↑ |
| US dollar | $1.383 ↓ |
| Australian dollar | $1.802 ↓ |
| South African rand | R21.37 ↑ |
| Japanese yen | ¥149.9 ↓ |
Have a great day everyone.