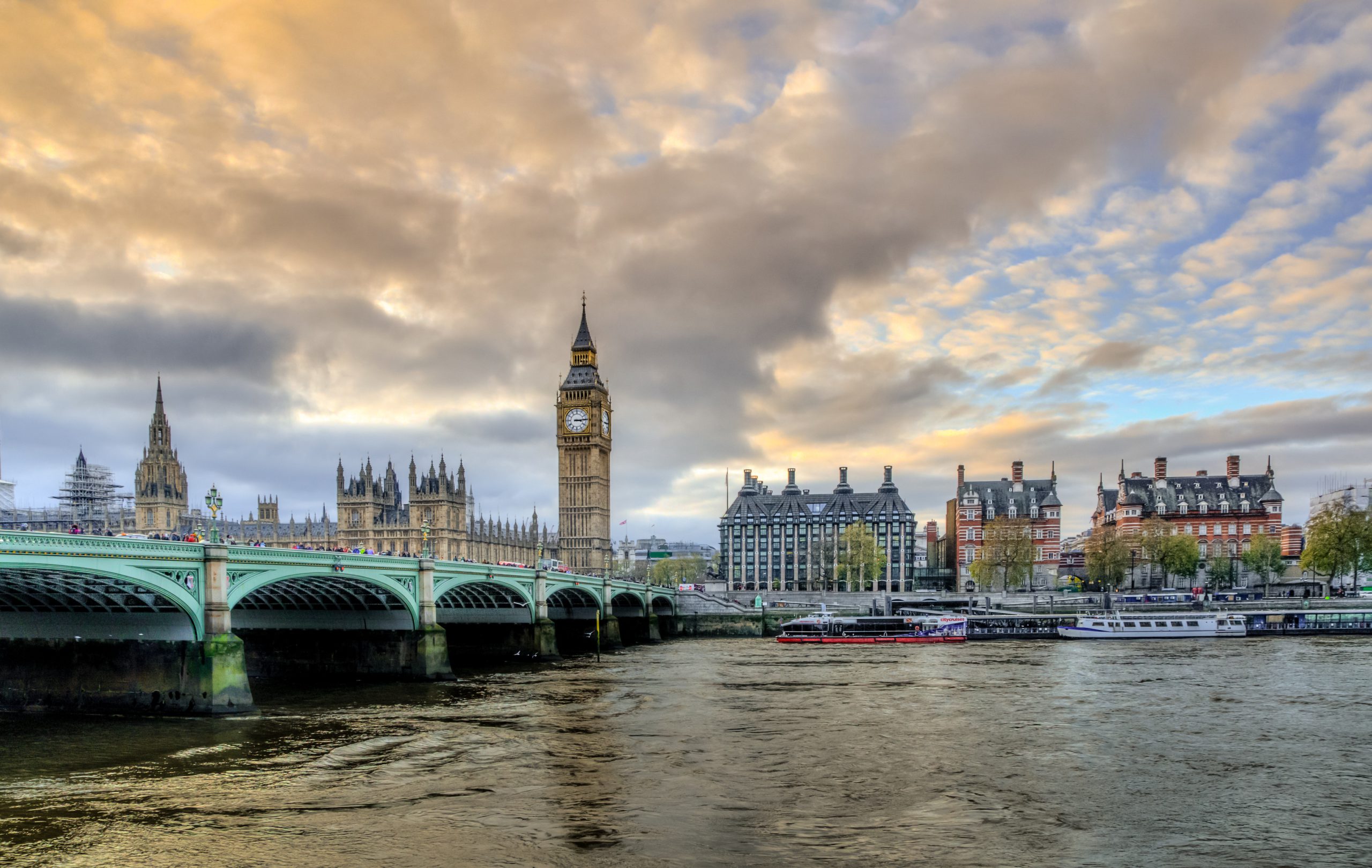 08/10 – Brexit game of chicken reaches its peak

GBP: Brexit headlines to continue impact
EUR: Held down by a stronger dollar
USD: Stimulus even more in doubt in US
Sterling
The sound you could hear yesterday in sterling markets yesterday was of heels being dug in on both sides of the Channel on Brexit. Both the UK and EU were reported to have said, in an unofficial capacity at least, that they are not changing tack before October 15th.
As someone said last night, we are at peak Brexit chicken and hence our belief that we are getting closer and closer to the peak of headline risk as a result; any sign of a rumour one way or the other and sterling will head either higher or lower. It seems trite to say it but whatever happens in the coming week or so, we do not expect sterling to be where it is currently. If you are comfortable with current levels, it makes sense to execute at current levels.
Sterling's resilience at current levels suggest that currency traders believe someone will fold in the next week.
Covid-19 news will continue to act on sterling as well with confusion remaining over what the government's plans are for hospitality sector businesses given their belief that the infection rate is rising due to the increase in people eating in restaurants and visiting pubs. Some businesses were ordered to close in Scotland yesterday with expectations that similar measures will be seen in England by Monday.
Euro
The euro has hitched its wagon to a weaker USD and is back towards the 1.1770 level this morning and looks primed to push higher as the dollar continues to inch backwards.
We have three ECB members speaking today and once again we will be looking to see whether they are joining in the global push for increased monetary stimulus ahead of their meeting at the end of the month.
US Dollar
The Vice-Presidential debate last night was not a market moving event – these things rarely are – and are unlikely to have had an effect on polling at the margin. Biden still enjoys a commanding lead in national polls although his lead is in single digits in most of the battleground states.
House Speaker Pelosi and President Trump are continuing to inch towards agreement on bailout for the airline industry although the more important question around stimulus for Americans in general remains very much unanswered.
The Fed minutes released last night showed that the central bank was and is counting on US politicians to sign a stimulus deal in the final quarter of this year and agreed without it that the US economy would sharply slow.
The dollar weakness seen through yesterday evening's session seems to be traders betting that once again, someone will fold and add stimulus to the US economy but there are a lot of hurdles to jump to avoid disappointment.
Elsewhere
Following on from a repricing of expectations for the Reserve Bank of Australia's interest rates through November, the NZD has taken a move lower in the past 24hrs following comments from local officials that the Reserve Bank of New Zealand is preparing negative interest rates and wants to be aggressive in its deployment of additional stimulus measures.
Have a great day.