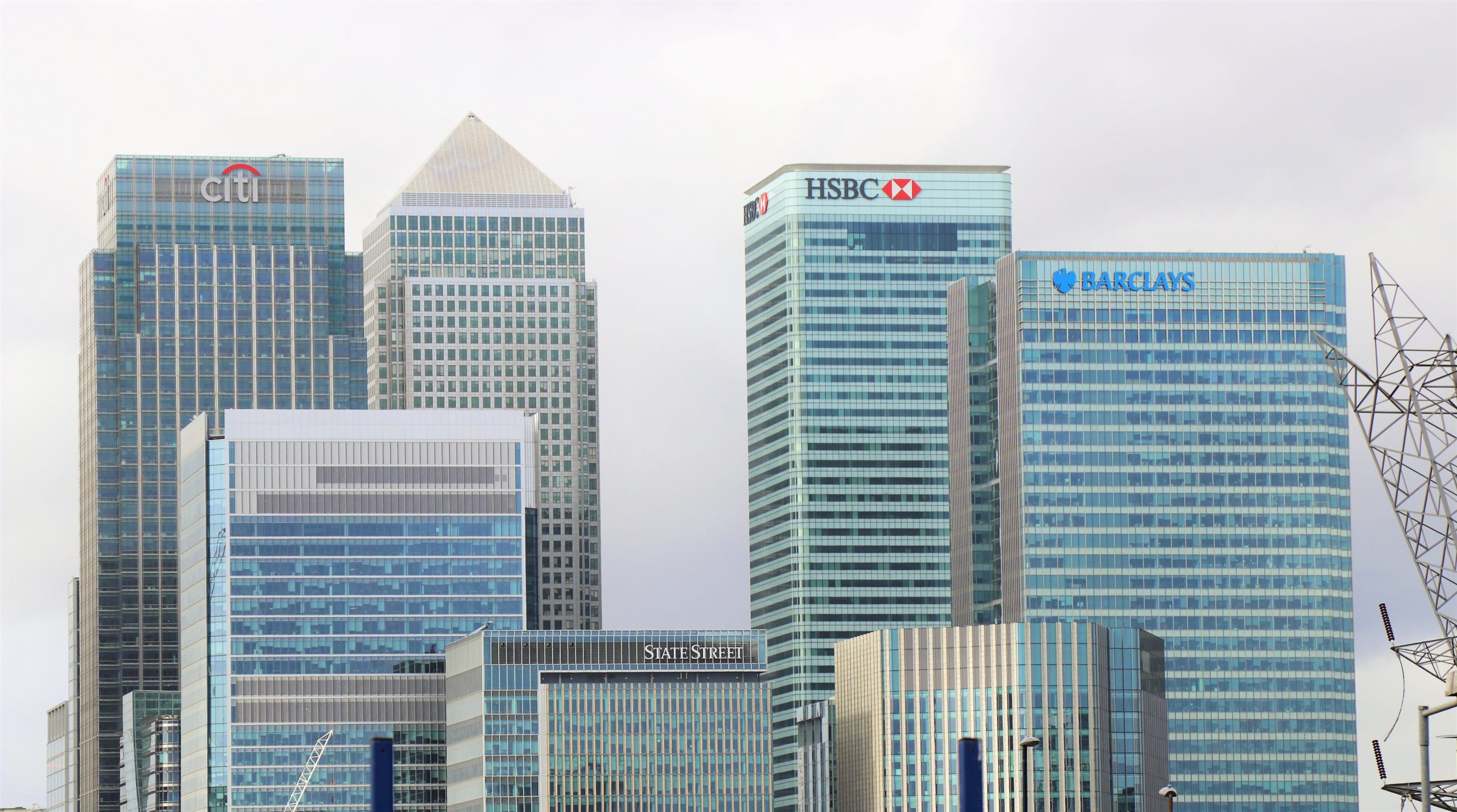 09/03 – GBPEUR close to highs of the year

GBP: Beating up on the euro
EUR: ECB can't come quick enough
USD: Fresh three month highs
Sterling
Unless you work at Buckingham Palace, the last 24hrs have been pretty quiet in the UK with the pound following suit. That being said, sterling is breaking higher against the beleaguered euro and is looking to push through its year-to-date highs of 1.1714.
Governor Bailey's speech pushed back a little on the notion that the next move in rates from the Bank of England would definitively be higher but the market ended up focusing on comments that warned of concerns over rising inflation; music to a currency investor's ears.
We expect the pound to continue to beat up on the single currency into the ECB meeting on Thursday.
Euro
Yesterday's thoughts of a weaker euro have become reality with the single currency losing ground across the board ahead of Thursday's European Central Bank meeting. We expect that to continue although markets may be concerned about being overly long the USD after its recovery of the past few weeks.
US dollar
With the Biden stimulus plan set to break through the political impasse and become law within the next week and the yields on US debt rising to near the highest levels of the year, the USD is once again back in the limelight. Investors remain happy to trade out of haven currencies like the yen into the USD and will sell higher risk currencies – emerging market currencies for example – given the security and the yield that the USD is currently paying.
If dollar data continues to outperform and amplify the market narrative of a recovering US economy powering ahead of all and sundry then we're in for further USD outperformance.
Elsewhere
Our calls last week for a break lower for the Japanese yen have been realised and should continue in the coming weeks should the narrative of a quickening global recovery be maintained. Yen is under pressure courtesy of its haven status but also the news that the vaccine roll out in the country has been painfully slow.
Join our free webinar
Tomorrow at 10:30 I'll be hosting our latest free business webinar, covering the services sector and what impact Brexit has had, and will have, on it. We'll look into what businesses should be asking for from government to make trade easier and how to use currency hedging to take the stress out of foreign operations.
You can register for free using this link but please note that spaces are limited.
Market rates
Today's interbank rates at 08:20 against sterling. Movement vs yesterday.
| | |
| --- | --- |
| Euro | €1.166 ↑ |
| US dollar | $1.386 ↑ |
| Australian dollar | $1.805 ↑ |
| South African rand | R21.32 ↑ |
| Japanese yen | ¥150.9 ↑ |
Have a great day everyone.