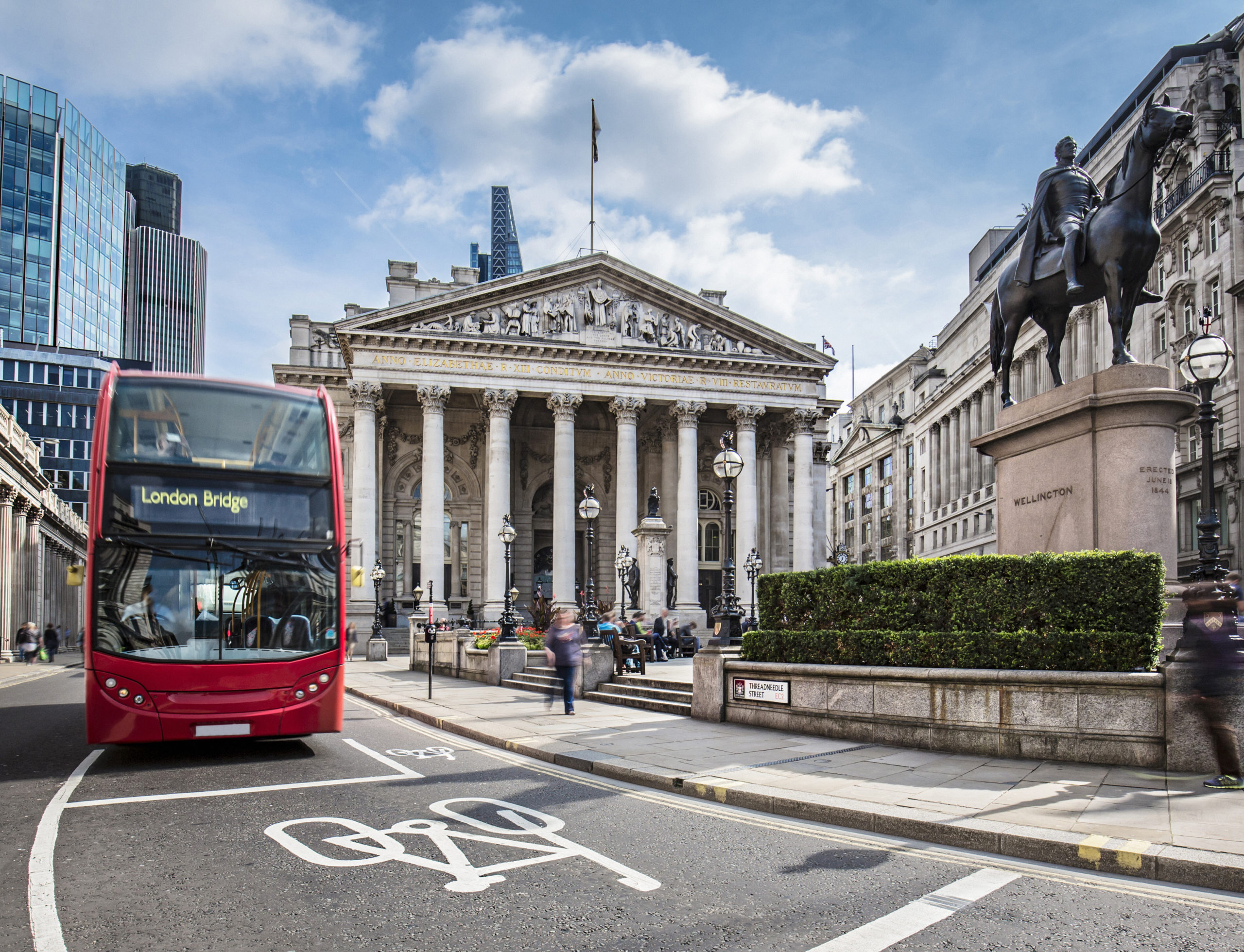 09/04 – Multiple factors hurting sterling

GBP: Looking for support
EUR: Vaccine numbers start to encourage
USD: Inflation numbers due at 13.30
Sterling
Sterling has had a rough week and there seems to be no sign of a let up as we head into the weekend. Those looking for new news as to why there is a fresh impetus for sterling selling may be looking in vain.
I have had discussions with people that focus on anything from Brexit to AstraZeneca, the riots in Northern Ireland to fears over the jobs market post-furlough. Similarly, market moves on profit taking and technical trading aspects will be having an effect. Sterling has all of these factors to consider and point to a hard path for sterling gains.
Levels in GBPEUR of 1.18 and 1.42 in GBPUSD came when the EUR and USD were weak given huge market shifts, one on vaccine provision on one on a ramp up in yields; neither seem to be roiling the markets as much anymore and hence sterling's decline.
While we entered this week hoping for EUR to find a bottom, it is sterling that needs a base now. We look for that to come in around 1.35 and 1.1450 in GBPUSD and GBPEUR, respectively.
Euro
Slowly but surely the ocean liner of market opinion is starting to turn in favour of the single currency. Vaccination numbers in Germany are rising at an astonishing rate with similar increases starting to be seen in other Eurozone countries too, lessening the shortfall seen between the EU and other territories.
This sentiment change is most notable in GBPEUR which has fallen to a 2-week low.
US dollar
Wider dollar demand is definitely the trend for today with the greenback breaking higher across the board as European investors head to their desks. US yields have quickly risen this morning, driving further demand for the USD which may be positioning for today's inflation numbers following decent data from China overnight.
Today's US inflation number at 13.30 is the main piece of data for the day which will show whether US factories are seeing higher input costs into their processes and is a sure-fire hint that consumers may start to see prices rising in their shopping baskets soon, something the Federal Reserve seems still happy to look through for now.
Nevertheless, if PPI is strong later, we expect the USD to maintain its run into the weekend.
Elsewhere
Chinese PPI overnight may have been enough to bolster the USD, with producer prices rising by the greatest amount since July 2018. Both US and Chinese measures are highly correlated so what happens in China may soon be seen in the States.
Market rates
Today's interbank rates at 08:24 against sterling. Movement vs yesterday.
| | |
| --- | --- |
| Euro | €1.151 ↓ |
| US dollar | $1.369 ↓ |
| Australian dollar | $1.800 ↓ |
| South African rand | R19.95 ↓ |
| Japanese yen | ¥149.9 ↓ |
Have a great day and a better weekend.