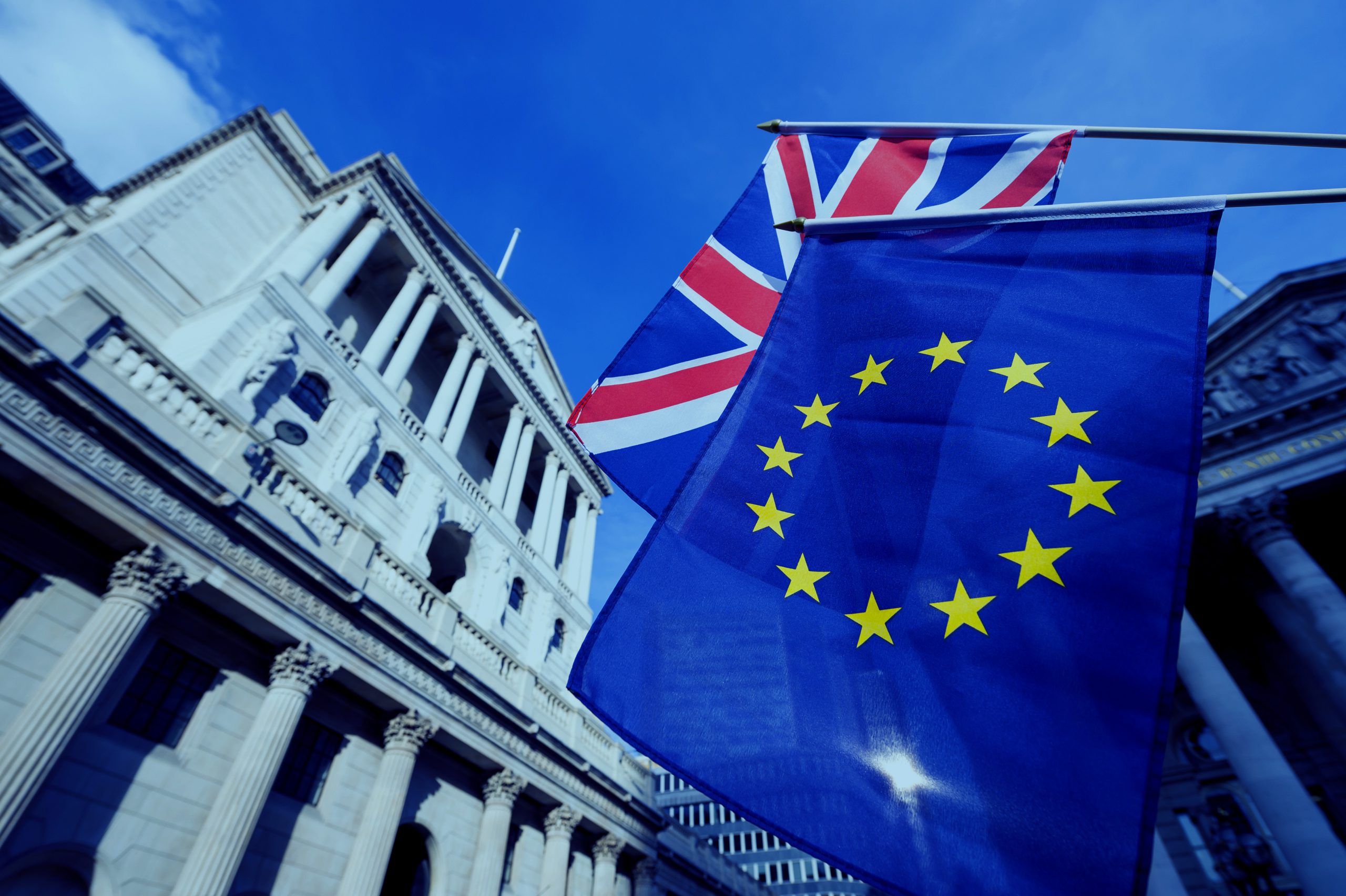 09/09 – GBPUSD hits a 6 week low

GBP: Crushed under the Brexit wheel
EUR: Looking for support ahead of the ECB
USD: Nasdaq declines boost haven status
Sterling
Sterling is back below the 1.30 level against the USD this morning for the first time in about 6 weeks as Brexit pressures and equity market declines around the world push traders and investors into currencies that have a calmer run into the close of the year.
As we have said multiple times this year, there is very little reason to be involved in sterling unless you ultimately have to and that is evidenced in the past few sessions with people who had held sterling against the dollar realising that the risk premium for holding the pound is simply too much.
I'm sure everyone reading this will be aware of the comments made in parliament yesterday as to the government's plans to break international law in a "specific and limited way". It is these comments that will likely haunt the pound in the coming weeks given the focus on Brexit trade negotiations in the coming weeks and we must now think that coming pronouncements from both UK and EU negotiating teams are only likely to be negative.
The pound has also been hurt by increased coronavirus measures that will come into force this coming Monday.
Euro
Alongside the general pull lower in risky assets, the euro has declined against the dollar in the past 24hrs but has taken back the 0.91 level against the pound; not that that would have been particularly hard.
All eyes for single currency watchers will fall on tomorrow's ECB meeting that should see the central bank announce lower inflation expectations moving forward and therefore heighten the chances of further stimulus from Frankfurt.
US Dollar
Declines in equity markets, led by tech stocks in the US, have been the main market driver of the USD in the past few sessions. Popular stocks such as the electric car maker Tesla have slipped by as much as 34% in the past week as investors became nervous over extended valuations and the smart money ran to the side lines.
The notion that the recovery in global economics from the pandemic will be in anyway v-shaped is being tested currently and in that environment we have to think that the dollar could extract further gains purely on a haven basis.
News overnight that the drug company AstraZeneca has had to suspend a drug trial into a Covid-19 vaccine due to a participant developing a mystery illness has also not helped market sentiment.
Elsewhere
Commodity currencies, particularly those tied to oil, are trading negatively this morning once again following oil's biggest one-day decline in two months. Equity market declines, heightened fears over trade ructions between the US and China and a slowing of global growth as 2nd waves of Covid-19 hit are all to blame and may prove to be difficult to overcome in the short term.
Have a great day.