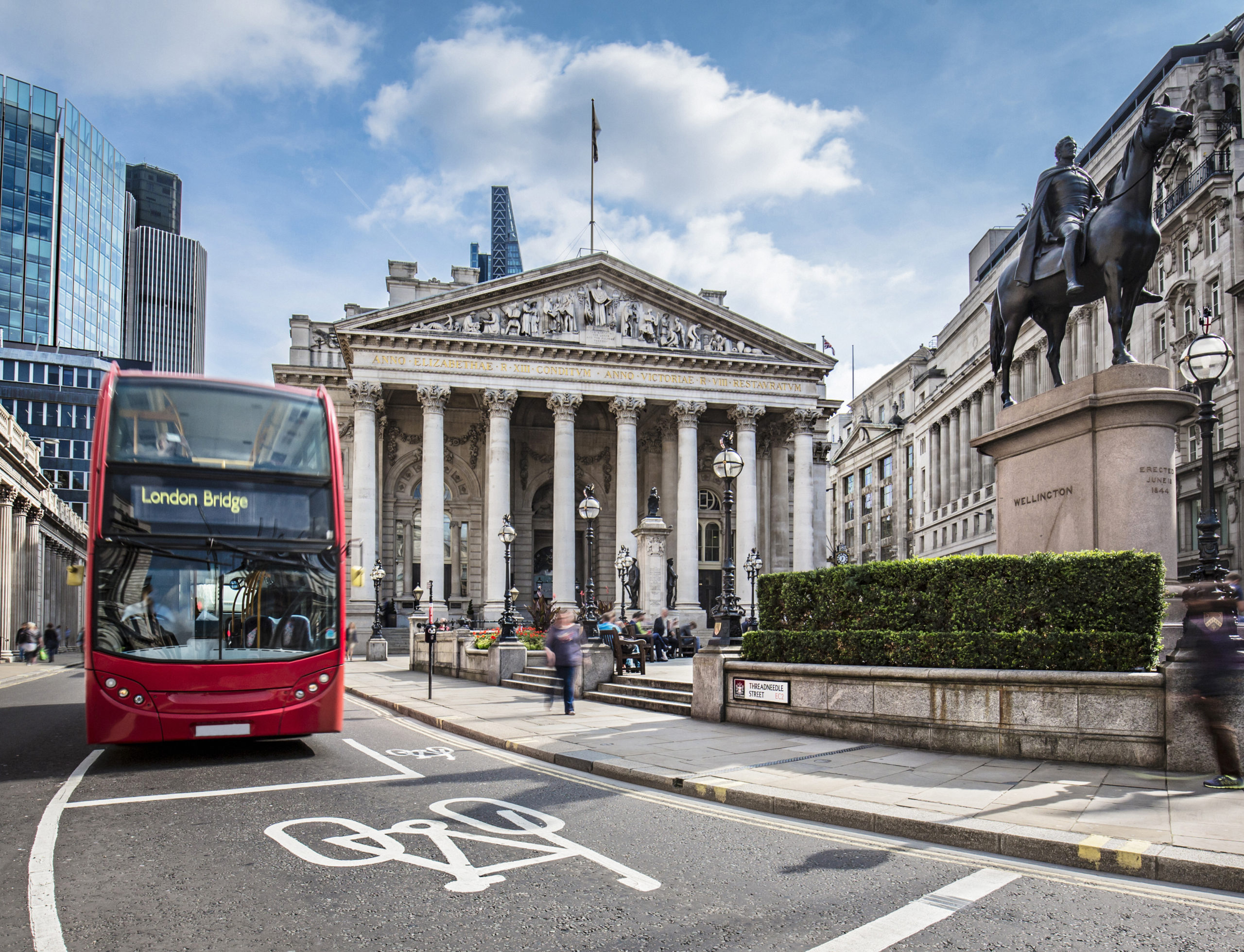 09/10 – US stimulus hopes keep pound artificially high

GBP: UK economy slowing its ascent
EUR: Remaining rangebound
USD: Stimulus expectations weak but persistent
Sterling
So much for the V-shaped recovery. The UK GDP data released this morning shows August's rate of growth fell to a third of what it was able to reach in July, confirming that the UK's recovery is not V-shaped.
Services, manufacturing and construction all declined in August from the previous month's measure; a sure-fire sign that the initial figures which suggested a double-digit growth recovery were actually more a function of just how much growth had fallen during the wider lockdown. Right now, the UK economy has little to no momentum.
The road to recovery is going to be a long and slow one, especially given the belief that more and more of the services industry will face greater lockdown protocols in coming weeks.
It is also clear, therefore, that government support for business needs to be ramped up further or this winter will be a lot tougher than it needs to be as UK businesses and consumers grapple with the triple threat of a stagnant economy, the denouement of Brexit and the pandemic.
As if by magic, a couple of minutes after the GDP release journalists began to report that Chancellor Sunak will set out the next stage of the Job Support Scheme later today to support businesses that may have to close in the coming weeks and months.
Sterling has continued to trade positively through the overnight session however, helped by a generalised rise in sentiment in markets as investors dial in on expectations of US fiscal stimulus.
Euro
A stronger euro continues to push onwards but has spent the week leaving the larger moves to other currencies. As long as the market trade off continues to be between US stimulus hopes and the prospects of further monetary policy action in the Eurozone, we expect EURUSD to remain rangebound.
US Dollar
Optimism that, despite the most recent Presidential hissy fit, a deal on US stimulus can be done before the election has allowed USD to weaken further in the past 24hrs.
I still remain doubtful over the possibility of stimulus however as I don't think Democrats will want to agree to stimulus cheques hitting American bank accounts with Trump's name/signature on it. If I was to be completely cynical the continued talks are only to decide who gets blamed for it when it all falls apart.
We also think that the recent weakness in the USD may be as a result of the recent gains in polls for former Vice President Joe Biden and that a landslide win will make it very difficult for Trump to claim that the election was stolen from him, eliminating some of the constitutional risk that markets may have priced in through the past weeks
Elsewhere
China returns to trade from a few day's of regional holidays and we will be watching the yuan closely today for its performance against the USD. A lower yuan will largely point to a turn over in risk sentiment in Asia ahead of the election, something that could snowball as we get closer to polling day.
Have a great day and a better weekend