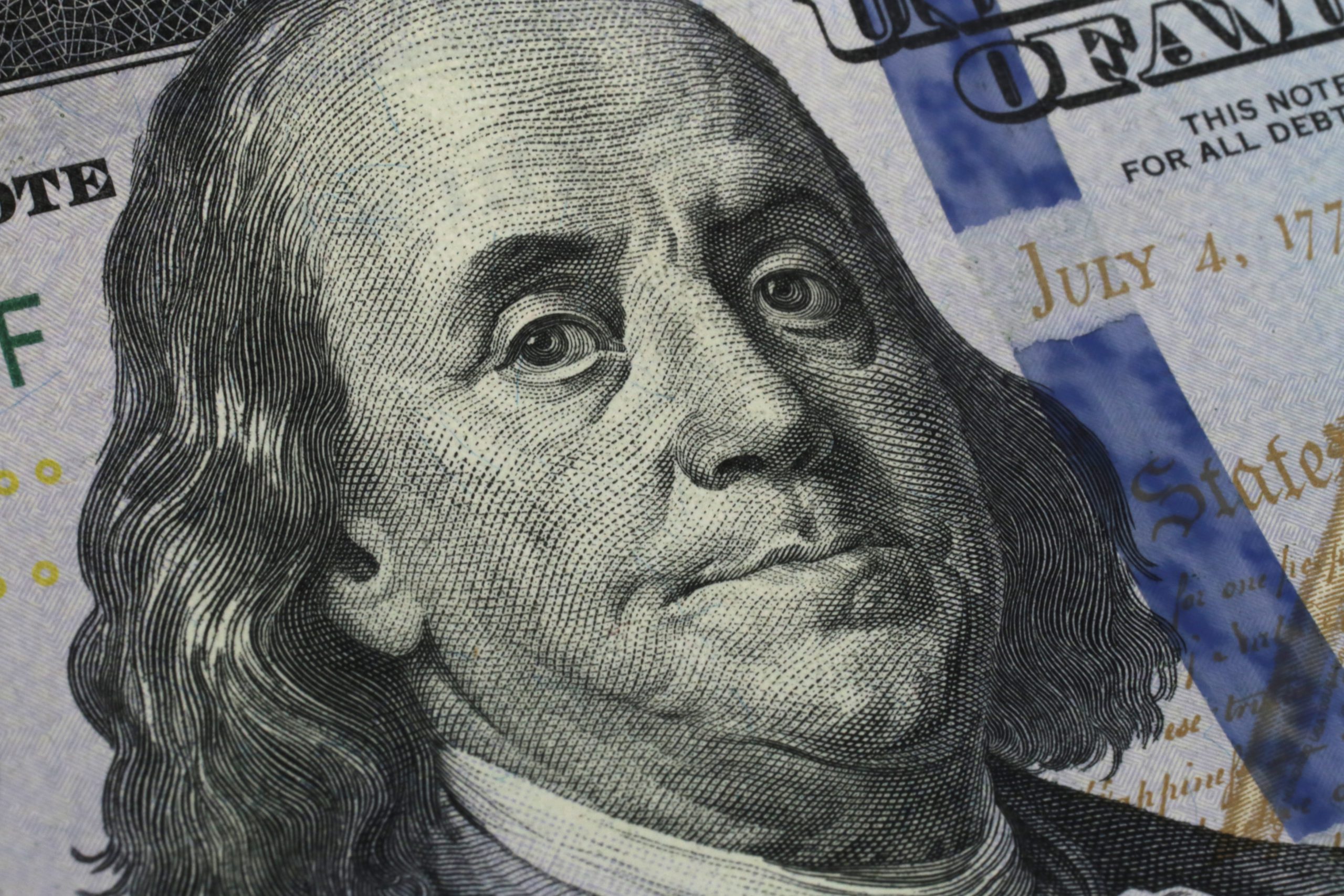 10/02 – USD weakness continues into inflation data

GBP: Back above 1.38
EUR: Only being helped by a weak USD
USD: Beginning of a further pull lower
GBP
The pound made a meal of it but has finally broken through the 1.38 level against the USD amid broad selling. The trend of USD weakness as investors continue to bet on the global recovery and the resumption of normality looks set to continue, powered by the belief that the vaccination rate will continue to increase and that stimulus from the US and elsewhere is just around the corner.
Sterling's own performance is intrinsically tied to this positive sentiment but there remain some things that could trip it up; Friday's run of GDP data and, in March, the Budget where investors will be looking for the Chancellor to not pump the brakes on the recovery by cutting the amount of the stimulus support available to UK businesses and consumers.
In the meantime, we foresee GBP/USD taking a run at 1.40 in the coming weeks.
Euro
The spotlight is not on Europe at the moment, something that I expect EU policymakers are glad for given their recent travails. EURUSD has pushed higher on the broad USD weakness but elsewhere the single currency is in wait-and-see mode. Its own recovery will have to wait until the world believes that its virus vaccination efforts are back on track.
US dollar
As long as conversations in Washington are pointed towards stimulus marked up at around $1.9trn, then the USD should remain in reverse. That is certainly what markets are telling us right now and those reading this who are holding USD should be aware that for a lot of investors, this swoon in the value of the USD is only just beginning.
Comments from Fed members that bouts of higher inflation are likely to be transitory underpins the belief that there is very little reason for the Fed to change its mind on its monetary policy currently and that will not be supportive of the USD moving forward. Today's CPI figure could surprise to the upside but we think that any nascent dollar strength will simply be used as an entry to sell the USD further.
February is normally a good month for the USD but unless we see a strong turnaround in US data or a breakdown in global optimism around the world's recovery from this pandemic, then we think that investors will find a reason to get rid of their dollars.
Elsewhere
Apart from the broad move in the USD, the world of FX is quiet this morning as the Lunar New Year celebrations begin in Asia in the coming days.
We will also be watching the Swedish krone ahead of today's Riksbank meeting.
Market rates
Today's Interbank Rates at 07:44 am against Sterling. Movement vs yesterday.
| | |
| --- | --- |
| Euro | €1.139 ↑ |
| US dollar | $1.382 ↑ |
| Australian dollar | $1.784 ↑ |
| South African rand | R20.29 ↑ |
| Japanese yen | ¥144.4 ↑ |
Have a great day everyone.