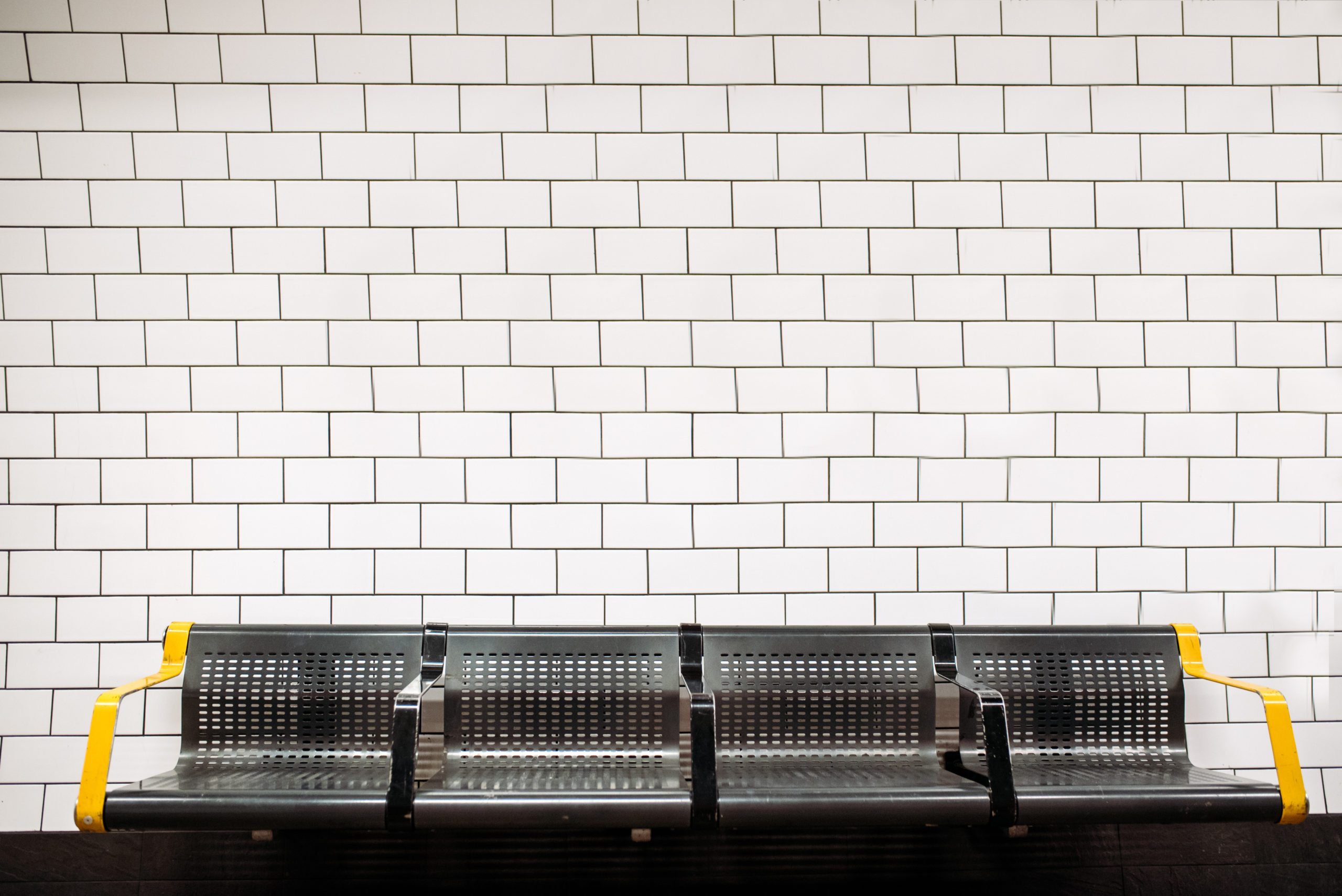 10/03 – Holding pattern before the ECB tomorrow

GBP: Limelight elsewhere
EUR: Undervalued heading into the ECB
USD: Holding gains ahead of CPI
Sterling
We walk in today to a sterling picture that is almost identical to the one 24hrs ago; looking strong against the EUR and trying to hold up against a resurgent USD. We expect this to be the trend for the rest of the week with the limited sterling influence available in wider newsflow.
Away from scheduled data, GDP on Friday for example, we will be looking at both vaccine take-up and for further hints that the government's plans to reopen the economy at their set pace. The next update should be in time for March 29th; allowing people to meet within the "rule of six" in an outdoor space.
Euro
There is not much to say that hasn't already been said about the euro heading into the ECB meeting on Thursday. Should the commentary from Christine Lagarde and her team focus on rising bond yields and the need for them to be quelled to ensure the recovery then the euro will likely continue its recent declines.
Personally, I believe the euro is undervalued at the moment and the risk/reward for the currency is more ably balanced to moving higher. We will see on Thursday whether I am right or not.
US dollar
This period of USD strength may well see its first test this afternoon with US inflation numbers due. The bidding up of the USD since the beginning of the year has hinged on the belief that the US economy is recovering and creating inflation at a faster rate than people expect and also faster than elsewhere in the world, US outperformance in a phrase.
Should inflation numbers confirm that those pressures are building that could add to the bull case for the USD. That being said, we know that investors and the Federal Reserve will look through a high number to a certain extent on the belief that inflation that is being seen is now purely transitory and won't stick around for long, opening the door to the possibility of USD weakness.
US CPI is due at 13.30.
Elsewhere
Ahead of the European Central Bank tomorrow we have the Bank of Canada's latest policy meeting this afternoon. Despite waves of USD strength, USDCAD has remained relatively unmoved. We think this stems from two facets; higher oil prices and rising US jobs supporting the Canadian jobs and export markets.
The Bank of Canada has spoken about rate hikes possibly coming through in 2023 whilst the market has already priced in two full increases in the base rate by then. Something will shift later today and we think that it could allow for further CAD strength.
Market rates
Today's interbank rates at 07:47 against sterling. Movement vs yesterday.
| | |
| --- | --- |
| Euro | €1.167 ↑ |
| US dollar | $1.387 ↑ |
| Australian dollar | $1.804 ↑ |
| South African rand | R21.17 ↑ |
| Japanese yen | ¥150.9 ↑ |
Have a great day.