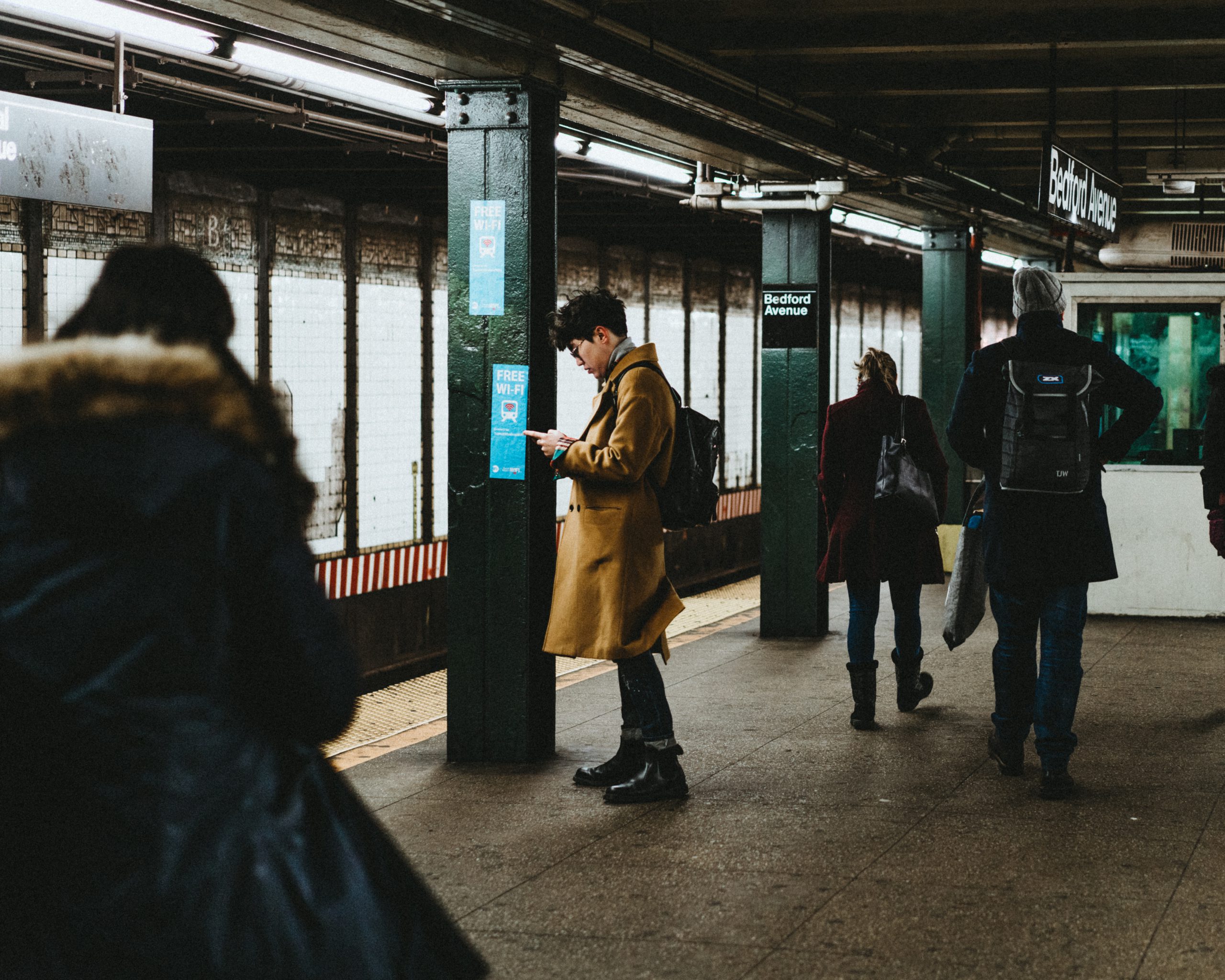 10/06 – Key announcements for USD and EUR at 13.30

GBP: Struggling a bit
EUR: ECB due to keep things calm
USD: Inflation data should help USD trend lower
Sterling
Sterling is doing a very good impression of a church mouse at the moment as we wait on further clarification on the wider reopening of the UK economy in 10 or so days' time.
Headlines that Chancellor Rishi Sunak is open to a delay of four weeks to the June 21st goal may limit sterling strength in the coming days until a definitive announcement is made.
While the UK is able to count on strong retail sales data and its vaccine program, Brexit issues have raised their heads in the past few days with trade retaliation once again very much on the menu. Never mind long Covid, long Brexit is the challenge that British businesses must face up to in the coming months.
News that President Biden will pressure Prime Minister Johnson to uphold the Good Friday Agreement following tensions with Europe over the Northern Ireland protocol should help sterling given recent headlines.
Euro
It's ECB meeting day today and while we do not expect a huge move in the euro, the messaging from the central bank in Frankfurt is crucial. The market is acclimatised to the calls that tapering is not happening anytime soon and so any reiteration of that is unlikely to drag the single currency lower. In fact, there is a chance that the euro is actually bid up on such an announcement especially if growth or inflation forecasts are upgraded at any point.
Lagarde will speak at 13.30.
US dollar
US inflation numbers are due this afternoon and given the market psychology will likely add a further note of weakness to the USD. High inflation normally means interest rate rises but, in an environment wherein the Fed has hammered rate bulls into submission, the dollar should be sold as value becomes eroded further.
We'll have the number at 13.30 too and we will be looking for a drive lower in the dollar.
Elsewhere
Oil prices have come lower this morning, continuing the trend of the past week after a barrel of the black stuff hit a 3 year high. Commodity currencies have weakened as a result but should find some support against a weakening USD.
Market rates
Today's interbank rates at 08.23 against sterling. Movement vs yesterday.
| | |
| --- | --- |
| Euro | €1.158 ↓ |
| US dollar | $1.409 ↓ |
| Australian dollar | $1.821 ↓ |
| South African rand | R19.33 ↑ |
| Japanese yen | ¥154.3 ↓ |
Have a great day.