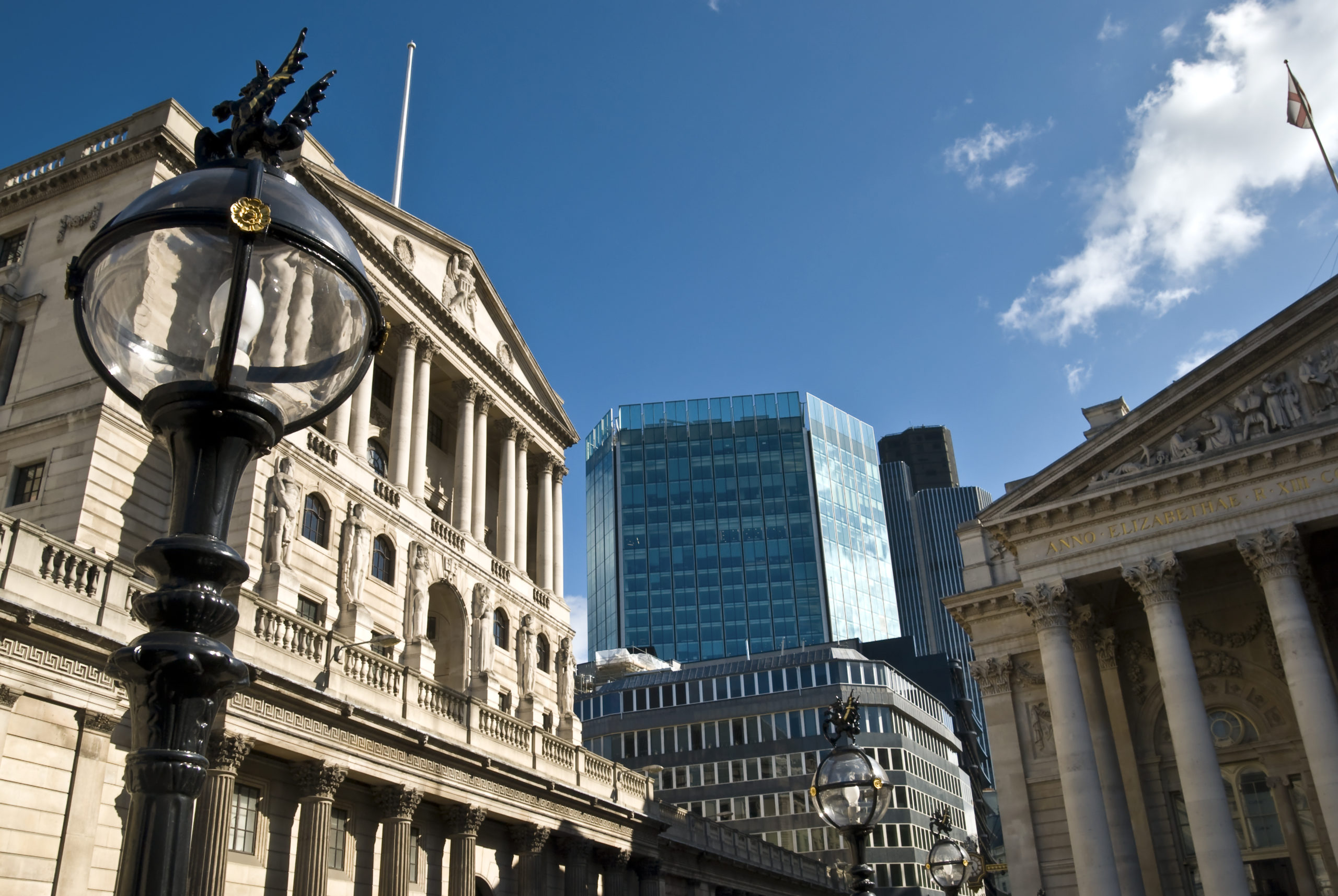 11/02 – Sterling still dancing

GBP: Outperforming for now
EUR: Draghi helps Italy but not the euro
USD: Dollar not in a position to rally currently
Sterling
Sterling continues to outperform its relative abilities this morning, maintaining its recent strength across the board and heightening the correlation between the sentiment around a global recovery and the pound.
There remains a huge number of reasons why sterling will struggle as the year progresses of course; Brexit rules changing further on food and financial services, trade remains weak between the UK and Europe, a nervous consumer base and a knowledge that the UK's outperformance on its vaccination drive will not last for ever.
We maintain our belief that a weaker USD should be enough to drag GBP/USD as high as 1.40 in the coming weeks but if the optimistic music starts to slow globally, then people will start to realise that sterling is dancing without a chair.
Euro
European eyes once again fall on Italy today as the former-ECB Chief Mario Draghi gets to work as Prime Minister. Such is the respect for the man in market circles, the pull higher in Italian stocks and the rally of Italian bond yields have engendered a level of strength in the country's financial indicators not seen for many a year.
The support does not easily translate to an increased support for the euro unfortunately; Draghi's record in Frankfurt at the helm of the ECB is enough to tell you that.
US dollar
A weak inflation picture and comments from Fed Chair Jerome Powell that the US jobs market is a long way from a full recovery may not have the strength to create a new wave of USD selling but certainly stand in the way of a rebound for the greenback.
Certainly the weak inflation reading yesterday may have just caused some of those optimistic on a global recovery, let alone a US one, to rethink their recent exuberance.
Powell's speech on unemployment threw the spotlight firmly back on to Congress as he noted that "Achieving and sustaining maximum employment will require more than supportive monetary policy." We hope to hear more headlines on US stimulus in the coming days or this rally of risk against the USD may start to peter out.
Initial jobless claims this afternoon should continue the narrative however, that there is a lot to be done in the US labour market before the world could be described as returning to normal.
Elsewhere
Sweden demurred yesterday in joining other Scandinavian currencies in talking about normalising interest rated with the SEK ending up lower on the session as a result. Should the EU get its boots on and begin to roll out the vaccine in a timely manner then we expect the SEK to appreciate but weakness in Europe is holding it back for now.
Market rates
Today's interbank rates at 08:08 am against sterling. Movement vs yesterday.
| | |
| --- | --- |
| Euro | €1.140 ↑ |
| US dollar | $1.383 ↑ |
| Australian dollar | $1.786 ↑ |
| South African rand | R20.32 ↑ |
| Japanese yen | ¥144.7 ↑ |
Have a great day.