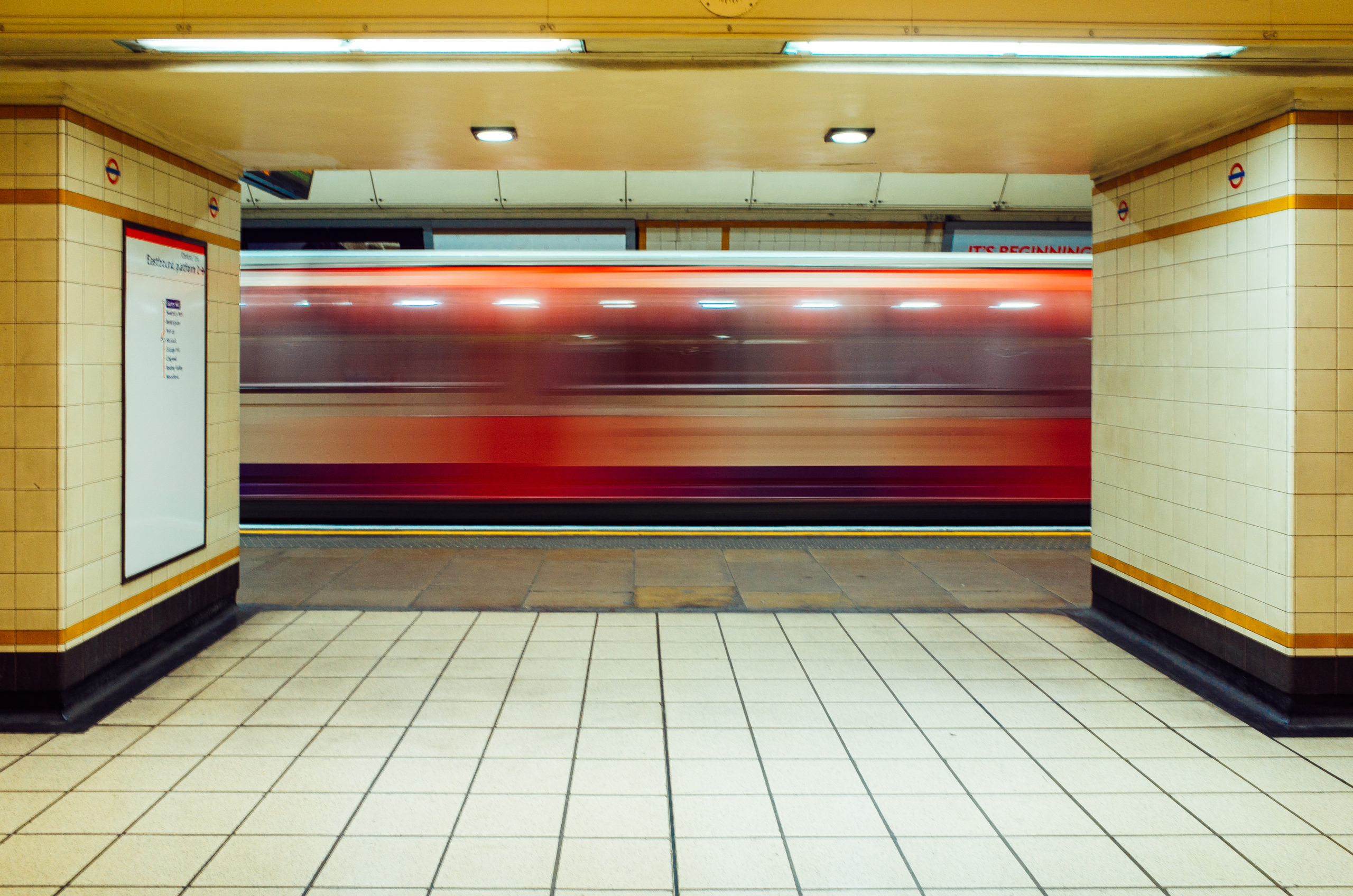 11/06 – Keyboards and surfboards

GBP: Stuck for now
EUR: Watch for stock investments
USD: Trending lower for now
Sterling
It has been a boring week for currency markets and sterling's stubborn unwillingness to break out of its pre-defined ranges hasn't made for much excitement. With the G7 kicking off in Cornwall today and uncertainty over the government's decision as to how to further loosen Covid-19 restrictions, we find it unlikely that sterling will get its skates on today, although Monday's announcement does hold some risk for sterling.
As summer winds on and investors swap keyboards for surfboards we do expect GBPUSD to inch higher.
Euro
The ECB meeting yesterday passed without incident and without much to comment on. The central bank has done a good job in quelling expectations and, alongside the Federal Reserve, is sat firmly on volatility for now.
Currency is so boring it might as well be a play written by Beckett.
Over the summer months it will be crucial to keep an eye on equity inflows into Europe and how that juxtaposes with what's happening in the US. A trend of higher equity investment in the Eurozone could be something to push EURUSD back towards the mid-1.20s.
US dollar
Like a lot of data coming out of the United States at the moment yesterday's inflation news is unlikely to have changed anyone's mind. Inflation deniers and those who think the Federal Reserve is behind the curve on rising price risks will both have found succour in the news that inflation is hitting 5%.
In the grand scheme of things, movements in markets at the moment are weird; there is no way that inflation should be at 5% and rates on US debt at 1.4-1.5%. Understanding these markets is difficult and our belief, as always remains, taking the risk out of your business at a sensible level is the way to lower anxiety around currency.
Elsewhere
With volatility low, now is the time that carry trades – where investors borrow money in low yielding currencies and invest in higher yielding ones – begin to come into their own. As a result, we expect G10 currencies that are in high supply – USD and EUR – to weaken as things remain quiet, alongside the typical havens of the JPY and the CHF.
Market rates
Today's interbank rates at 08.23 against sterling. Movement vs yesterday.
| | |
| --- | --- |
| Euro | €1.163 ↑ |
| US dollar | $1.415 ↑ |
| Australian dollar | $1.824 ↑ |
| South African rand | R19.21 ↑ |
| Japanese yen | ¥155.1 ↓ |
Have a great day and a better weekend.