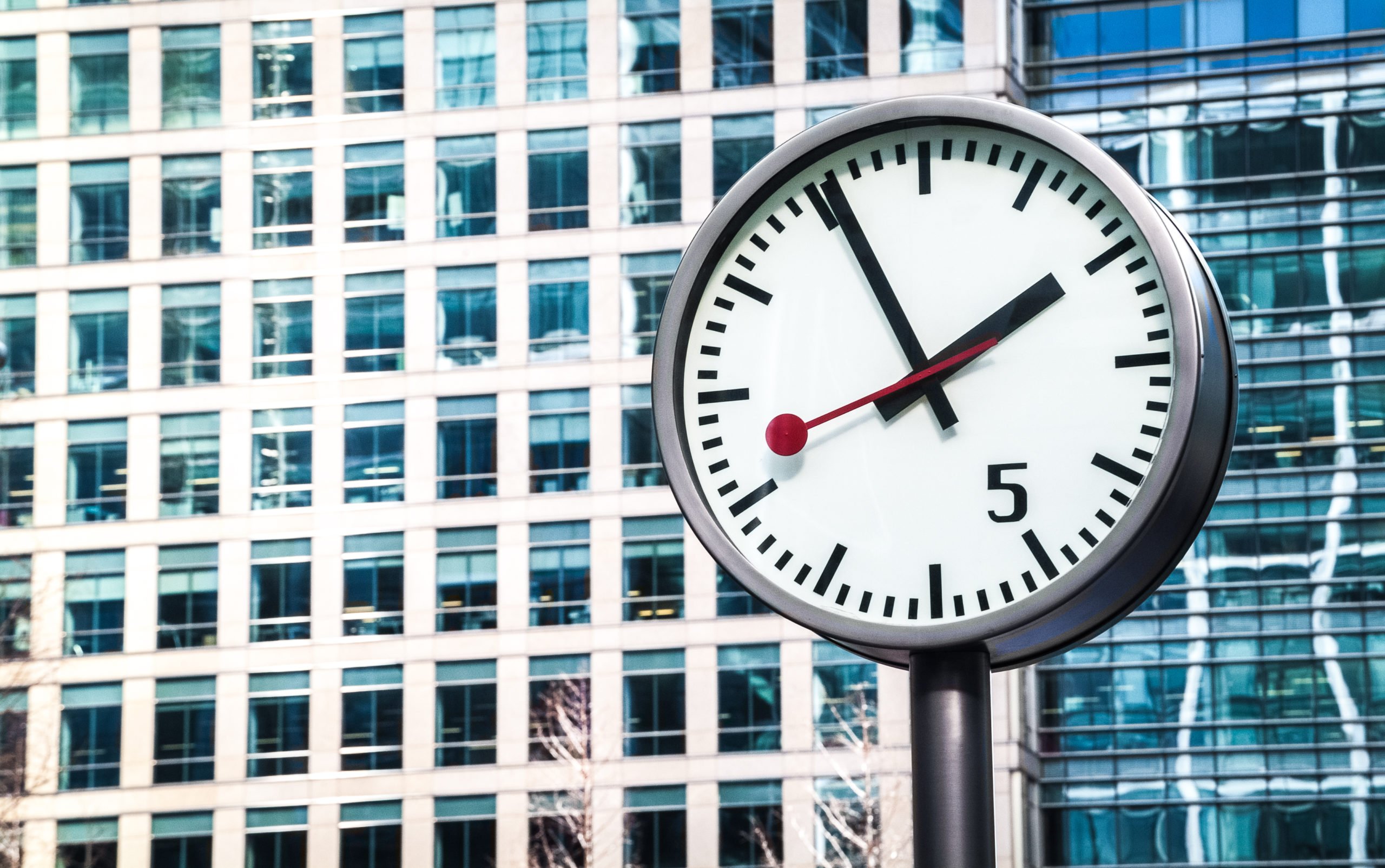 12/11 – GBP can't hold on to multi-month highs

GBP: Loses gains in turbulent day
EUR: Staying where it is for now
USD: Jobless claims and inflation data due
Sterling
Sterling could not sit still yesterday with vaccine hopes helping it higher and the familiar risk of Brexit delays pulling it lower. Despite Boris Johnson and Ursula von der Leyen agreeing this weekend a deadline of the 15th, both teams within the negotiations admitted yesterday that that date will be missed.
It now looks like the 19th may be the next opportunity for an agreement with a call between EU leaders scheduled then. The prevailing mood remains that a deal will be reached but we're in danger of crossing the finishing line backwards, and on fire at this rate.
UK GDP for the 3rd quarter was released this morning and despite growth rebounding by a record 15.5% in Q3, the size of the UK economy remains around 9.7% below the level that it entered 2020 which compares unfavourably with our G10 competitors – double that of France, Germany and Italy and three times the deficit seen in the US.
You can see this in all sectors; services, construction and manufacturing are all between 6-12% below the level they entered this year at. This solidifies our expectation that on a relative basis the UK economy will rebound a lot faster should recent news around an effective Covid-19 vaccine be true, as current policy has now been shown to be underpowering the UK recovery.
Of course, this data is rather old now and the fresh lockdown we are currently enduring has raised the risk of a double -dip recession through the beginning of 2021; the UK had started to build momentum but that looks to have dissipated now.
Euro
The single currency is caught in a funny place currently; the central bank has boxed themselves into a corner in guaranteeing additional stimulus for the Eurozone economy at its December meeting but yesterday had to make it very clear that rate cuts were off the table; lending and QE will be the main tools that the ECB sticks to in a bid to pitch the Eurozone economy out of its Covid-19 funk.
With harsher lockdowns than elsewhere and hopes of a vaccine, investors may continue to mark down the euro tied to an economy heading in the wrong direction but for now we expect it to stay roughly where it is.
US dollar
The dollar and other haven currencies have caught a bit of a bid overnight with analysts in Asia tying it to the fact that while a vaccine may be coming soon, it's not here yet and wider lockdowns following increased caseload may be needed in large economies sooner rather than later.
Yesterday saw measures in both New York and Japan tighten against a fresh wave of infections.
Today is jobless claims day and alongside the increased hope that a vaccine may soon be forthcoming, should we see data start to suggest that the US economy is running ahead of expectations then it will give investors further cause to buy and not sell the USD moving forward.
US inflation numbers are due today and tomorrow also.
Elsewhere
Oil markets have continued to move higher in recent days as rising sentiment around a vaccine boosts demand. Allied to that oil producing countries meeting under the banner of OPEC+ are close to an agreement that would see production cuts extend into next year, further helping price rises for crude oil and rising commodity currencies as well.
Have a great day.