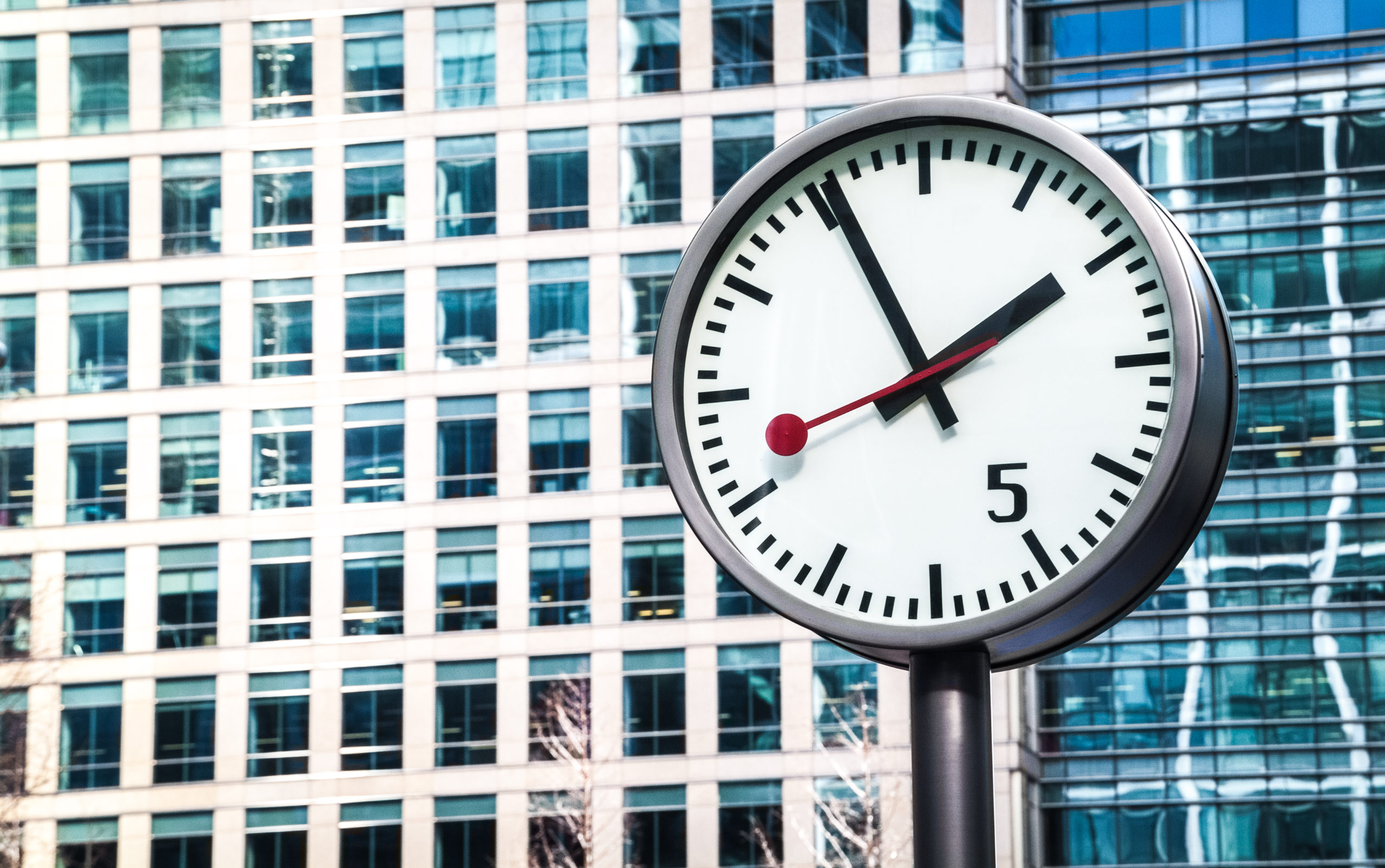 14/09 – Quiet weekends mean quiet Mondays

GBP: Unlikely to run higher ahead of votes
EUR: Euro stuck in a range between two pain trades
USD: FOMC meeting this Wednesday could end recent USD comeback
Sterling
Sterling remains close to its most recent lows as we start a new week that is set to see eyes once again focus in on Parliament and numbers of lawmakers who are in favour of or against yet another Brexit bill.
Votes on the government's Internal Market bill – a bill that puts the UK's trade relationship with the EU on a knife edge are due to be cast on Wednesday and as such, we cannot ascribe much potential upside to sterling from goings on here in the early part of this week unless the government u-turns in the most spectacular fashion. There is always the possibility of dollar weakness in these markets of course but we think GBPUSD looks capped at 1.30 currently.
Euro
Last week's European Central Bank policy announcement and press conference is still fresh in the minds of most in the currency markets this morning with the central bank's hopes for the single currency still very much up for debate. Certainly the pain trade for European institutions is for the single currency to continue to move higher, for traders the opposite is the case. In that circumstance you can see the euro remaining well within the ranges it has occupied for a number of weeks now with it taking its cues from the currencies it is trading against.
Eurozone industrial production numbers for July are due but are unexpected to make any impact.
US Dollar
News that the AstraZeneca vaccine trials that had been suspended due to one participant's adverse reaction, has now begun again has sent equity markets a little higher this morning and is taking some wind out of the US dollar's sails. Last week was the first week in eight that saw the USD gain on a trade weighted basis and that may be difficult to maintain given we have a Federal Reserve meeting this Wednesday that will likely emphasise the dovishness announced at the Jackson Hole economic symposium last month.
The US data calendar is quiet today but we can expect a new round of Presidential polling estimates through the course of the day, some of which are expected to show that President Trump has narrowed the gap to his challenger Vice President Biden.
Elsewhere
NZD is the best performing currency out there at the moment after noises from Prime Minister Ardern's government that current coronavirus restrictions could be relaxed as early as next Monday.
Have a great day.