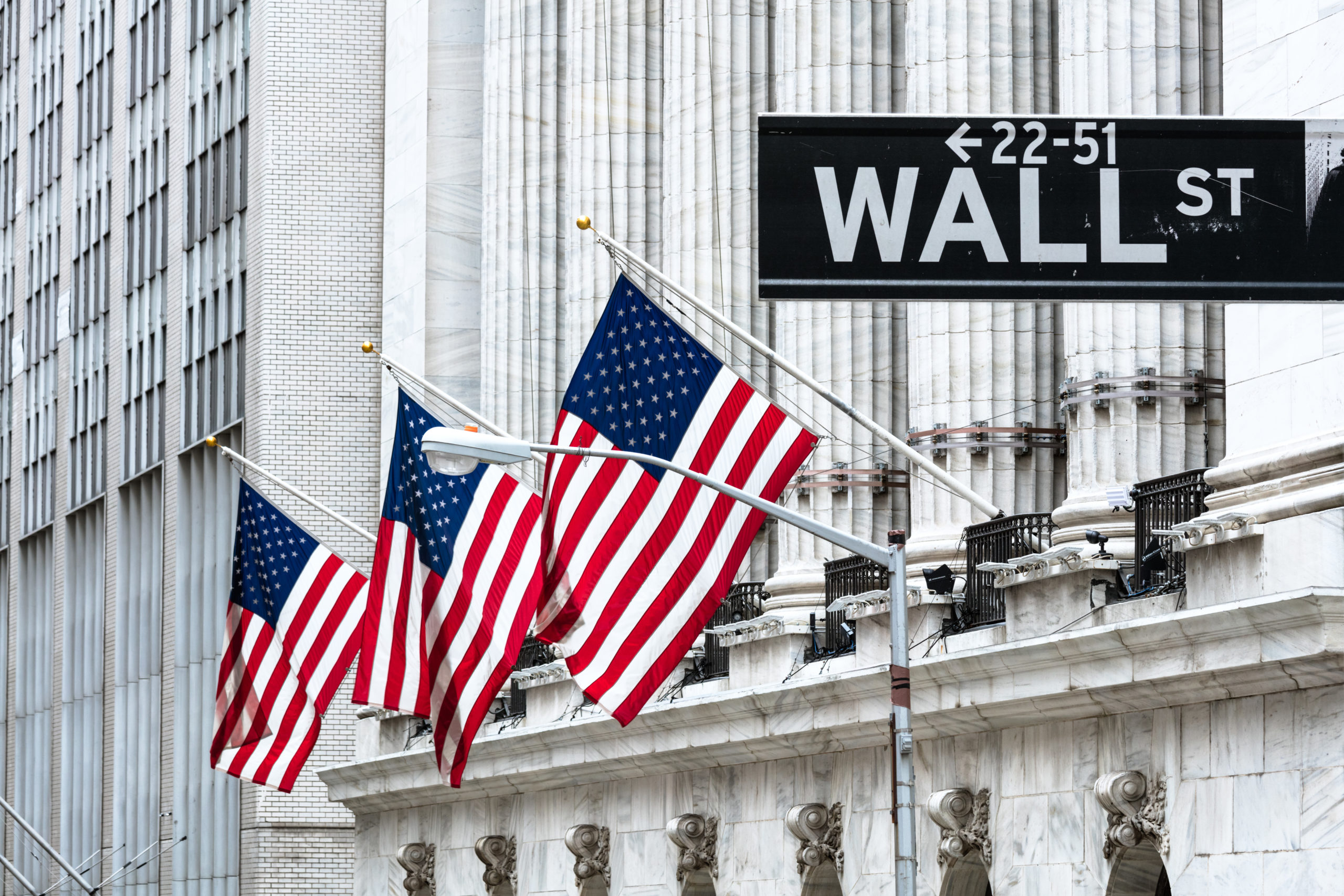 14/04 – Dollar slackens after inflation figures

GBP: Andy Haldane out at the BOE
EUR: Surfing a strong wave higher
USD: More dollar strength to come eventually
Sterling
The news that possibly the most hawkish member of the Bank of England – its Chief Economist Andy Haldane – is to leave in the next few months knocked sterling lower yesterday although those gains have been recovered since. Haldane is an out-of-the-box thinker whose belief that the UK would rocket back from the pandemic on a wave of consumer spending will be tested in the coming months.
Without that data in the short term, sterling will be hoping that the global recovery remains on track as that is the only thing helping at the moment.
Euro
The dollar's inability to push higher yesterday from the inflation figures has helped the euro move higher and within a few sessions we could be talking about a base above the 1.20 level. For now, as long as the global recovery seems on track and equity markets are running higher, the euro seems supported.
US dollar
Yesterday's inflation numbers from the US showed the first sign of building pressures, with the main impulse a near 10% hike in fuel costs compared to the same period last year. Such pressures will continue as the year goes on with some expecting inflation to hit 4% at some point, levels we have not seen since the early days of the Global Financial Crisis.
With producer prices last week shown to be strong and recent surveys of US businesses hinting that their ability to raise prices may be at the strongest level since the late 1970s, a lot of people are talking up the prospect of higher inflation for longer in the US and a stronger dollar as a result of Fed action to raise interest rates.
We expect none of the Fed speakers today to go wildly off script following Powell's pronouncements on Sunday but there is the possibility of USD strength into tomorrow's retail sales figures.
Elsewhere
The big news yesterday was non-economic and focused on regulators in the US pausing the US of a vaccine produced by Johnson & Johnson over similar health fears that have emerged around the AstraZeneca vaccine. The USD weakened on the news as, initially, the fear was that this would delay the US vaccine program. Reports overnight suggest this is not the case however and dollar strength should be maintained should vaccine numbers continue to impress.
Market rates
Today's interbank rates at 09:00 against sterling. Movement vs yesterday.
| | |
| --- | --- |
| Euro | €1.152 ↓ |
| US dollar | $1.378 ↑ |
| Australian dollar | $1.795 ↓ |
| South African rand | R19.98 ↓ |
| Japanese yen | ¥150.2 ↓ |
Have a great day everyone.
Want to read more?