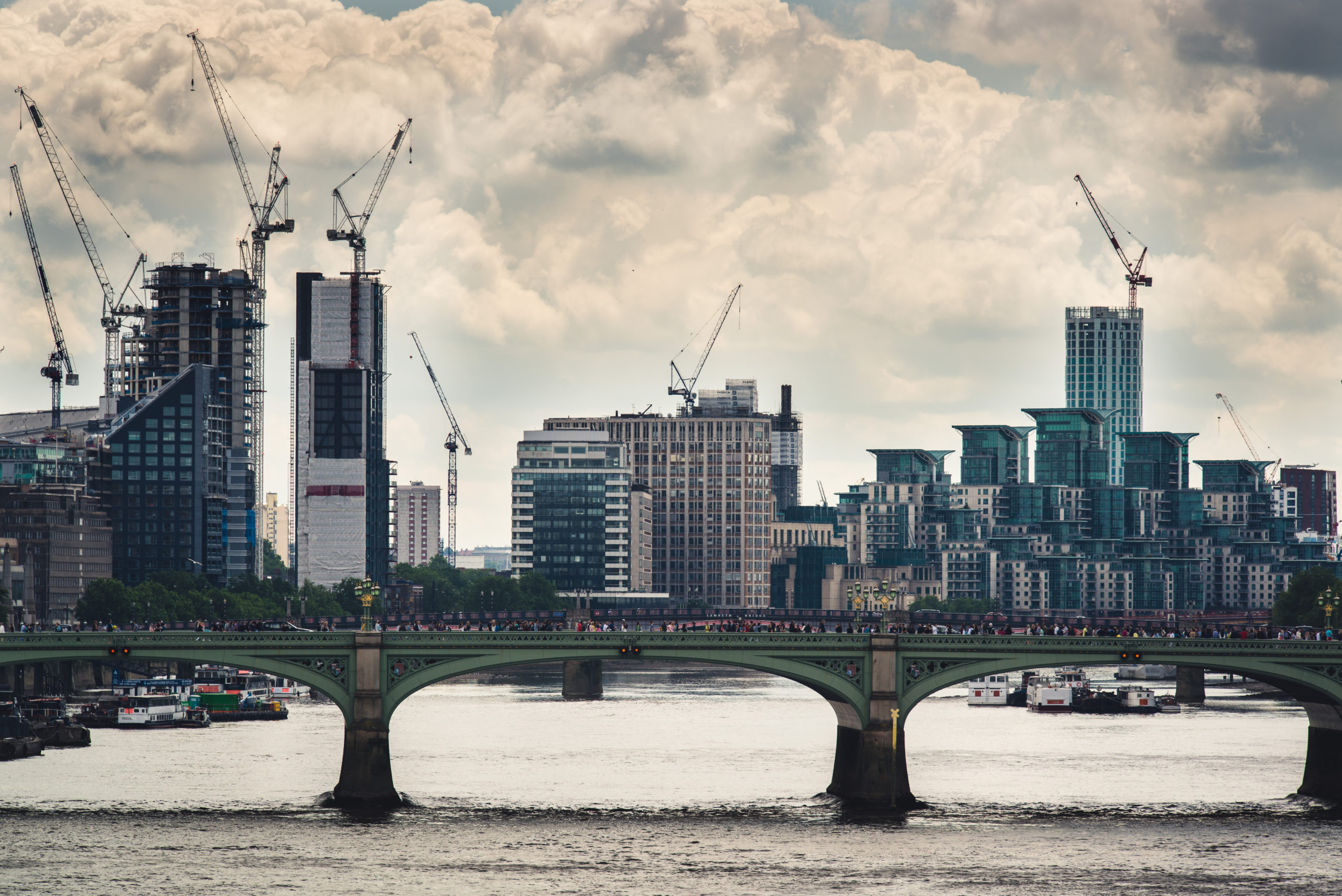 15/02 – Fresh highs for GBPUSD

GBP: Vaccine plan underpinning rally
EUR: Euro unable to find much support
USD: Sinking lower as stimulus talks intensify
Sterling
The UK's vaccine progress is helping the pound reach further heights this morning. For a number of weeks now the pound has been able to call on the organisation and speed of the UK vaccine effort for support and positive news over the weekend over the next phase of the vaccine rollout has started the pound off on a surer footing this morning.
It is unknown how long this vaccine premium will last for sterling; you have to think that Europe in particular will get its ducks in a row before long but until then, the news further ties sterling to the ongoing improvement in global investor sentiment and heightened growth expectations.
The looming back and forth battle of reopening parts of the economy – schools in early March for example – may take some of the wind out of sterling's sails, as might a Budget from the Chancellor that is seen to underpower the recovery.
For now however, as long as markets are happy, sterling is too.
Euro
The extent of the EU's failure to properly plan and rollout a vaccine program is writ large over the GBPEUR price this morning. Not even, the swearing in of former ECB President and all-round markets hero Mario Draghi as Italian Prime Minister has been able to increase the euro's sturdiness at the margin.
Until a vaccine plan that the market likes is forthcoming, the euro will remain unloved except against the haven currencies of USD and JPY.
US dollar
While the US political headlines over the weekend were focused on the failure to impeach former President Donald Trump for the second time, the crucial factor remains the ability of this Congress to pass President Biden's stimulus proposals; the latter far outweighs the former on a scale of relevance and importance.
Those who want a weaker USD will be more than happy that oil prices have remained higher this morning given historical trends of dollar selling as a barrel of the black stuff pushes ever higher. How much of a higher price a recovering global economy can take is uncertain at the moment, but for now, as the reflation trade increases – and oil possibly stepping in as an inflation hedge – the USD will remain on its heels.
Wednesday and Friday are the key data days for the US dollar with expectations remaining that the US economy remains stuck in 1st gear.
Elsewhere
With most of Asia off for Lunar New Year celebrations, the lead-in to the European session for the next few days will be light. Commodity currencies remain well supported on both oil and gold price rises for now and we expect emerging markets to continue to outperform developed markets.
Market rates
Today's interbank rates at 08:14 against Sterling. Movement vs yesterday.
| | |
| --- | --- |
| Euro | €1.145 ↑ |
| US dollar | $1.390 ↑ |
| Australian dollar | $1.786 ↑ |
| South African rand | R20.10 ↓ |
| Japanese yen | ¥146.2 ↑ |
Have a great day.