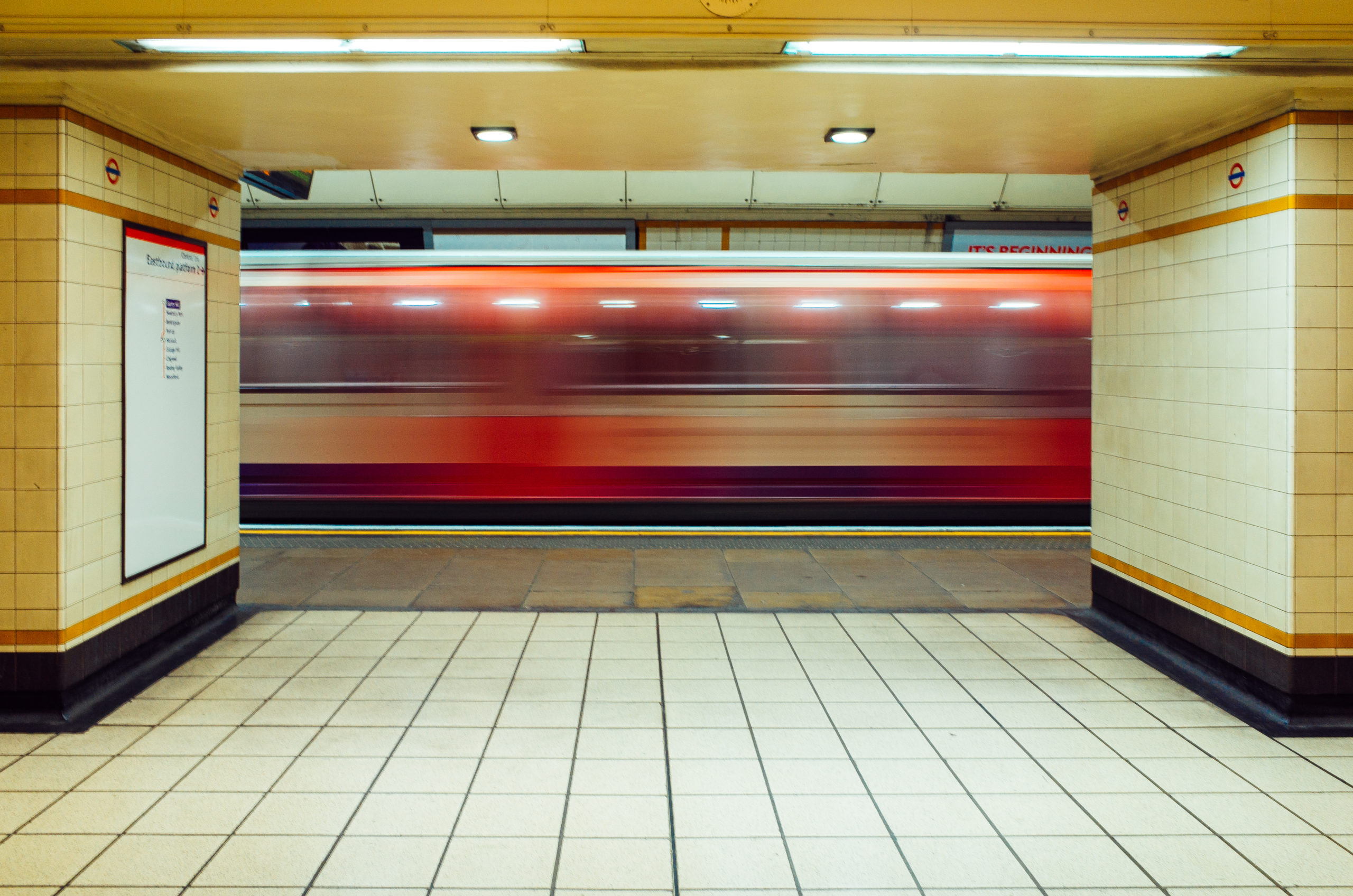 15/03 – Bank of England meeting due Thursday

GBP: Could pull higher into Thursday
EUR: Lockdowns not helping
USD: Fed on Wednesday
Sterling
Sterling opens this week primed for a push higher. Support is coming from both UK bond yields and a wider belief that the global economic recovery is still very much on track, causing traders to no longer need to contemplate the risk of negative interest rates in the UK.
We had been concerned heading into the weekend that the gradual pausing of the AstraZeneca Covid vaccination by a number of EU countries may cause some sterling weakness but that has failed to materialise; the World Health Organisation and the manufacturer maintain there is no risk of increased blood clots with their jab.
This week's Bank of England meeting will likely keep sterling on its upward path, especially if the Bank decides to mirror the language from the Federal Reserve that rising bond yields are a positive sign.
They meet at noon on Thursday.
US dollar
Yields on US debt continue to drive these markets with the dollar higher as we open up in Europe. The defining narrative for the USD at the moment is, with the latest stimulus measures from the Biden Administration hitting people's wallets in the coming week or so and businesses also receiving aid, just how strong is the upcoming jobs report in a few weeks' time likely to be?
If the world is sat there and the US pumps out a large payrolls gain then this dollar strength story is far from over.
In the meantime we have the latest Fed meeting this Wednesday at which it is broadly expected that the central bank will maintain its communication stance that has seen yields move higher i.e. that the time for a tightening of financial conditions via a higher Fed Funds rate will come but inflation is too low for that at the moment.
It's difficult to see the USD having a materially poorer week as a result.
Euro
Bad news for the EU just continues to pile up with many countries feeling it necessary to pause their use of the AstraZeneca vaccine whilst cases of Covid-19 on the continent rise at such a rate that both Italy and France feel the need for additional lockdowns to control the spread.
As a result are near-term negative bias for the euro has to remain intact.
Elsewhere
The main story overnight has been strong moves in the Chinese yuan following industrial production, retail sales and fixed asset investment data all pointing to a strengthening economy. There are caveats however, something that we will find in all economic data moving forward; we are coming up to the anniversary of the great economic crunch from the pandemic and comparisons will be difficult to parse.
Market rates
Today's interbank rates at 08:17 against sterling. Movement vs yesterday.
| | |
| --- | --- |
| Euro | €1.167 ↑ |
| US dollar | $1.393 ↓ |
| Australian dollar | $1.798 ↓ |
| South African rand | R20.76 ↑ |
| Japanese yen | ¥152.0 ↓ |
Have a great day everyone.