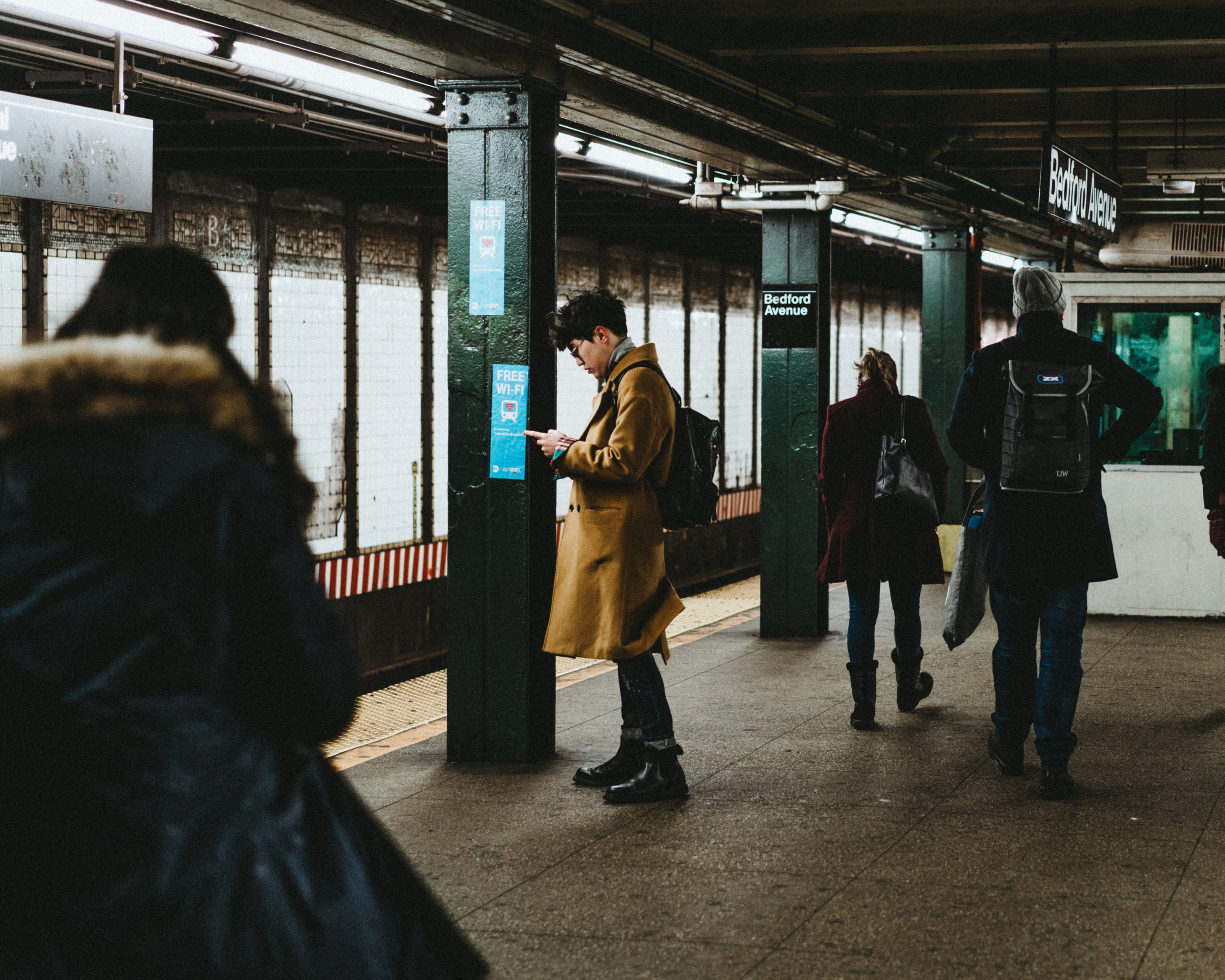 16/02 – GBPUSD eyeing up $1.40

GBP: Sustainable gains need to be made slowly
EUR: Support fading in absence of data and vaccine plan
USD: Inflation and retail sales due this week
Sterling
The pound remains well supported this morning as the market continues to bet that the UK's vaccine program should be enough to allow the UK economy to re-open sooner rather than some other areas.
A fortnight of lessening belief that the Bank of England will feel the need to cut interest rates into negative territory is also part of this bedrock of sterling support and while tomorrow's inflation numbers are unlikely to change this overall mood, they will give an idea as to the lack of demand we are seeing through the UK economy currently.
In the short term, sterling looks like it wants to test the $1.40 level but we would council that slow gains are more important than quick ones, especially if you are looking for a sustainable hold above that level.
Euro
The euro looks to have hit a barrier against the USD in the past few sessions with traders unwilling to back the single currency higher without an improvement in the economic data and/or further clarification as to how the EU believes it will improve its vaccination drive.
GBPEUR looks set to drive towards the 1.15 level but we remain unsure as to how able the pound will be to hold those kind of prices.
US dollar
Further bets that the global economy is set to recover and recover strongly from this pandemic is keeping the market's boot very much on the dollar's neck this morning. For it to continue we need to see data from emerging market economies – mainly China – that their factories are running strongly, and global trade should therefore be improving.
The key delineation remains that while a pickup in global data would help, if US data shows an American economy outperforming the rest of the world, then this dollar weakness will reverse.
This week's inflation and retail sales numbers will give us a good idea of how this dynamic is moving with our belief remaining negative the USD.
Elsewhere
Snowstorms in Texas and the subsequent disruption to the supply and refining of crude oil in the Gulf of Mexico allowed oil prices to remain strong yesterday, bolstering support for commodity currencies such as the NOK and the NZD.
The NZD's strength comes despite a move back into a wider lockdown in the country on an increase in Covid-19 cases.
Market rates
Today's Interbank Rates at 08:14 against Sterling. Movement vs yesterday.
| | |
| --- | --- |
| Euro | €1.146 ↑ |
| US dollar | $1.392 ↑ |
| Australian dollar | $1.788 ↑ |
| South African rand | R20.12 ↑ |
| Japanese yen | ¥146.8 ↑ |
Have a great day everyone.