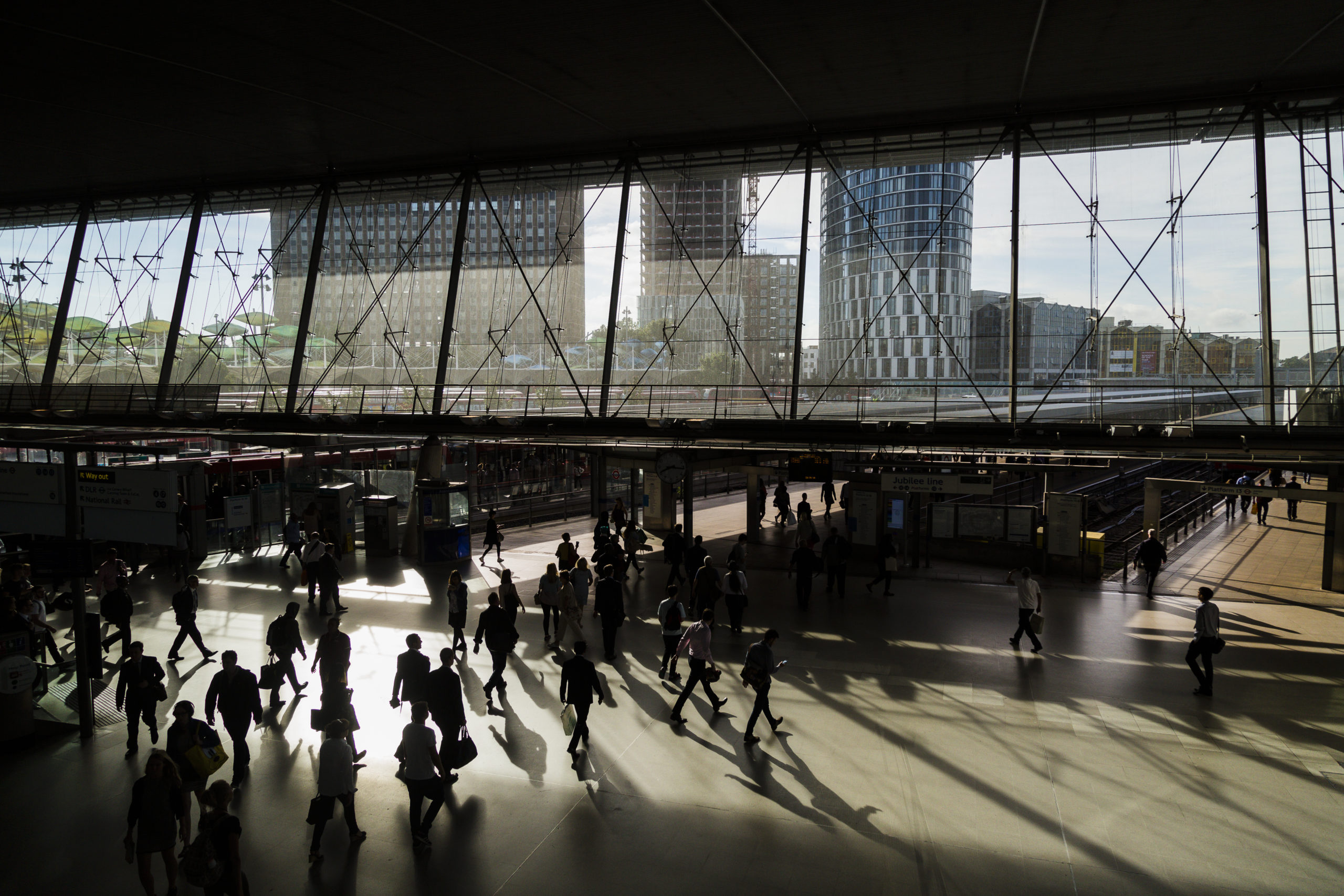 16/07 – "Pingdemic" v hawkish Bank of England

GBP: Sterling buffeted by mixed headlines
EUR: Remains in a tight trading range
USD: Dollar tests 3-month highs ahead of key Retail Sales report
Sterling
Sterling had an up and down day yesterday, initially rising after surprisingly positive interest rate commentary from Bank of England MPC member Saunders who stated he felt "all conditions have now been met to begin tightening monetary policy".
Whilst Saunders' statement is undoubtedly hawkish, and quickly follows similar commentary from MPC member Ramsden, the Monetary Policy Committee is just that – a committee of nine, all with an equal vote. The next MPC meeting is scheduled for August and these comments from Saunders in particular have now greatly increased the importance of this meeting.
However, these gains were later completely erased as news of the NHS app "pinging" over half a million people last week forcing them into isolation lead to fears of a staffing crisis and a crippling of the nascent economic recovery. Perhaps more concerning is the real danger that despite all social distancing rules being abandoned from this Monday it may not be too long before we are forced back into lockdown.
Euro
The single currency continues to trade sideways, acting as a by-product of other currency flows with no real identity of its own. The European Central Bank are set to meet next week, and markets will be closely scrutinising every word searching for clues to future monetary policy.
USD
There were no real surprises from Federal Reserve Chair Jerome Powell yesterday as he completed his 2-day testimony on the US economic outlook. The "inflation is transitory" mantra is still very much alive, although he did admit the level of the current inflation readings are much higher and may well continue for longer than the Fed had previously forecast.
Over the coming weeks the market's attention will be now heightened for clues as to any deviation from the current Fed outlook leading to an earlier than forecast tightening of monetary policy. Later today the US will release the Retail Sales report for June which will give us a good read on the current state of the US consumer.
Elsewhere
The US Dollar surged yesterday versus commodity currencies along with other peripheral Asian currencies as news of increasing lockdowns and fears of the Delta variant re-emerged where sensitivity to Global trade flows are particularly acute.
Market rates
Today's Interbank Rates at 08:50 against sterling. Movement vs yesterday.
| | |
| --- | --- |
| Euro | €1.169 ↑ |
| US dollar | $1.380 ↓ |
| Australian dollar | $1.858 ↑ |
| South African rand | R19.95 ↓ |
| Japanese yen | ¥152.1 ↑ |
Have a great day and a better weekend.