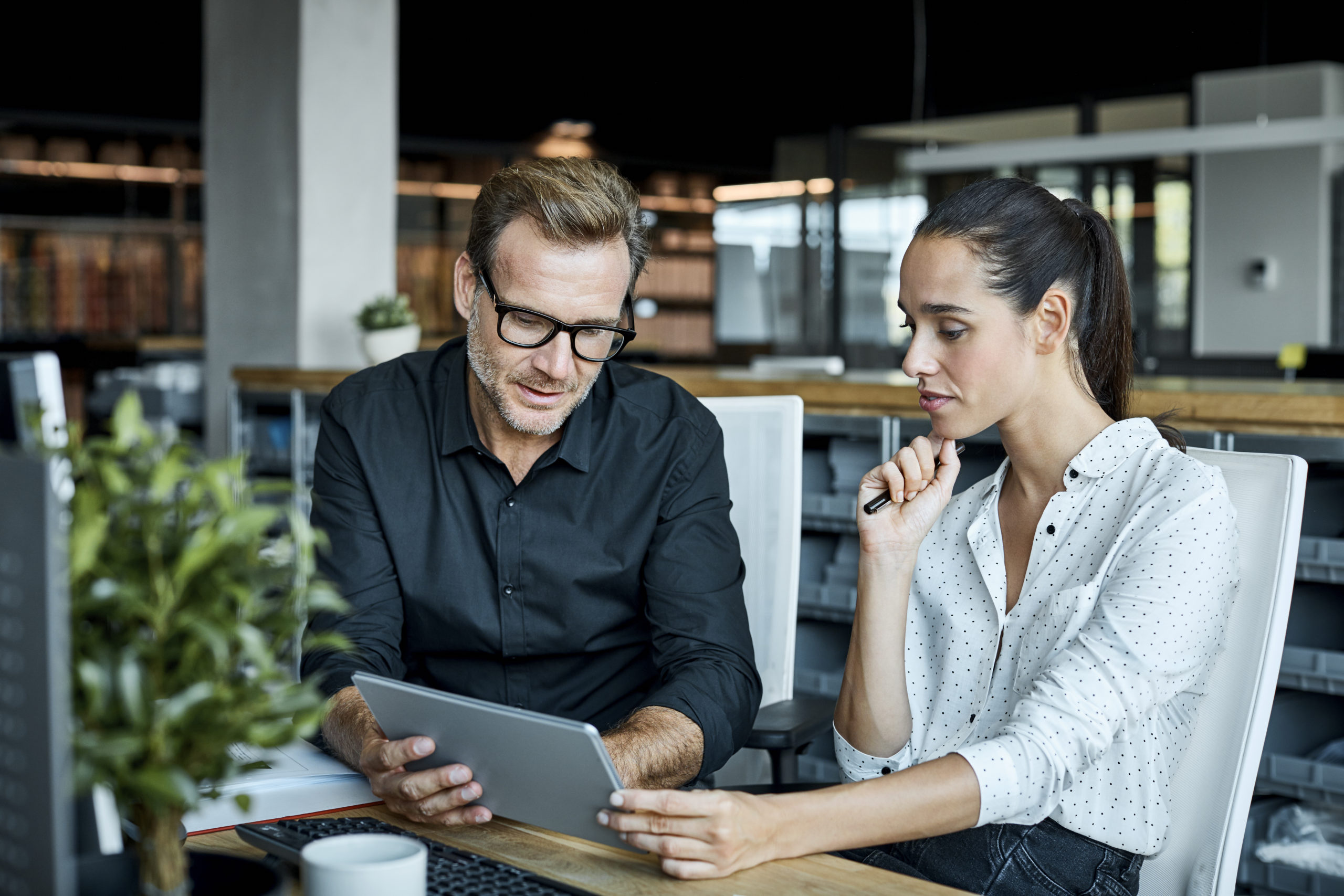 18/06 – Bank of England meeting due at noon

GBP: QE set to be increased
EUR: Still benefiting from lockdown tailwind
USD: Jobless claims due
Sterling
Today's Bank of England meeting, while looking routine, is anything but given the speed at which the Bank is burning through the money it has allocated for its most recent quantitative easing plan. The addition of a further £100bn today would simply keep the purchases going until August and so today's meeting will show whether the plan is to slow purchases – making £100bn go further – or maintain the current speed and just add more.
Given the noises from both the wider UK economy and the Bank of England itself, we think the latter is more probable with a number north of £150bn likely needed to keep the GBP from rallying too much.
Throw in another Brexit countdown, inflation at only a quarter of its target and millions of Brits on furlough it would seem very strange for the Bank of England to begin a slowing or a cessation of stimulus now.
We must also keep an eye out for comments on the prospect of negative rates; a weapon that would only be deployed in the direst of circumstances – a no-deal Brexit perhaps – but any nods towards it today will also keep the pound from rallying.
The decision is due at noon today.
Euro
The single currency continues to sag against the USD but hopes remain that the combination of a quick re-emergence from lockdown and a joined up stimulus plan will be positive for the single currency in the next few months.
EURGBP is little changed ahead of the Bank of England but could have a fun afternoon if the Monetary Policy Committee disappoint.
US Dollar
The dollar has pushed a little higher in the past 24hrs but everything remains rangebound at the moment. Fears over a 2nd wave of coronavirus – or in some cases in the US, an inability to meaningfully contain the first – are probably the dominant cause of USD strength moving through today's session.
We continue to monitor the US jobs market for signs of recovery in hiring with the latest round of jobless claims due at 13.30. Any announcement that sees the number of continuing unemployed decline below the current 20 million number will be viewed positively.
There are two speeches by Fed members today but we do not foresee either deviating from the script on stimulus and support set out by Chair Powell in recent weeks.
Elsewhere
The latest Australian jobs numbers gave the AUD a bit of a kidney punch overnight. The jobless rate hit 7.1% overnight alongside a record fall in participation; those who have lost their jobs are unable or unwilling to look for a replacement currently.
Have a great day and please take care.