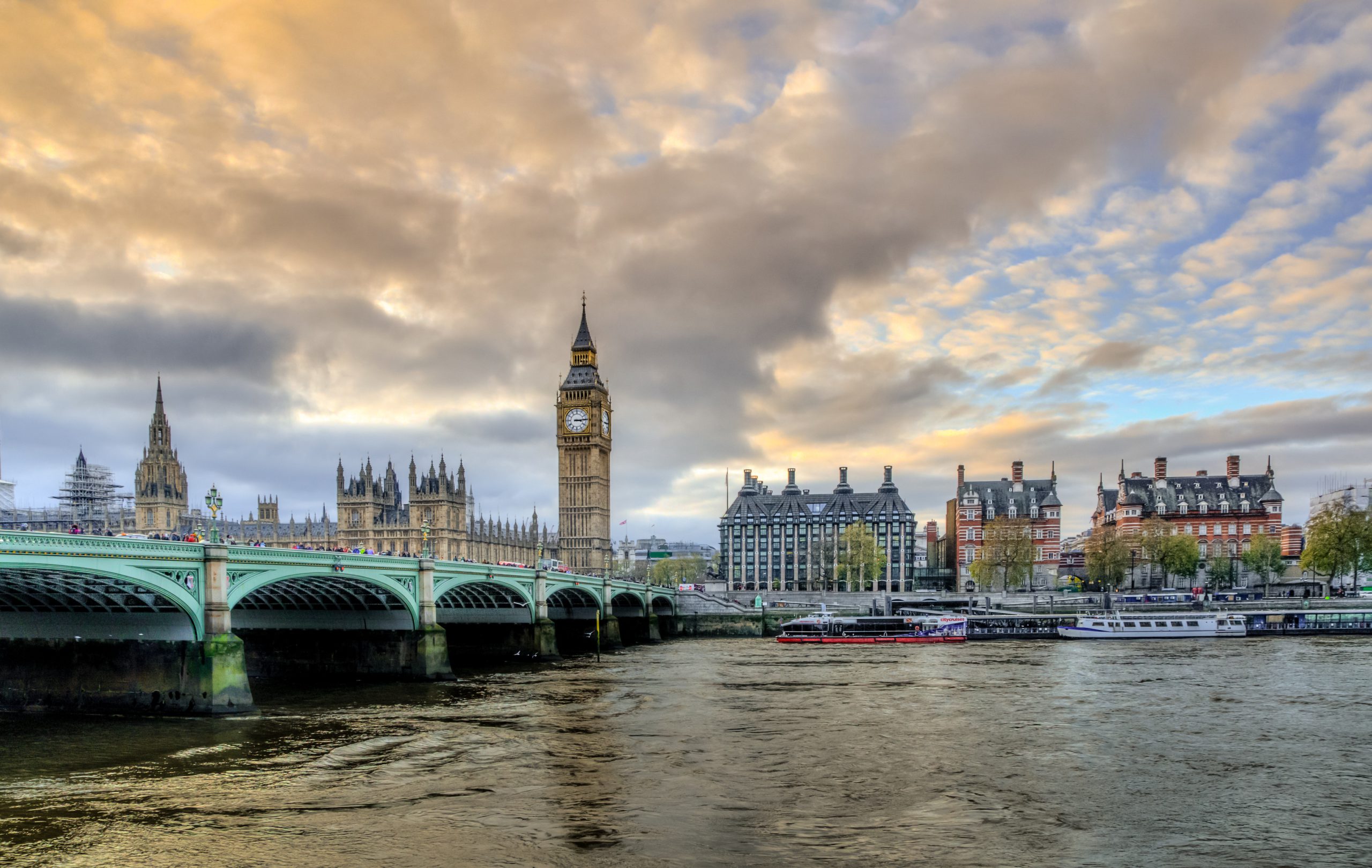 18/11 – Market narrative shifts from recovery to containment

GBP: Pound pushing towards range highs
EUR: Stable ahead of inflation numbers
USD: Nervous ahead of Thanksgiving
Sterling
Sterling has pulled higher on promising Brexit chatter from both UK and EU politicians in the past 24hrs. We relayed the comments from UK negotiator David Frost yesterday morning but they were amplified by Irish Foreign Minister Coveney who also spoke about 'landing zones' in the coming weeks for a deal; a clear sign of positivity on the EU side.
Sterling could easily test the recent high of 1.3312 in GBPUSD today especially if wider risk sentiment continues to bet on additional positive vaccine news and thereby weaken the USD.
This morning's inflation news added little to the overarching economic story in the UK with retail sales on Friday the next macroeconomic marker of note.
Focus will soon shift back to the UK's handling of the Covid-19 crisis with the British Medical Association warning that for the lockdown to end on December 2nd, regional lockdowns will be necessary to prevent against a fresh rise in caseloads into Christmas.
Euro
The single currency remains strong buoyed equally by positive vaccine and Brexit news in the past 24hrs. Inflation news this morning will be keenly watched ahead of the European Central Bank's policy meeting in December.
We expect the euro to remain supported through today's session.
US dollar
Federal Reserve Chair Jerome Powell made his thoughts clear on the main risk to the US economic recovery yesterday in an online presentation, noting that the US's 'solid' recovery may lose momentum on increases in Covid-19. Powell told those gathered that "the concern is that people will lose confidence in efforts to control the pandemic and they will pull back from activities that they think might put them at risk of infection, and there are some signs of that already."
Next week is Thanksgiving and experts remain concerned over the prospect of households mixing to celebrate and further spread as a result. Canadian thanksgiving was five weeks ago and Canada had to deal with a near three-fold increase in the number of infections. California, Michigan, Oregon, Washington, New Jersey and Iowa are all tightening restrictions but this may be too late.
Certainly the prevailing narrative in the US has shifted in recent days from economic recovery to virus containment and we expect that to continue into the festive period.
Dollar weakness may be hard to come by in such an environment.
Elsewhere
AUD has continued weaker in the past few hours as equity markets take a breather from pushing higher on vaccine news. AUD seems to be a lot of investors' choice as the G10 currency to bet on in the event of a vaccine-spurred global recovery, but for now the Aussie is biding its time.
Have a great day.