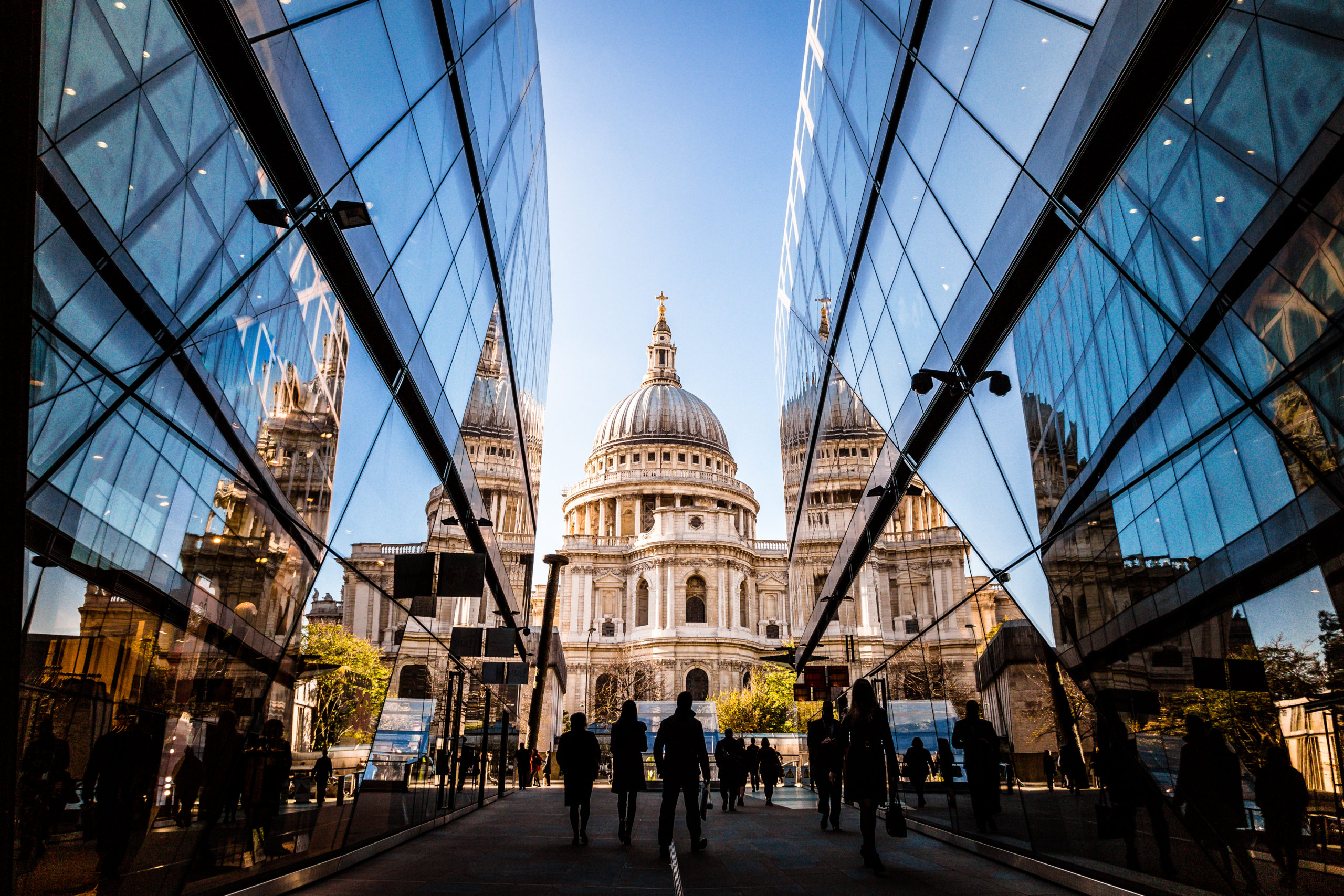 19/02 – GBPUSD close to $1.40

GBP: Sunak pledges help sterling
EUR: Inflation pressures absent
USD: House to vote on stimulus next week
Sterling
Despite a dreadful retail sales announcement this morning sterling is within a whisker of hitting the 1.40 mark against the USD.
Sales online and on the high street fell by 8.2% in January compared to December; needless to say given the much harsher lockdown conditions between the two months this is not entirely surprising. It's difficult to shop if the shops are closed.
Support for sterling is likely coming from three places at the moment; generalised positive risk sentiment which has helped carry it to this kind of level aided by US stimulus talks, the vaccine program that looks set to allow some of us to return to work earlier than had been expected and finally reports in today's press that the Chancellor will not use his upcoming Budget to cut support for the furlough scheme or business rates relief.
Sterling still has today's PMIs to negotiate at 09.30 but a strong outturn here should be enough to see GBPUSD above 1.40 and GBPEUR above 1.16.
Euro
The single currency has slid to a near one year low against the pound overnight and looks odds on to extend that decline in the coming weeks; while inflation pressures are seen and feared in the US at the moment, you have to be a real optimist to see similar in the Eurozone and that is the underlying issue with the euro.
US dollar
Headlines yesterday from House Leader Pelosi that a vote on the Biden Administration's $1.9trn tax plan will be taken by the end of next week has once again allowed for some generalised risk on buying of assets and subsequent selling of the US dollar.
Coming on the same day that initial jobless claims in the US hit 861,000 for the previous week i.e. 861,000 newly unemployed people claiming benefits in the US, the news will have been greeted with a fair bit of relief.
The stimulus plan will pass the House easily, it is the Senate wherein there is more of a battle to agree on the amount and disbursement of aid.
US PMIs from the construction, services and manufacturing industries are due this afternoon and could allow for USD support should they mirror Wednesday's strong retail sales numbers.
Elsewhere
Falling oil prices are moving commodity currencies a little lower although those that are also exposed to industrial metals are faring better; copper has climbed to $8700 a tonne this morning.
Oil prices should continue to weaken as long as Texas starts to get its infrastructure back up and running following its recent snowstorms.
Market rates
Today's Interbank Rates at 08:22 against sterling. Movement vs yesterday.
| | |
| --- | --- |
| Euro | €1.154 ↑ |
| US dollar | $1.397 ↑ |
| Australian dollar | $1.791 ↑ |
| South African rand | R20.35 ↑ |
| Japanese yen | ¥147.5 ↑ |
Have a great day and a better weekend.