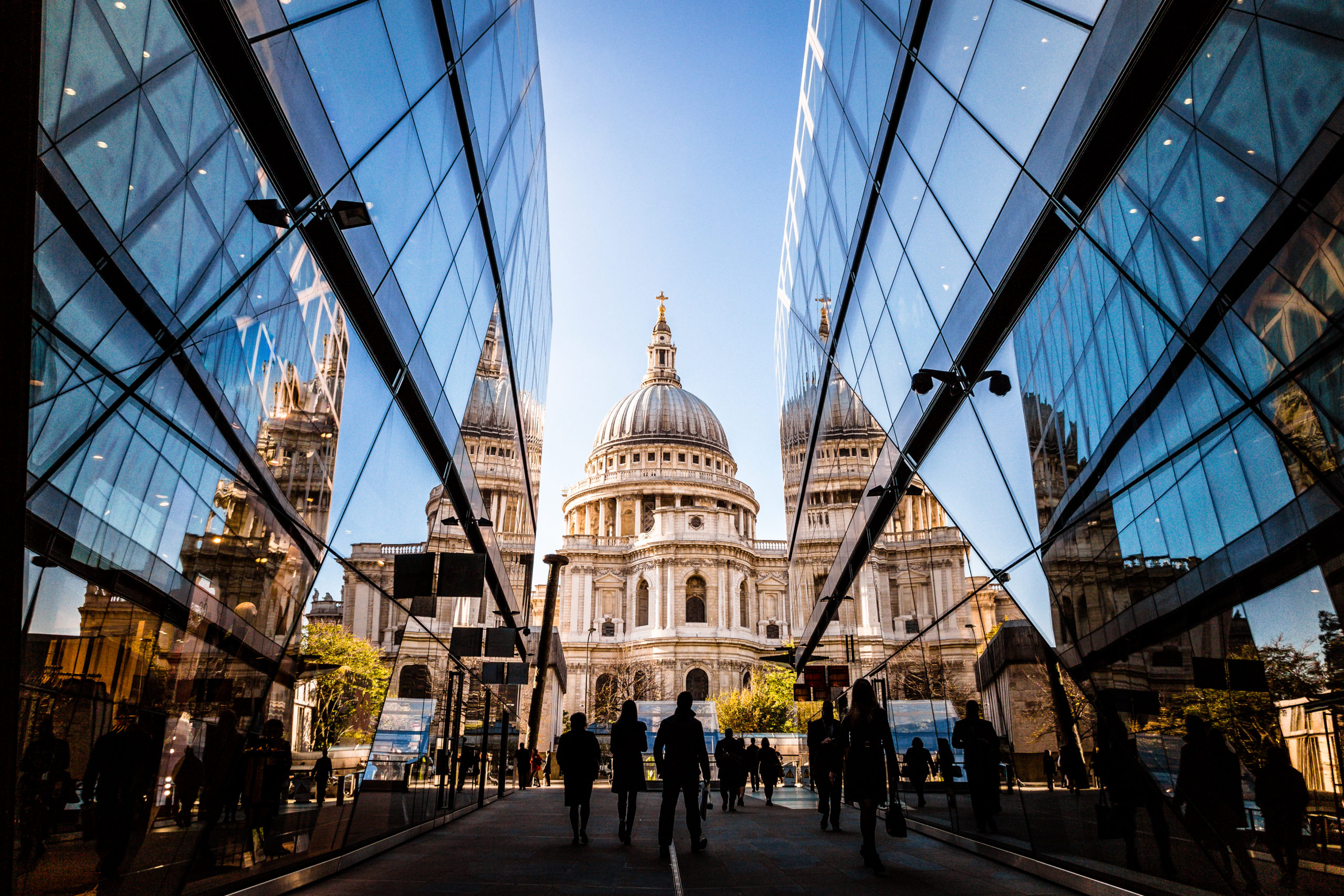 19/08 – GBP resilience being tested

GBP: Retail sales due tomorrow
EUR: Why buy the euro?
USD: It's coming
Sterling
This week's busy data calendar must wait until tomorrow for its next release with retail sales at 7am. Unemployment and inflation data have not painted a particularly helpful picture for sterling markets since Monday but its resilience against the majority of currencies, the USD excepted, remains a good sign for further growth once data turns more positive.
A strong retail sales number tomorrow should be enough to progress the pound higher against the euro.
Euro
With a stronger USD and very few reasons why investors will want to hold the euro on its own merits, there is little surprise that the mood in EURUSD is one of cautious pessimism. Strong initial jobless claims numbers this afternoon from the US may be enough to break the pair into the 1.16s and get the bears targeting the November lows of 1.15.
USD
Most members of the Federal Reserve agreed at last month's meeting that, by the end of this year, it would be time to start reducing the level of stimulus that that the central bank was creating to support the US economy.
There is some disagreement of course; mainly over how sticky inflation is at current levels and whether more stimulus would allow the US economy to regain a pre-pandemic level of employment sooner. All of this will determine the start of the reduction but more importantly how quickly the support is withdrawn and we expect the starting pistol to be fired at next month's Federal Reserve meeting.
The speed of stimulus reduction will likely be slow; the delta variant of Covid-19 is hammering the South East United States currently and, as we saw in New Zealand yesterday, central banks are likely to remain supremely cautious in their withdrawal.
For now, the dollar should remain strong; both on a rates and a risk-haven basis.
Elsewhere
The kiwi dollar continued to decline yesterday following the decision to hold rates yesterday morning and is the worst performing currency on the week. With a lockdown in progress as a result of the single covid case found in the country, we must wait to see whether those measures have been successful before looking for NZD gains.
Market rates
Today's Interbank Rates at 08:23 against sterling. Movement vs Friday.
| | |
| --- | --- |
| Euro | €1.173 ↑ |
| US dollar | $1.370 ↓ |
| Australian dollar | $1.907 ↑ |
| South African rand | R20.63 ↑ |
| Japanese yen | ¥150.6 ↓ |
Have a great day.