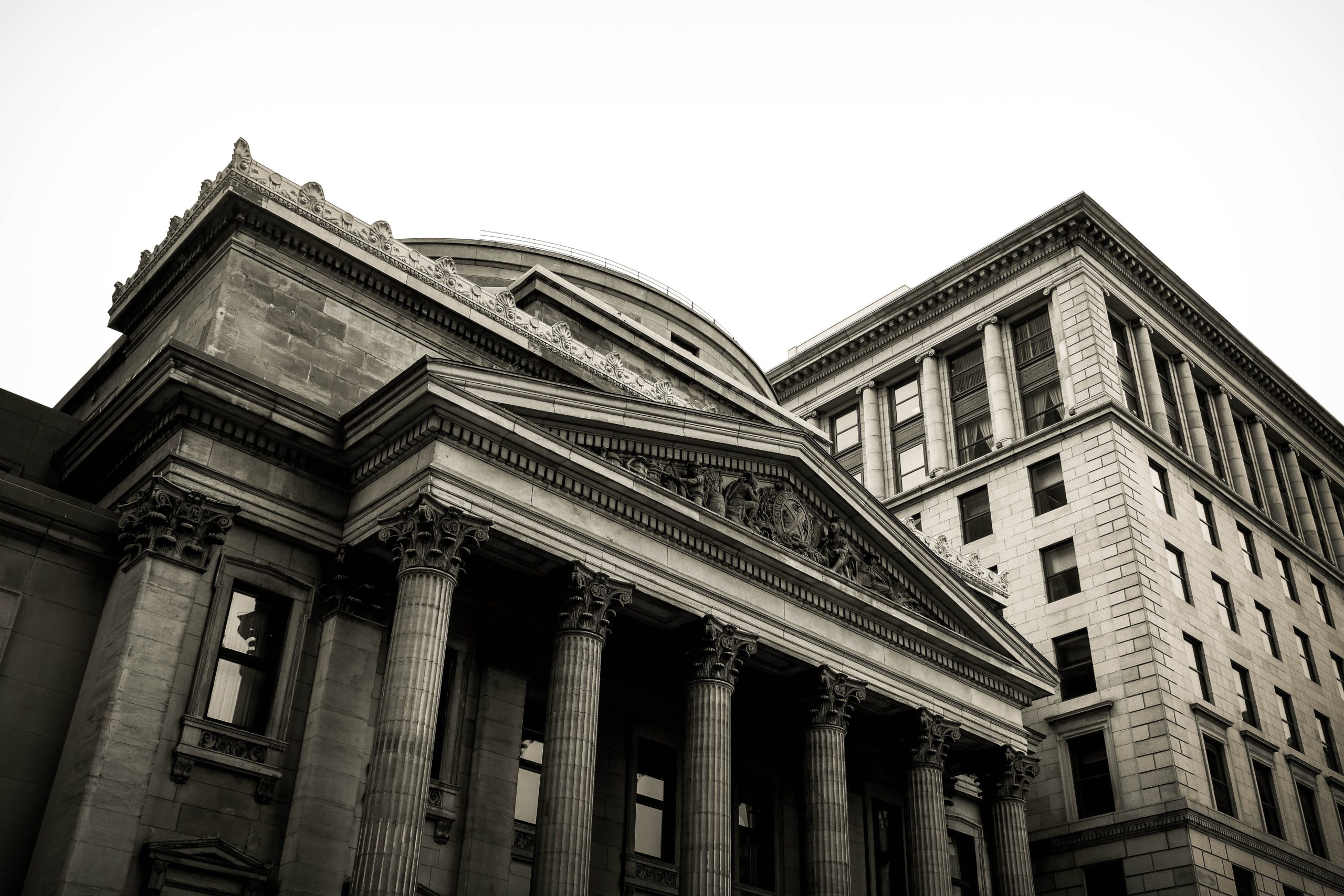 19/10 – Sterling unable to put together a recovery

GBP: Pound again waiting on clarity
EUR: Not helped by rising case numbers
USD: Tuesday set as a stimulus deadline
Sterling
Brexit, and subsequently the pound, are in a holding pattern this morning with little progress and few headlines over the weekend. Friday's summit ended without a deal but trade talks continue in London today albeit under the assumption that someone is going to have to change tack fairly soon; the UK walked out of trade talks last week seemingly on account of the EU's intransigence.
While the UK leaving talks and stating that the conversation is over is an obvious negative, we've heard such comments before; we're getting into 'boy cried wolf' territory and hence the lack of sterling reaction. The main risk in our eyes therefore for sterling is the European Union deciding that talks are over and resigning themselves to no-deal. That may take a few more weeks of talks from here however and we expect sterling to be trapped in this channel of uncertainty in the meantime as a result.
That uncertainty was summarised in the decision of ratings agency Moody's to cut the UK's credit rating on Friday evening.
We are expecting a decision on the controversial 'Internal Market Bill' from the House of Lords today. Should the Lords send the bill back to the Commons without the provisions that openly break international law, we could see a slight sterling move higher with the opposite true should the bill remain unamended.
Euro
The single currency has really taken a leg lower in the past week as Covid-19 cases rise within the Eurozone and ECB members continue to bang the drum for additional stimulus in the region.
US Dollar
With a little over a fortnight until the US elections, focus has shifted from the polling numbers of both former Vice-President Biden and current President Trump to the prospects of stimulus for the US economy.
Both sides of the political spectrum in the US acknowledge the need for additional help for consumers and businesses heading into the winter as Covid-19 cases rise once more, but the amount of support remains up for debate. The latest deadline for some form of agreement seems to be Tuesday night given statements by the Treasury Secretary and the Democrat Leader of the House and equity markets and other risk assets are rising as such.
These assets will likely continue to remain supported as long as stimulus hopes remain. It's a shame that it's in the hands of politicians however as we can easily see Washington once again disappointing markets.
Elsewhere
China's GDP announcement overnight has helped Asian currencies lift higher with hopes rising that Asia will be the first region to put the legacy of the coronavirus shutdown behind it. While the GDP number missed estimates, it is clear that the market is taking such a miss as a backward-looking indicator and that optimism is deserved.
Have a great day.