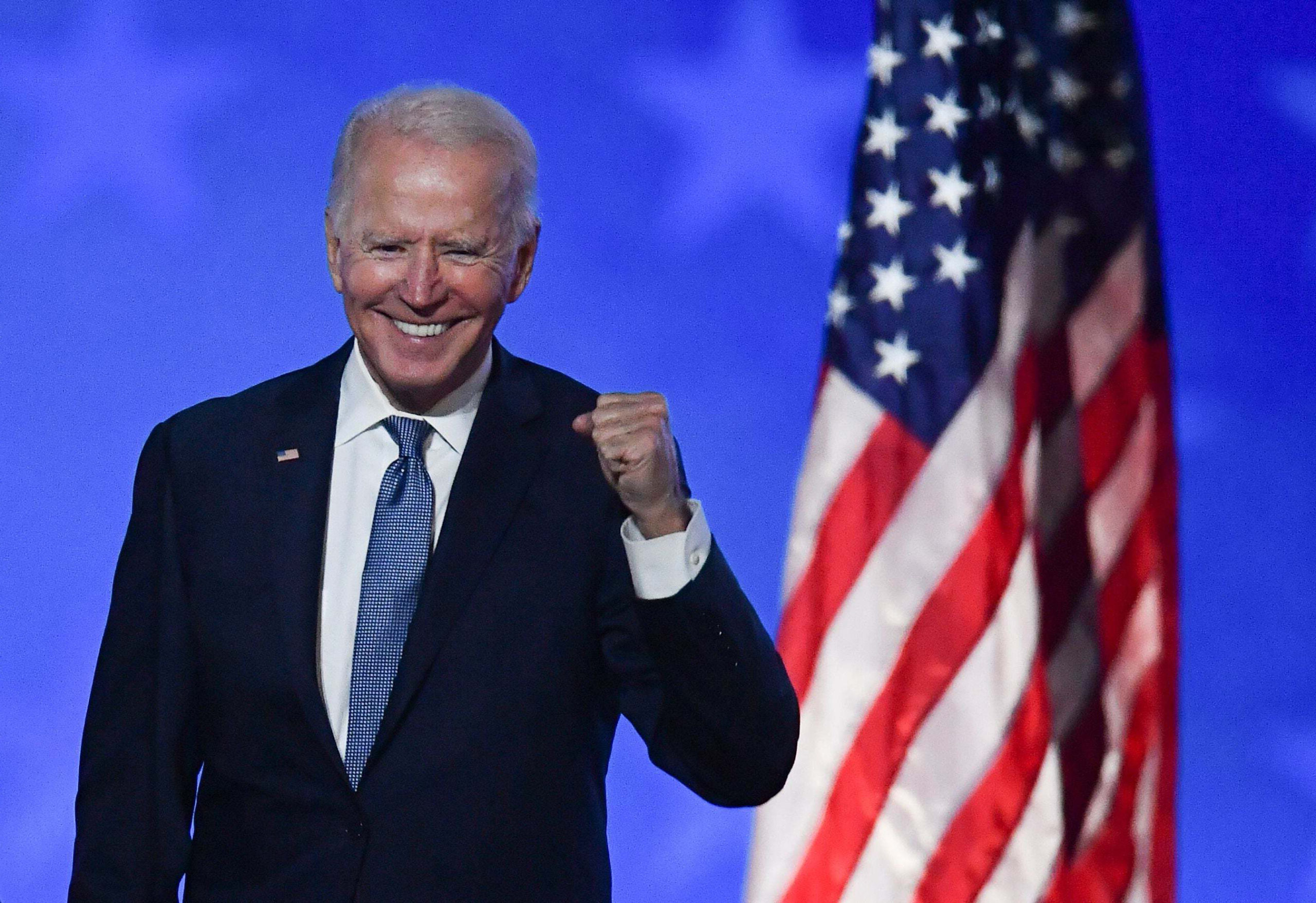 20/01 – Dollar weakens into Inauguration Day

GBP: Inflation coming
EUR: Political risk comes to an end for now
USD: Asian traders happy with weaker USD
Sterling
The generalised pull higher in risk appetite has supported sterling overnight without much help from here in the UK.
While today's inflation reading was not particularly newsworthy we are going to be talking a lot more about inflation in 2021 than we did 2020. Both Brexit and Covid-19 are factors that have caused substantial pain for businesses and their supply chains and rising prices as demand works against supply constraints are already being seen in certain imports courtesy of the goods themselves and the shipping containers that they travel round the world in.
We expect these increases will begin to be seen in the next couple of months as cash-strapped businesses with little margin to play with have to raise prices on customers.
The Bank of England is alive to this prospect but will likely hold off raising interest rates to combat increased inflation anytime soon. It is wage inflation they are looking for and with the economic backdrop as it is currently in particular the level of slack in the unemployment market, that looks like something we are all going to have to wait for.
Euro
The political risk in Italy is over for now after Prime Minister Conte won the 2nd of two confidence votes overnight. Yields on Italian debt have recovered to pre-crisis levels and the euro has also recovered with it.
Heading into tomorrow's ECB meeting we think that the market will take communications from Mme Lagarde as a continuation of December's increased stimulus but without additional pressure on the currency. We therefore think that EUR, particularly against the USD could push higher tomorrow afternoon.
For today, the single currency will be like most of us and keyed into the events in Washington DC.
US dollar
Asian trade overnight has characterised the general feeling of contentment in markets at the moment; weaker USD, stronger equities, lower US bond yields.
Biden's nominee for Treasury Secretary Janet Yellen's testimony to the Senate yesterday met our expectations for support for stimulus, targeting of Chinese imbalances in trade and possible issuance of longer-term debt to fund infrastructure spending. There were few comments from her on the dollar above and beyond those that were released on Monday evening.
Most of the world will be tuned into the proceedings in Washington today with President-elect Biden taking the oath of office at 5pm.
Elsewhere
The weaker USD environment is helping commodity currencies higher this morning. We must remain vigilant however with CAD particularly in focus given the risk that President Biden cancels permits for the Keystone XL pipeline.
Have a great day.