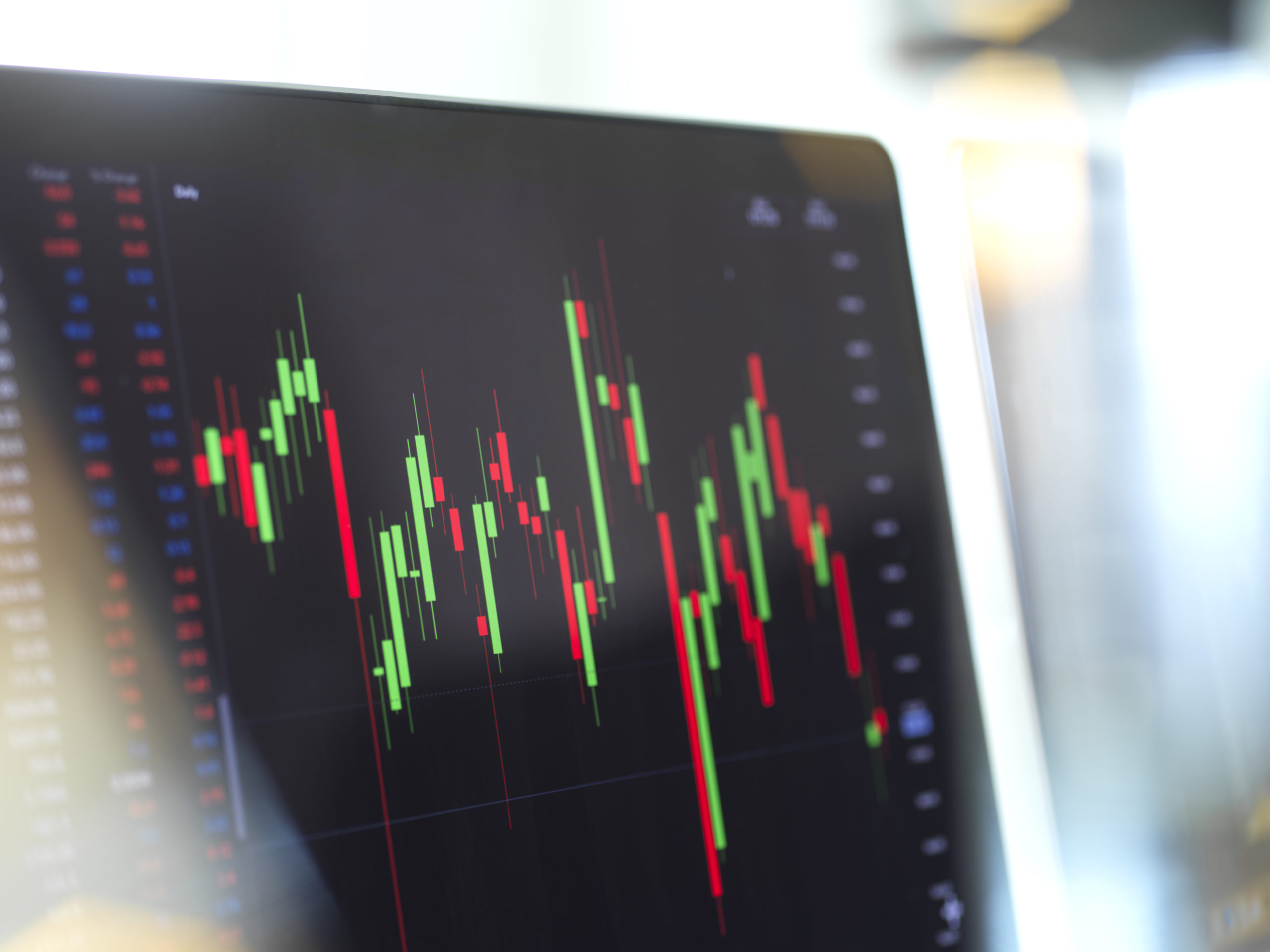 20/07 – Cases up, sterling down

GBP: Pound starting to underperform
EUR: Euro saved by carry trades
USD: Back to being top dog
Sterling
Sterling is looking a little sickly this morning as markets both take money out of risky bets and doubts increase as to the veracity of the government's program of easing restrictions during a spike in case numbers.
Fresh lockdowns are the obvious next stage should the situation worsen for the NHS although the government's desire to row back on previous assertions of no more lockdowns will be tough.
In the meantime, sterling looks a little bit vulnerable. For a lot of this year Covid case numbers have not been the story; it has been the recovery. With both cases increasing and the market focus intensifying, there is a lot of people out there who can see sterling driving ever lower from here, back towards the prices that became all too familiar during Brexit negotiations and disappointments.
Euro
Being a funding currency for carry trades is a double-edged sword; when markets are rampantly optimistic investors sell you hand over fist to take positions in faster appreciating assets. When the music stops and everybody is looking for a chair, they have to buy that currency back to exit those speculative plays.The latter was the driving force behind the euro's resilience yesterday and should continue to offer the currency support in the coming days.
Thursday's ECB meeting remains crucial of course, but while headlines scream about sell offs the single currency is in some way, protected.
USD
When market screens are red, the dollar is the place that everyone wants to be and yesterday was no different. The ongoing path of this move depends entirely on your belief as to whether this is a correction of an equity market that was too optimistic on the speed and size of the recovery, or whether the risks of the delta variant are too great in a world wherein most people have not had one shot of vaccine, let alone two.
In the former's case, this could easily all blow over soon with some accommodative words from the Federal Reserve and a decrease in case numbers. The latter represents a longer path to tranquillity and will involve further repricing of growth expectations globally.
In that circumstance, don't expect the USD to be at the back of the pack.
Elsewhere
Amongst everything else that was going on OPEC+ agreed an increase in oil supply that saw crude prices drop by around 6%, intensifying the sell-off in commodity currencies such as CAD and NOK. This move is not over yet and will continue to add volatility to other industrial commodity currencies such as NZD, AUD, ZAR, RUB and IDR.
Market rates
Today's Interbank Rates at 08:27 against sterling. Movement vs yesterday.
| | |
| --- | --- |
| Euro | €1.158 ↓ |
| US dollar | $1.364 ↓ |
| Australian dollar | $1.862 ↑ |
| South African rand | R19.82 ↓ |
| Japanese yen | ¥149.5 ↓ |
Have a great day.