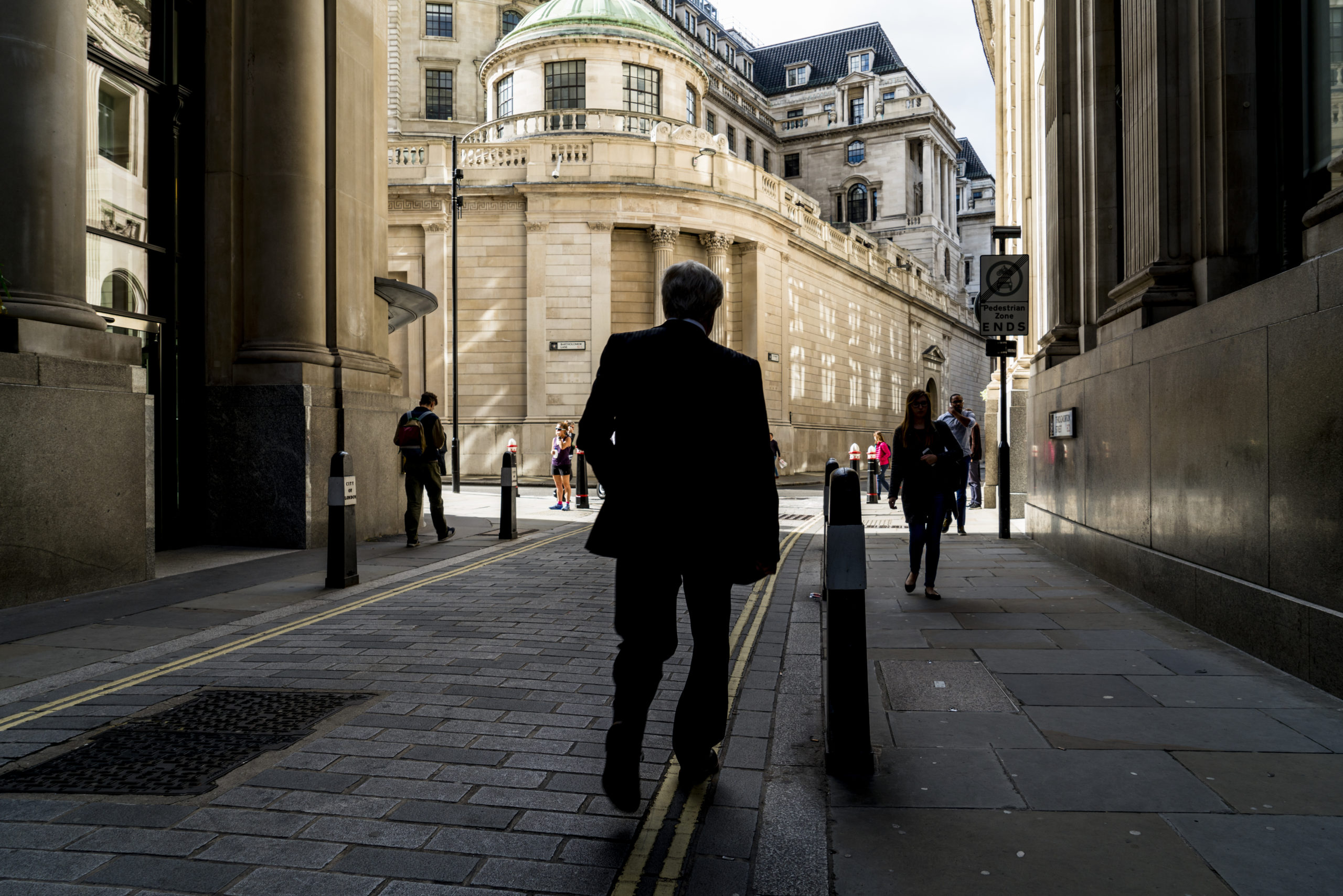 20/08 – USD rebounds as Fed disappoints on guidance

GBP: New highs snatched away
EUR: Single currency waiting on PMIs tomorrow
USD: Fed declines to add guidance
Sterling
Without the Federal Reserve minutes GBPUSD would have had an incredibly sideways day. Unfortunately, we may have to wait for cable to take another run at the 1.32 mark.
Yesterday's inflation figures have largely been forgotten about with little impact on interest rate expectations within the UK and ahead of tomorrow's retail sales and PMI releases, there is not much for sterling to get its teeth in to.
The only UK news that may be forthcoming would be statements from UK and EU trade negotiators in Brussels although we expect a limited market impact for now given there is still 10 weeks until the end of October; a time that we would classify as 'the last chance saloon'.
Euro
It wasn't to be for EURUSD yesterday and in the absence of a specific driver, today is likely to be a quieter day for the single currency. Tomorrow however, we have flash, preliminary PMI sentiment surveys of the goings on in manufacturing and services sectors around the Eurozone which will be used to set up market sentiment for the region in the face of rising Covid-19 cases.
US Dollar
The Fed minutes were a disappointment for those looking for further USD weakness as the Federal Open Markets Committee poured cold water on hopes of an announcement of additional guidance at their July meeting.
This guidance would have been something to let the markets know that interest rates will not rise until certain economic conditions are met, such as inflation/unemployment rates. This was not forthcoming however and so we have seen a snapback in favour of the USD.
That is not to say such guidance will not arrive at some point in the future, but markets will now focus in on their strategy review which may see the Fed push towards a more relaxed approach to inflation i.e. letting it run above 2% as part of the recovery from the pandemic.
The immediate lack of guidance has sent stocks lower and the USD higher, something that could easily continue today. Markets will also have to digest the latest jobless claims numbers, due at 13.30, with a fresh pandemic low of 920,000 workers claiming unemployment insurance last week.
Elsewhere
Norway's central bank may not be the most important globally but is leading the charge with hawkish pronouncements on its economy. Today's central bank meeting should embolden that, given recent increases in inflation locally. Any push back will see the NOK retreat from its recent highs.
Have a great day.