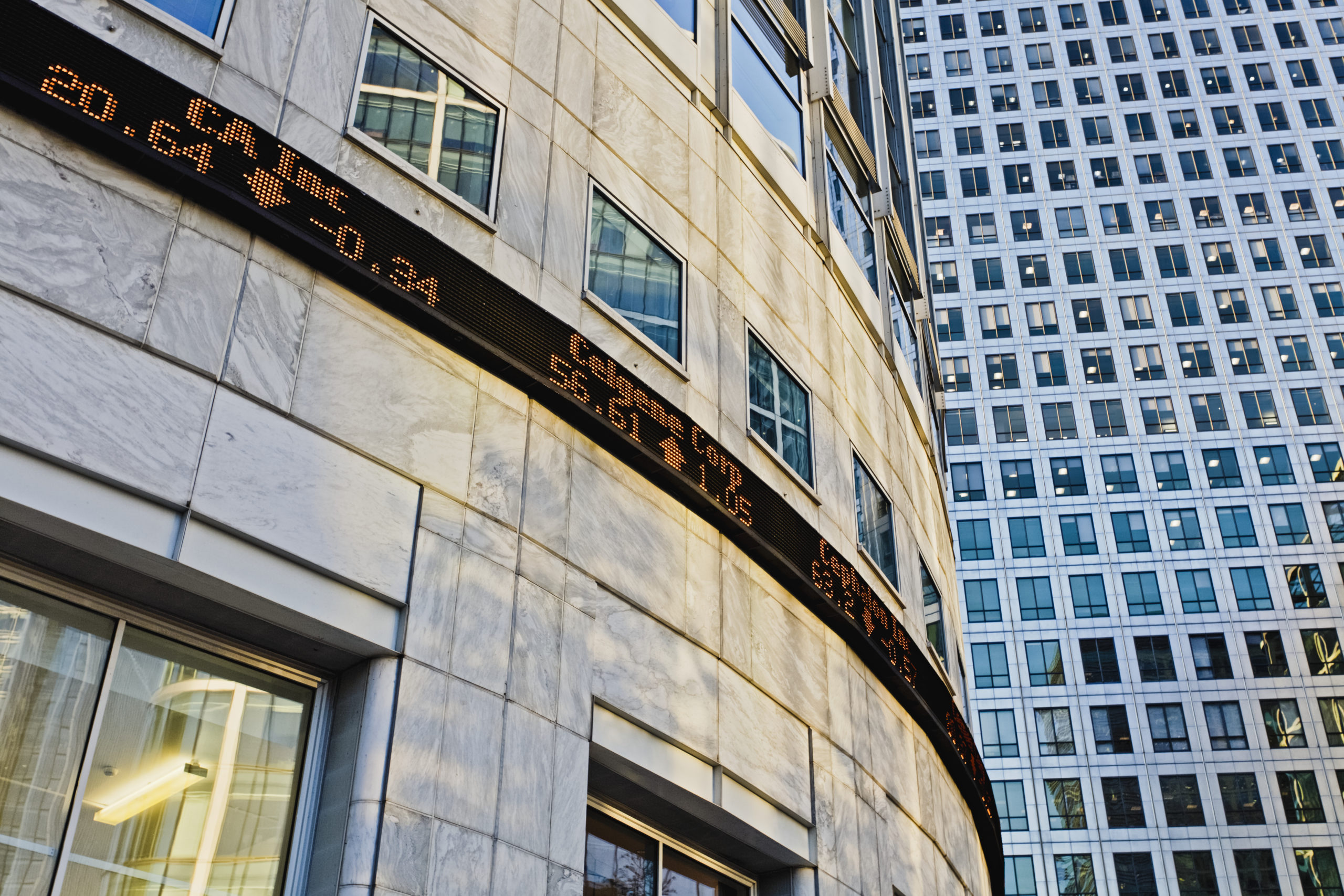 21/10 – Markets still hoping for deals

GBP: Rangebound while conversations continue
EUR: Carrying on higher
USD: Stimulus deadline extended
Join me for our webinar The US Election: What the battle for the White House means for currency today at 2pm BST. One of the most divisive elections in modern history is coming to an end in the US. We'll discuss the impact the election will have for your business and the markets.
Register for the webinar here
Sterling
It was once again an inside day for sterling crosses, with the pound confined to the ranges it has been operating in for a number of months. According to both the EU and UK, conversations on Brexit preparedness and the prospects of the deal remain ongoing but without much progress. You can tell however by sterling pricing that markets are happily pricing in a deal by the end of the transition period on January 1st.
While the battle between the Treasury and Manchester over Covid-19 funding may be front page news, it has not had an effect on wider sterling markets as yet.
Sterling also did not react to comments from Bank of England member Vlieghe who talked up the chances of additional stimulus from the BOE in the coming months given the weakness in UK economic fundamentals.
Euro
The single currency has continued to push higher, benefiting the most from this period of dollar weakness. The thinking remains that while the EU is currently dealing with a large increase in Covid-19 cases, the rest of the world will eventually suffer a similar fate and therefore there is little reason to penalise the euro for what will eventually become a global 2nd wave.
We also expect the single currency to benefit from wider good news from the local earnings season which continues today.
US Dollar
Congress's self-imposed deadline of an agreement on stimulus by close of business on Tuesday has come and gone but the dollar has remained weak with Congressional leaders clinging on to the possibility of an agreement by the end of the week. Markets are happy to ignore calls however from Senate Republicans that the dollar amount on the table remains too large; we think disappointment is inevitable and the dollar will strengthen as and when the mood music starts to change in Washington.
The dollar ignored a poor start to US earnings with the streaming provider Netflix suggesting the demand for its services was waning as the pandemic eased.
Elsewhere
The Chinese yuan continues to strengthen to its highest level in 2 years as traders continue to plough money into a currency that benefits from stimulus expectations, its higher yield and a push higher in commodity prices. We do expect the yuan to weaken once the US election is out of the way, especially should the Chinese find they are no longer dealing with the Trump administration.
Have a great day.