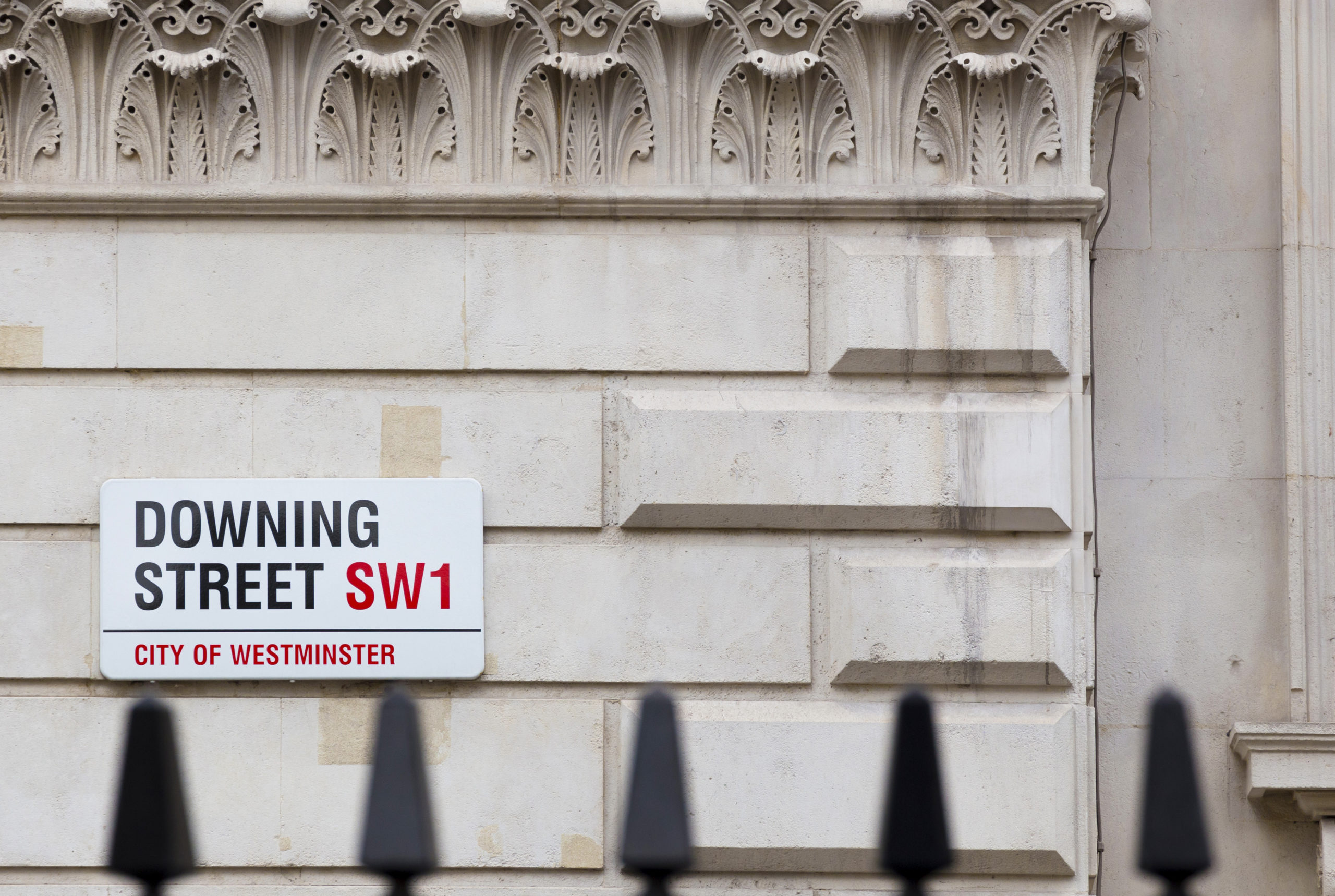 22/02 – GBPUSD at $1.40: can we hang on?

GBP: Johnson to speak on lockdown easing
EUR: Unsupported by data
USD: Fed chatter may undermine dollar efforts
Sterling
Having broken through the $1.40 level on Friday, today will see the publication of one of the key determinants of future sterling strength; the UK government's plans to gradually ease lockdown in concert with the country's strong vaccination effort.
PM Johnson is due to speak at 3.30pm this afternoon in the Commons before an address to the nation at around 7pm. Reports over the weekend suggest that from March 8th onwards all pupils will return to class, children's outdoors sports and activity can resume, and two adults will be able to enjoy a coffee, picnic or drinks in public spaces. March 29th could see people allowed to socialise in each other's gardens in line with the previous "Rule of Six".
With limited talk about the reopening of businesses and shops further pressure will be put on the Chancellor's Budget due a week on Wednesday; more support will be needed for sectors that are subject to social distancing.
Euro
Whilst the UK will be talking about the easing of a lockdown this afternoon, across the Channel there is no such luck despite a decrease in infection rates. The key determinant remains the vaccination program and, as such, we expect the euro to remain weak against sterling for a while to come.
Data-wise this week may not offer much support for the single currency either with today's German IFO figure of economic confidence and tomorrow's Eurozone-wide inflation reading unlikely to offer much of a strong foundation. This market, quite rightly, seems very happy to write off any nascent inflationary pressures in the Eurozone as purely transitory.
US dollar
All US eyes will be on the House vote on the Biden stimulus package later this week as the first step in confirming that the rally in stocks, the weakening of the USD and wider lift in investment sentiment actually has some substance behind it and not just a lot of political promises worth little more than a scrap of paper.
The dollar is losing multi-year records against a number of currencies currently and the Fed Chair's testimony tomorrow and Wednesday will highlight the dichotomy the Fed is suffering from currently; wanting to sound dovish but knowing that yields on US debt are rising on inflation and recovery expectations.
If the market senses the Fed's heart isn't in the fight for lower rates for longer then the dollar won't remain on its heels for long.
Elsewhere
Both the AUD and NZD have already had bumper days today with the currencies individually hitting their highest level versus the USD since 2018.
The AUD has been swelled by local banks raising the prospects of interest rate hikes by the central bank sooner than had previously been expected whilst New Zealand's credit rating was lifted on Friday by S&P from AA to AA+.
Both currencies are also ably supported by the global recovery trade which has started this week strongly in Asia as well as people return from the Lunar New Year holidays.
Market rates
Today's Interbank Rates at 08:12 against sterling. Movement vs yesterday.
| | |
| --- | --- |
| Euro | €1.155 ↑ |
| US dollar | $1.400 ↑ |
| Australian dollar | $1.778 ↓ |
| South African rand | R20.71 ↑ |
| Japanese yen | ¥148.1 ↑ |
Have a great day everyone.