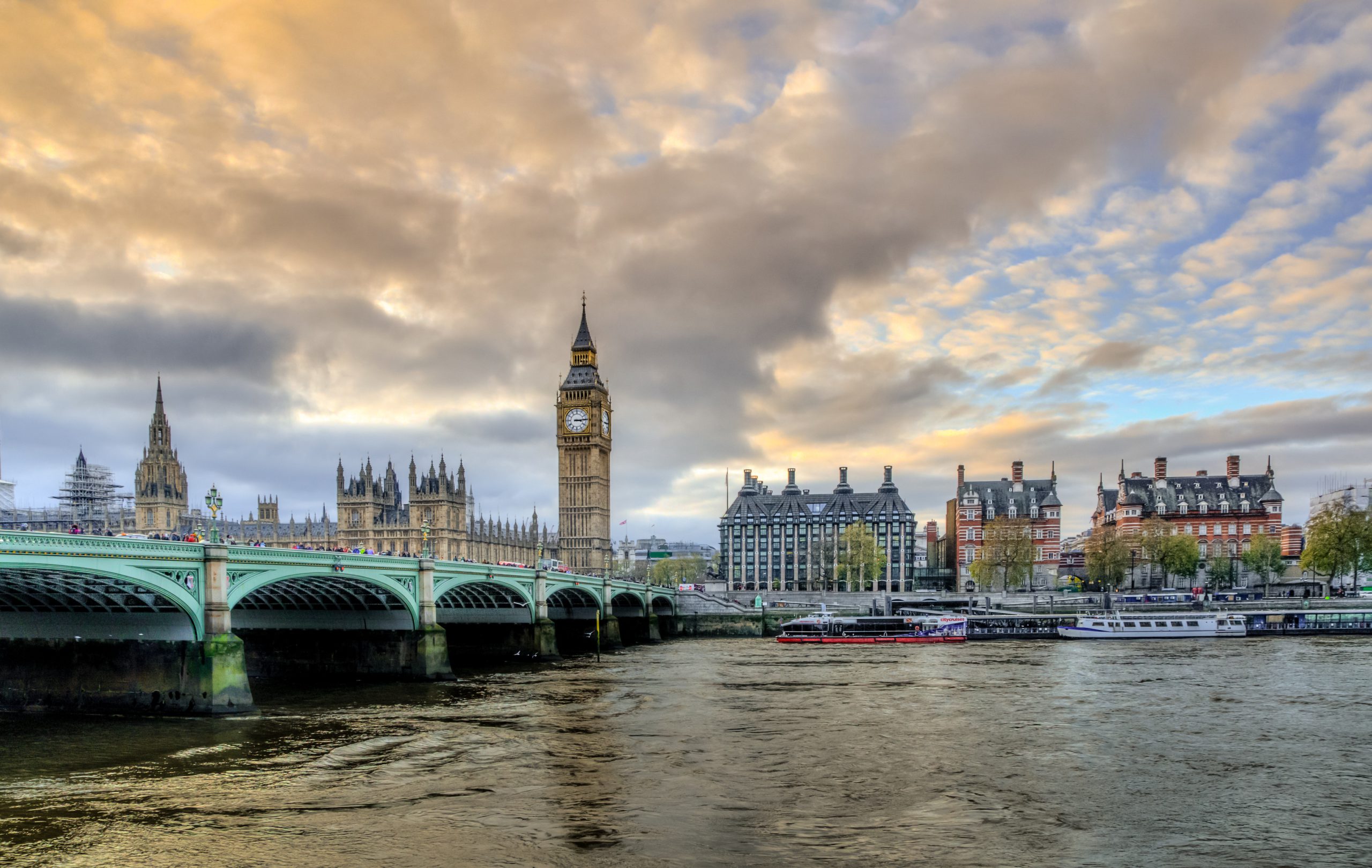 22/09 – Sterling hits 2 month low vs USD

GBP: Back to working at home
EUR: Finally breaks lower
USD: Held higher on haven bid
Sterling
While concerns over second peaks of Covid-19 infections are not just a UK matter, both sterling and UK stocks took a downward leg yesterday as markets became increasingly concerned in the hit to economic progress caused by another lockdown.
Notes from the UK's Covid-19 boffins – Vallance and Whitty – that in one scenario as many as 50,000 could be infected daily was enough for bad money to chase good out of a lot of positions and everything started heading lower.
While most of the proposals that the government plan to announce later have leaked overnight, Boris Johnson will address the Commons at around 12.30 this afternoon. For most people the changes will be spending more time in the home office than on a work site and no late finishes in pubs and restaurants. The news that Northern Ireland has banned mixing of households indoors suggests that is the next step should the numbers more broadly not start to head in the right direction.
Against this backdrop we have tomorrow's Internal Market Bill vote that could easily slap sterling further and comments later this morning from Bank of England Governor Bailey on negative interest rates.
Needless to say, this is not a great environment for sterling longs.
Euro
The resurgence of dollar demand as a haven from falls in global markets seems to have been the impetus for EURUSD to finally break below the 1.1750 level with some now pushing for a return to the 1.15s.
GBPEUR is back below the 1.09 level and our expectation would be that should EURUSD crumble lower then the single currency will be able to use GBPEUR as a pressure valve with gains against sterling.
US Dollar
The dollar will always rally in an environment of falling equity prices and yesterday was no exception. As noted below, the JPY outperformed the dollar yesterday but that is not to say that further falls in risk sentiment will not see the greenback strengthen further.
Fed Chair Powell's comments to Congress yesterday were not different to what he has said before and therefore had a limited effect on currency markets. Neither did Donald Trump's insistence that he will announce his all-female short list for his successor to Ruth Bader Ginsburg's seat on the Supreme Court either on Friday or Saturday.
Our blog post on the effect of RBG's death on the upcoming election is available here.
Elsewhere
The Japanese yen looks like it has been positioned to be the haven asset of choice in this period of greater market concern. Typically this onus would fall on the yen, US dollar and Swiss franc but with election concerns in the dollar and a crowd of EUR longs holding position against the CHF, we may be in for a period of concerted JPY strength in the coming sessions.
Have a great day.