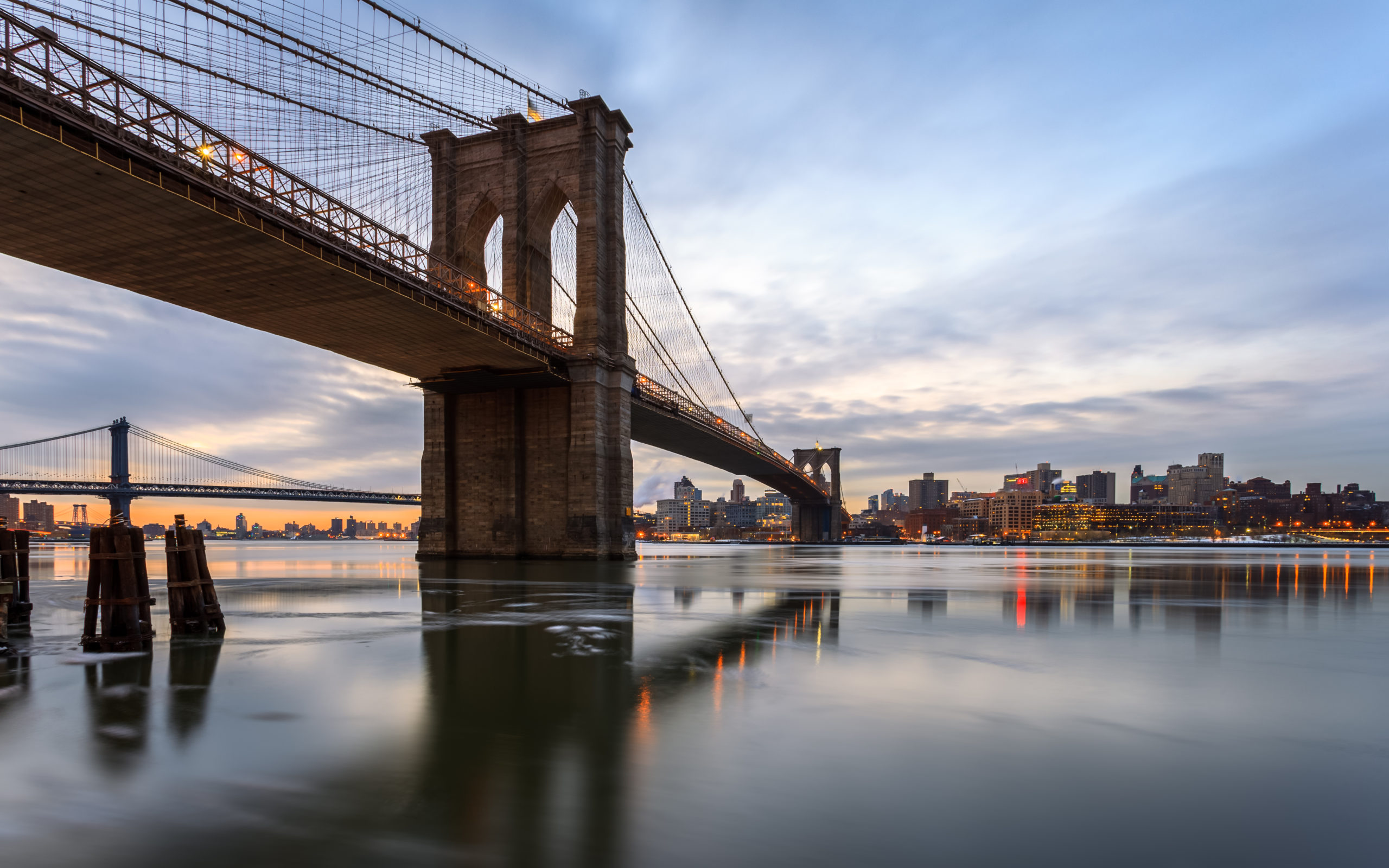 23/04 – Biden tax plans upset investors

GBP: Is the recovery already priced in?
EUR: Still looking strong
USD: Doubling of CGT greeted poorly
Sterling
We had hoped a strong retail sales report this morning would be enough to drive sterling into a position that it could regain prices around the 1.40 mark in GBPUSD and 1.1650 in GBPEUR but to no avail, despite sales running at nearly 4x the pace of the average estimate by economists.
It seems therefore that our fears that strong UK data is wasted during a period of market uncertainty are totally founded and therefore, sterling gains from signs that the UK economy is outpacing its European counterparts may not be as easy to come by.
Forward looking data also due this morning may be able to right the ship but without that, sterling is once again back to relying on the weakness of others.
Euro
Yesterday's ECB meeting was an object lesson in time management i.e. managing my time so as to not have to sit through it. In the round, the ECB managed to not rock any boats and our focus will now shift to their language as the European economy sputters back into life.
The euro remained fairly ambivalent on the session too and is managing to hold on to recent gains well. We look for more strength in the coming weeks.
US dollar
With focus on a speech on the climate by President Biden, it was an announcement on taxes that roiled markets yesterday. Capital gains tax, the tax paid on investment profits, is currently levied in the US at a top tier rate of 20% for those earning over $441,000 (£318,000) a year with the Biden administration set to increase that to 39.4% – a rate similar to what higher rate taxpayers here in the UK pay.
US equity markets declined on the news – best to sell when taxes are still low – and the dollar strengthened a little with it. Biden plans to spend the money raised on childcare for low- and no-income families; a difficult tax rise to vote against.
For the moment, the plan is a test balloon and the markets have certainly expressed their initial concerns.
US data today will focus on the same forward-looking indicators as in the UK and Europe so comparisons on recovery speed will be drawn.
Elsewhere
Upgraded economic forecasts and a stronger iron ore price are both supporting the AUD this morning. Expectations are shifting to a stronger recovery down under and a shift in policy at the Reserve Bank of Australia as early as next February. While we are a little way from there currently, I have seen more calls for a move to 0.80 in AUDUSD in the past week than I have in a long time; bullish sentiment is once again building behind the AUD.
Market rates
Today's interbank rates at 08:15 against sterling. Movement vs yesterday.
| | |
| --- | --- |
| Euro | €1.152 ↓ |
| US dollar | $1.388 ↓ |
| Australian dollar | $1.794 ↓ |
| South African rand | R19.80 ↓ |
| Japanese yen | ¥149.7 ↓ |
Have a great day and a better weekend.