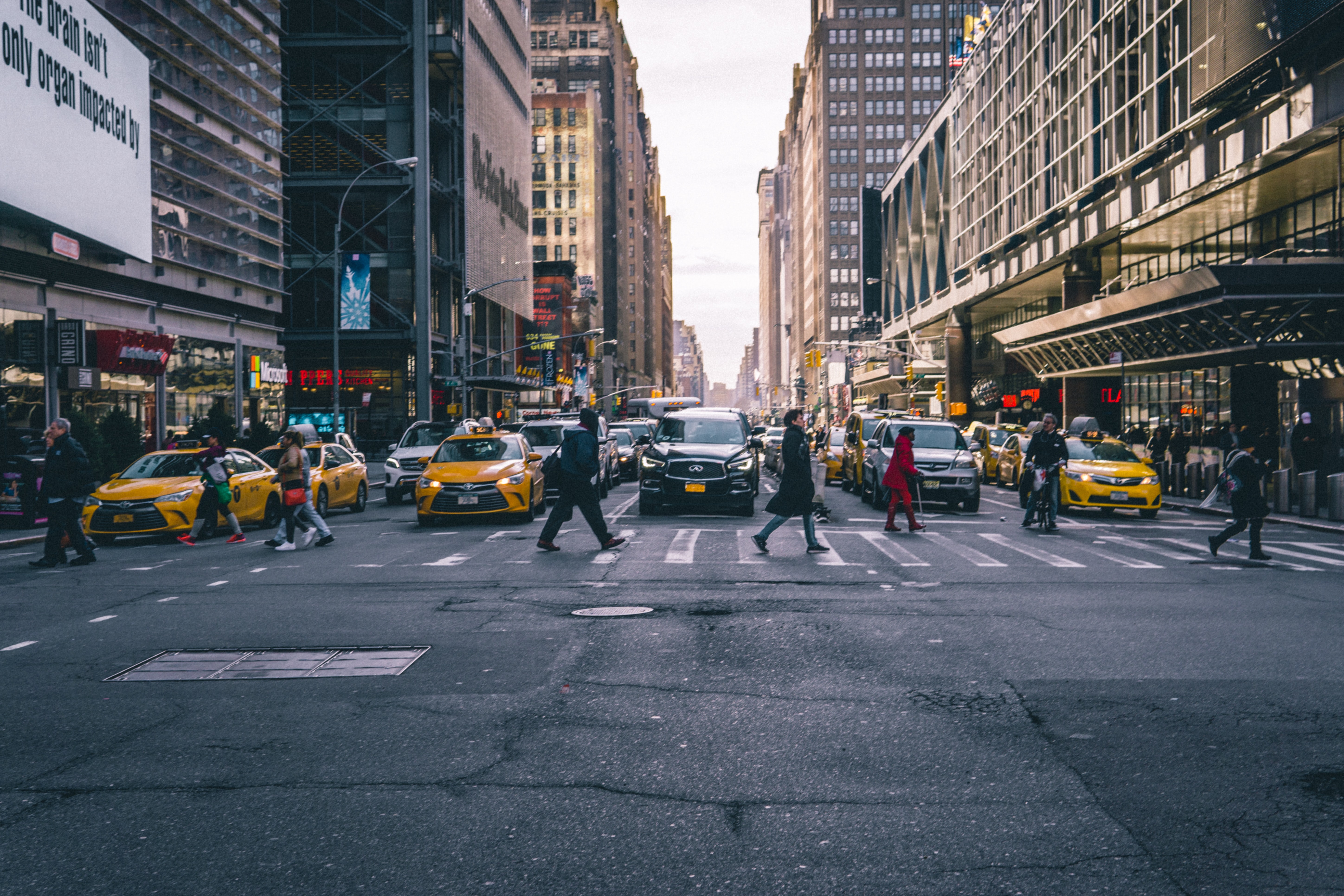 23/08 – Big week for the USD

GBP: Needing help at 1.3570
EUR: Trading on dollar news
USD: Jackson Hole meeting this week
Sterling
Last week was tough on the pound as UK data rolled over from the strong levels seen as the economy reopened – it was always going to happen. The crucial thing now remains whether more forward looking data is also substantially weaker or continues to push forward at an elevated level. PMI sentiment numbers from the UK economy today should be able to answer that question.
Evidently however, there remains the risk of further sterling downside with everything from the delta variant to shortages of HGV drivers pressure supply chains and therefore growth.
While the dollar's march higher last week has paused for the weekend we could easily see GBPUSD trade towards its most prominent support level of 1.3570 in the coming days with a break of that level hinting at further falls towards 1.32.
Euro
The single currency will once again trade this week on the whims of the US dollar. As in the UK, today's PMI numbers will be crucial for the ongoing health of continental supply chains and therefore growth. A strong set of releases could provide the single currency with a brief impulse of strength; something that we see fading as the week goes on.
USD
The dollar's rally came to a bit of a halt on Friday and, finally, the Federal Reserve started to acknowledge the impact that the delta variant of the Covid-19 virus is having. Fed Member Kaplan noted in a speech on Friday that he would be prepared to change his vote for an early tapering of stimulus if the delta variant made a material difference to US growth.
As noted below, news out of Asian markets overnight – trade numbers from Korea and virus cases in Thailand – have helped lift the market mood slightly too, limiting the desire to hold the USD as a haven currency.
All of this comes ahead of the Jackson Hole Economic Symposium with Fed Chair Powell's speech at 3pm on Friday. Any wavering from the calls for stimulus will prompt dollar losses although we have to be cautious as to how great they could be; if the Fed isn't tightening then we should be concerned.
Elsewhere
Risk appetite has increase in Asia overnight with local stock markets gaining and the USDCNY rate refusing to budge over the 6.50 mark. Part of the optimism is coming from market moves – gains on the Chinese stock market which have been a long time coming – and some from wider headlines such as higher Korean export numbers and a slowing of Covid cases in Thailand.
While this may be a temporary help for risk, the foundations remain poor and we can easily see USD restrengthening towards the end of the week.
Market rates
Today's Interbank Rates at 08:33 against sterling. Movement vs Friday.
| | |
| --- | --- |
| Euro | €1.164 ↓ |
| US dollar | $1.363 ↑ |
| Australian dollar | $1.907 ↑ |
| South African rand | R20.83 ↑ |
| Japanese yen | ¥149.9 ↑ |
Have a great day.